In Nigeria today, entrepreneurship has become inevitable because of the low level of economic development, and people who wish to survive and not just exist require one or more business ideas. There are so many investment opportunities in Nigeria with high returns as well as business ideas you can start immediately.
Are you desperately looking for business ideas?
You need not worry.
Top 40 lucrative businesses in Nigeria you can start considering today.
1. Interior Design Business
If you have a flair for bringing imaginative designs to life and you find yourself in a bubbling city like Lagos, becoming an interior designer might be just right for you.
Building a successful interior design company in Lagos Nigeria is one venture that's guaranteed to set you up on a path to wealth considering the ever-bubbling real estate market there. But mind you, this would require a decent level of architectural ability to pull off successfully.
But then, if you have some business acumen in you and some capital to start, you can always assemble a team of people with architectural skills while you manage the business side of things.
2. Facebook Marketing Business
With a growing number of Facebook users in Nigeria on a daily basis, business owners are beginning to realize how important it is for them to be seen on Facebook by their target customers. This is where Facebook ads experts come in.
You can set up a Facebook marketing business to help other business owners to market their products and services and get paid really well for it. Check out how To Make Money on Facebook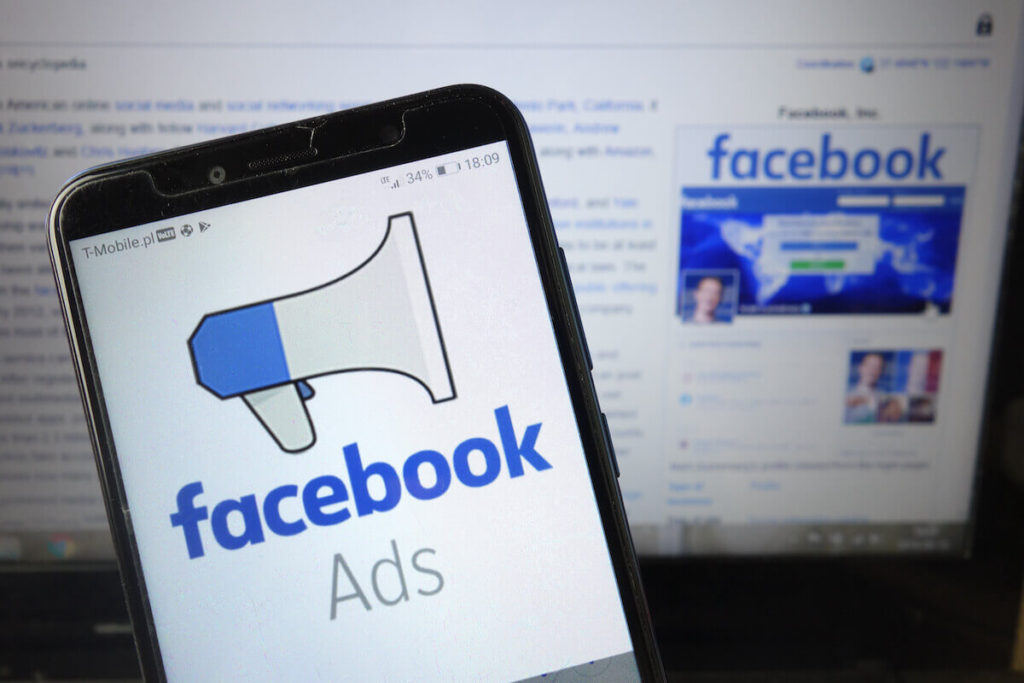 3. Poultry farming
Poultry farming is one of the business ideas that can thrive in any location, including Nigeria. It involves the rearing of domesticated birds like chickens, turkeys, ducks, and geese, for their end product. You can either sell them off as meat or their eggs for food. Poultry is one of the most successful businesses in Nigeria and depending on how well you run the business and succeed, you can also attract investors. You can also check out some of the most lucrative businesses in Nigeria.
This particular business idea can be capital intensive sometimes and may require you to check out some platforms like Branch loan, Carbon loan, Palmcredit, Renmoney, Aella Credit, Quickteller loan, Opay loan, and C24 loan where you can get an instant online loan in Nigeria.
You can check this out to learn how you can build a money-spinning business in Nigeria from zero.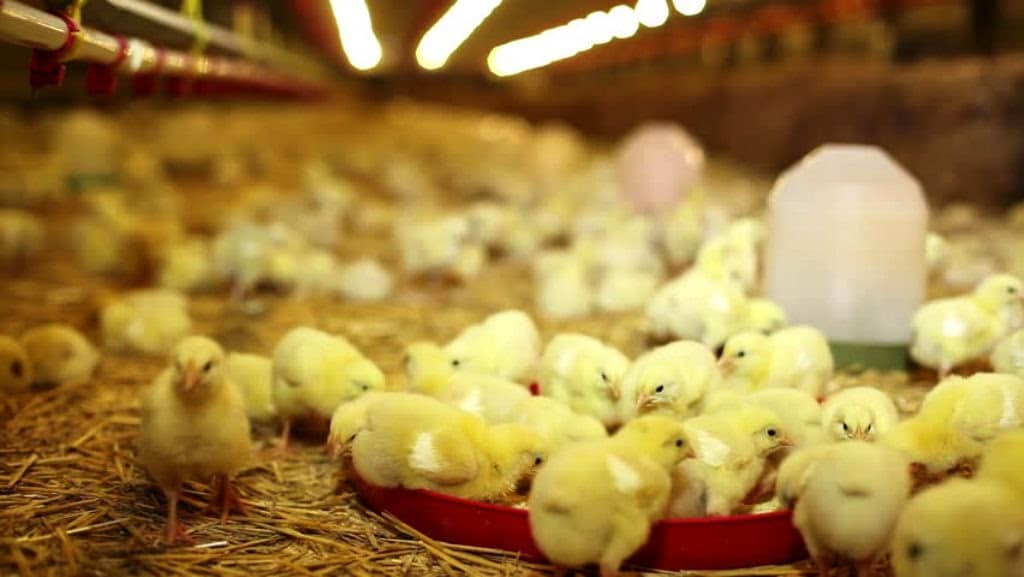 4. Email marketing
Email marketing is one of the most effective ways to reach out to customers in the digital sphere. Every Tom, Dick, and Harry these days have an email, and you can advertise products to them directly. With a good sales pitch, you can convert strangers to customers for businesses, and get paid in return.
If you have a good email strategy, with proven results on conversion, you would have businesses coming back for more and also referring others.
Most businesses today prefer outsourcing this to allow them to focus on other important things. The best thing about email marketing is you do not need a lot of capital to get started. However, you need to learn what works in order to make money from email marketing.
You can learn how to start making at least $1500 monthly just from writing emails for companies.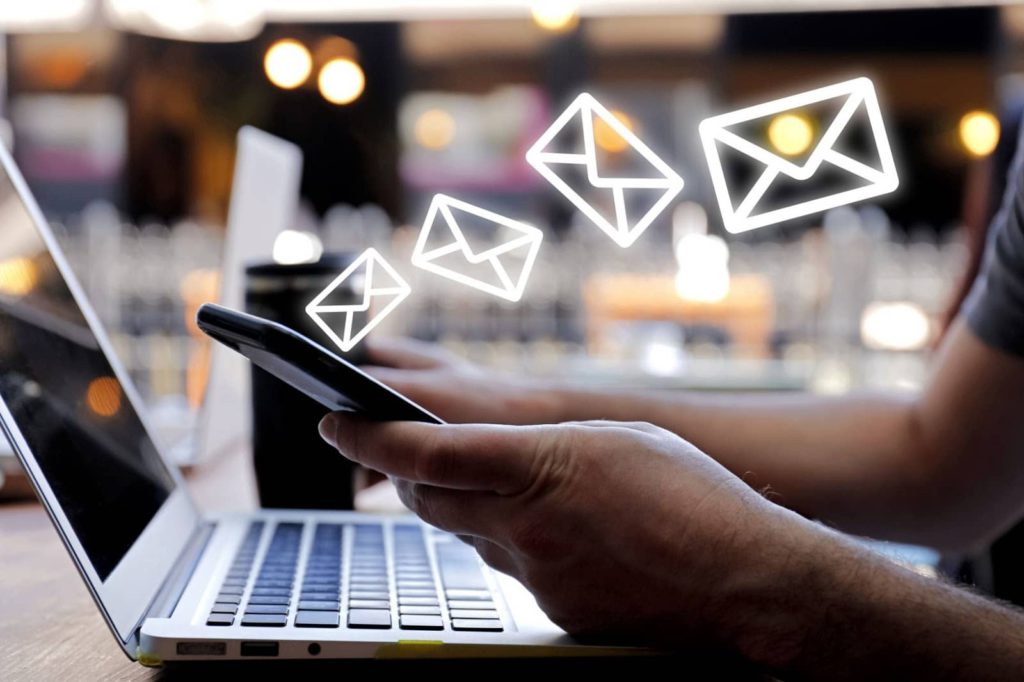 5. Website Design
A lot of businesses need at least a simple website to promote their products and services. On that note, if you are very good at coding and design, then this is the best bet for you.
With this business, you can earn good fortune, all from the comfort of your home. Leverage freelance websites such as Upwork, Fiverr for endless opportunities.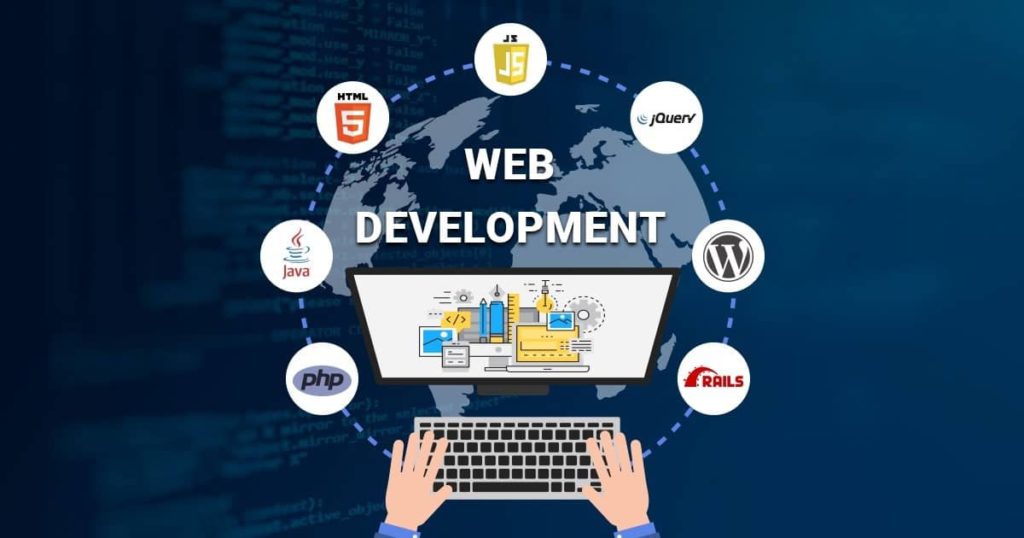 6. Whatsapp Marketing
Did you know you could make hundreds of thousands of Naira by selling on that Whatsapp on your phone? Whatsapp has become a very important aspect of our lives today but only very few people know that they can actually make crazy amounts of money from it.
There is a system to it and you'd need to learn that system to be successful at it.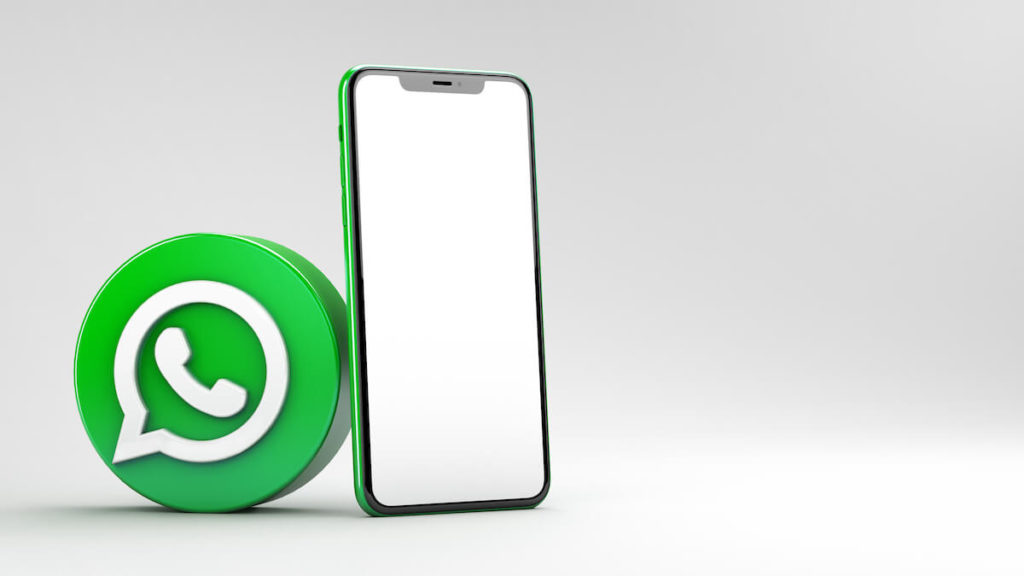 7. Become a Virtual Assistant
Becoming a virtual assistant is one way you can start earning six figures working from the comfort of your home. For those looking to start earning money in USD ($), this is a really good path to set yourself up.
Virtual assistants are in really high demand today. This means there are a lot of opportunities out there.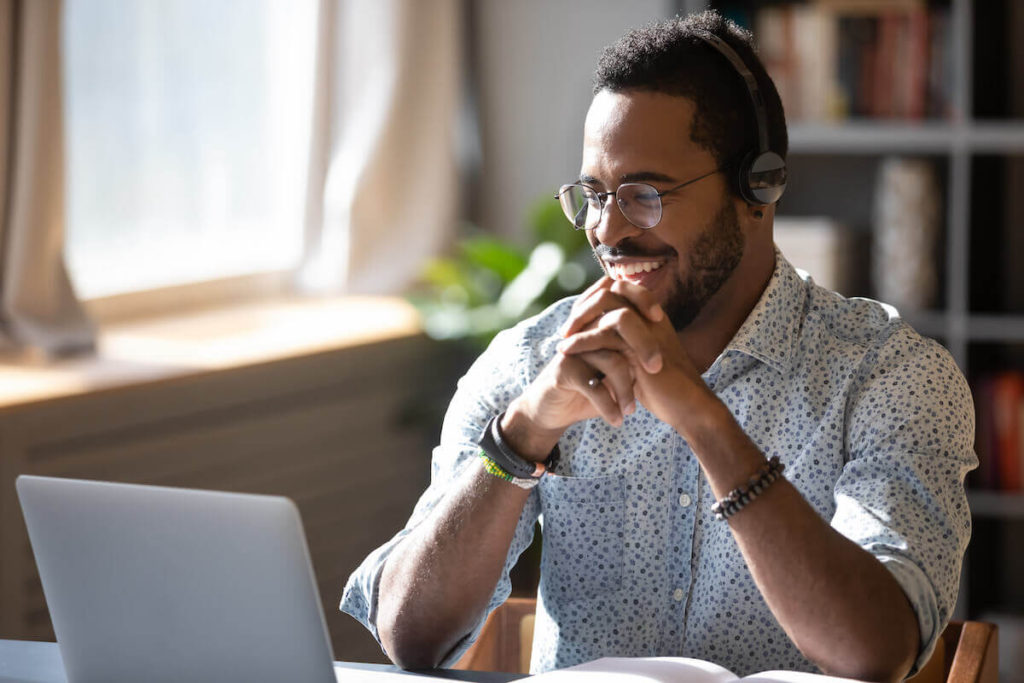 8. Search engine optimization business (SEO)
As the digital sphere gains more importance, a skill like Search engine optimization (SEO) keeps rising in demand. You can start an SEO business with little or no capital. This is a vital skill you can easily acquire through rigorous online learning and research or you can do it the easier way by engaging an SEO expert in Lagos.
As an SEO specialist, your job involves helping improve a business's website rank on the search engine. This way, you connect them to their potential customers by increasing their presence on the digital map.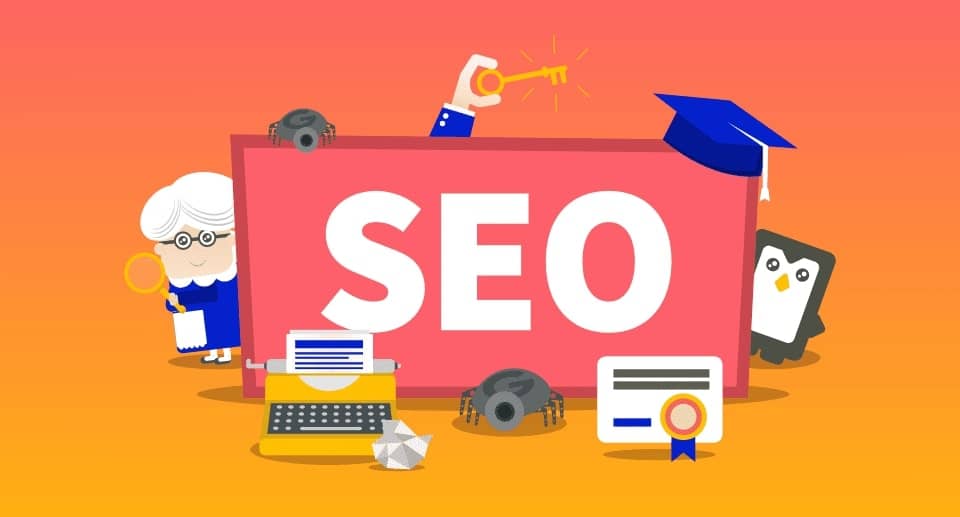 9. Content marketing
Content marketing is a major component of digital marketing and is being used by over 70% of businesses today. It involves the creation and sharing of content (writing, video, pictures) across social media to raise potential customer awareness of a product. This is part of a larger scale of things done to convert potential customers into actual customers. It could be a car blog, a computer and gaming blog, a home and garden blog, etc.
Mastery of content marketing would see you quickly in high demand. You do not also require large capital to establish this business. What is most important is the technical know-how.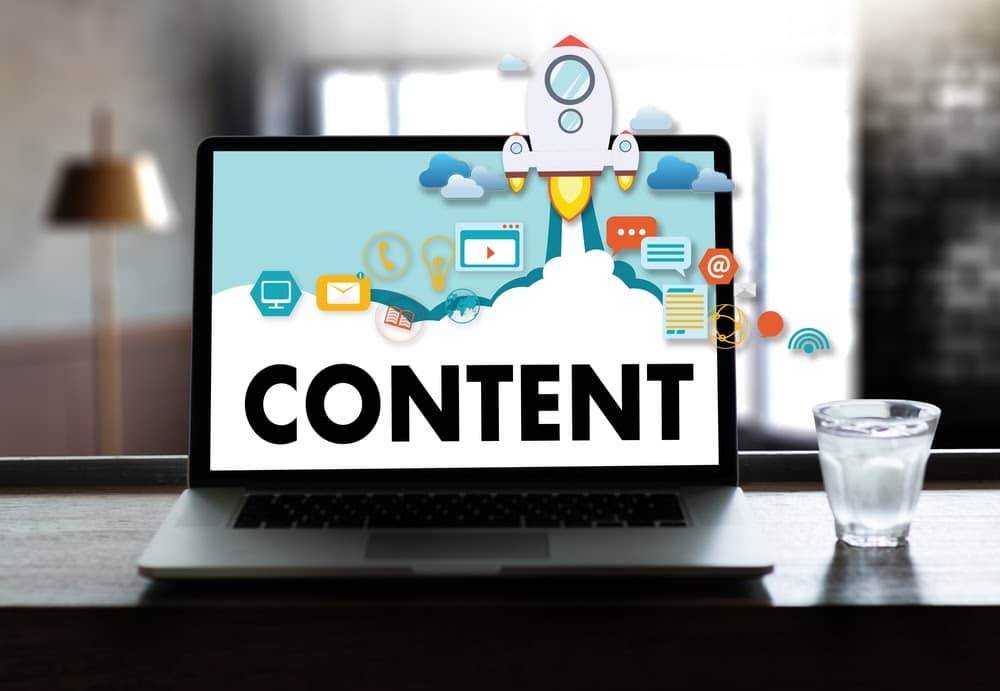 10. Digital marketing
Digital marketing focuses on marketing in the digital sphere. It is one of the business ideas in Nigeria that is growing with a tremendous increase in demand. Unlike regular marketing which reaches out to people through meetings and calls, digital marketing uses social media and other online channels. It combines the power of SEO, content, emails, and many more skills to create a large online print for businesses.
If you are skilled in digital marketing, then it is much easier to start a business. However, you can also devote time to learn and start small with SMEs around you. Digital marketing is a skill that every business needs. you can register with any of the institutes that offer digital marketing training in Lagos.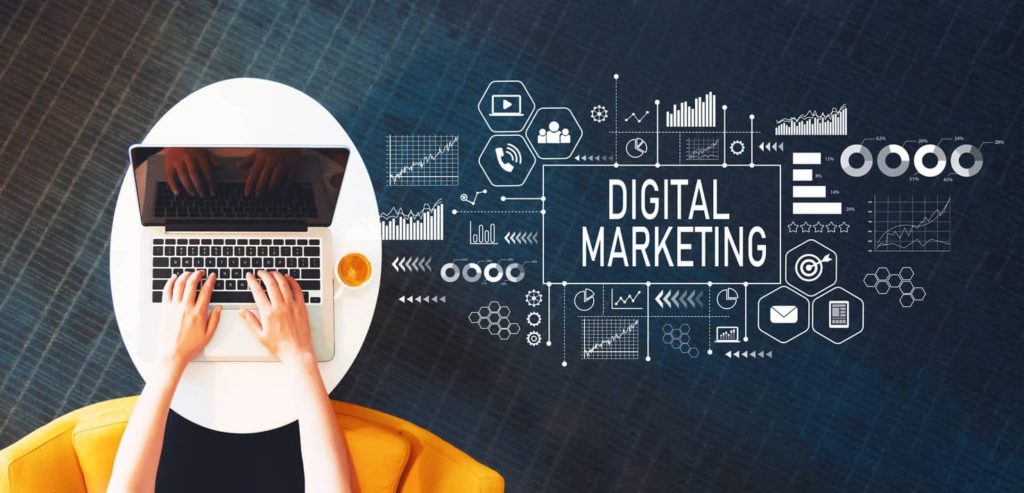 11. Start a YouTube Channel
Starting a Youtube channel could be a perfect way to make money while sleeping. You'd need to identify a niche to focus on, and what the target audience constantly searches for on YouTube.
A lot of people get frustrated trying to make money through their YouTube channel just because they failed to go through the learning process first. You can't just wave a magic wand and start generating money.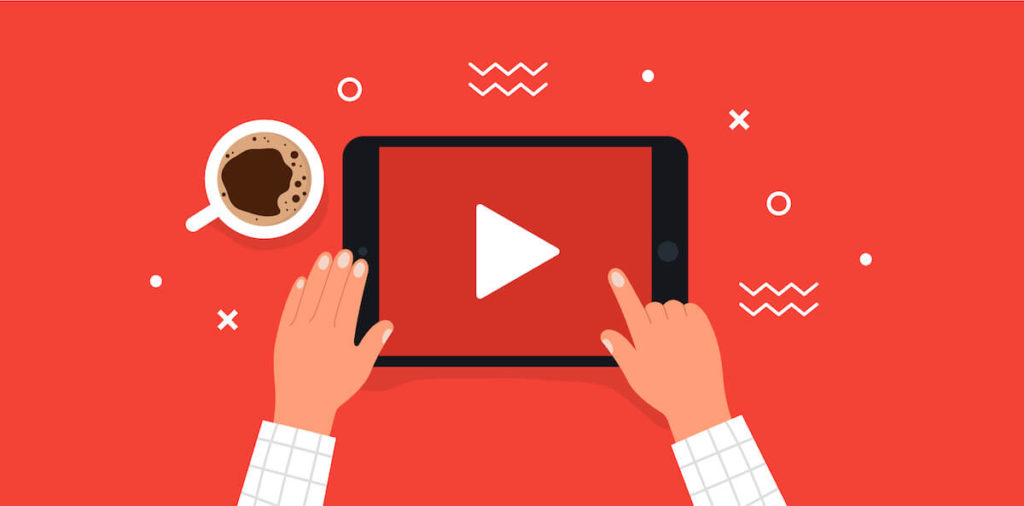 12. Plantain chips making
From streets to fancy stores and traffic hawking, plantain chip is easily one of the common snacks that you would find around. Everyone likes it because it serves as a chewy snack at any time of the day hence it is a business idea that can thrive in Nigeria with little capital to start with.
Plantain chips are easy to make and sell daily. You either start small and sell yourself or massively supply to numerous outlets. Which every way, selling plantain chips is sure to make you a good amount of money per day.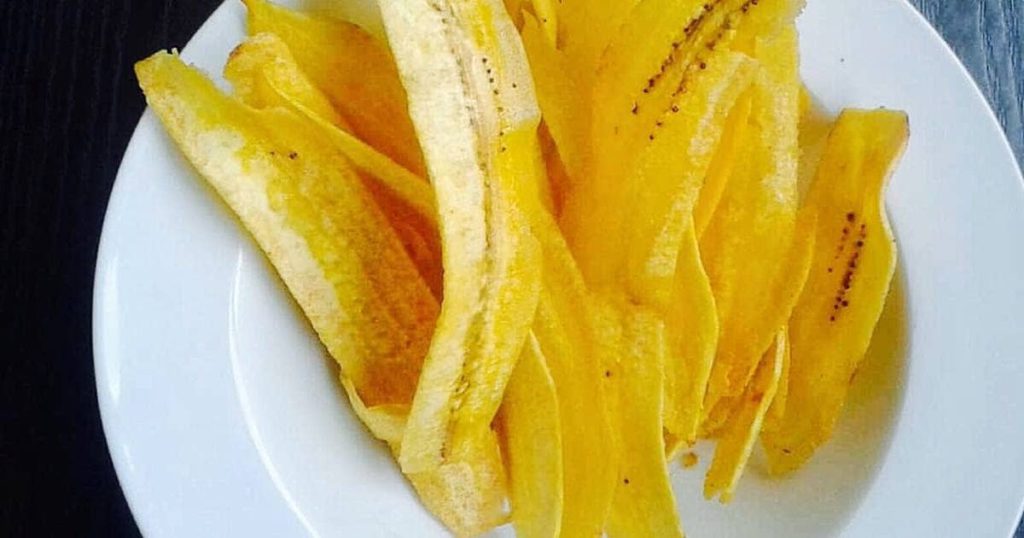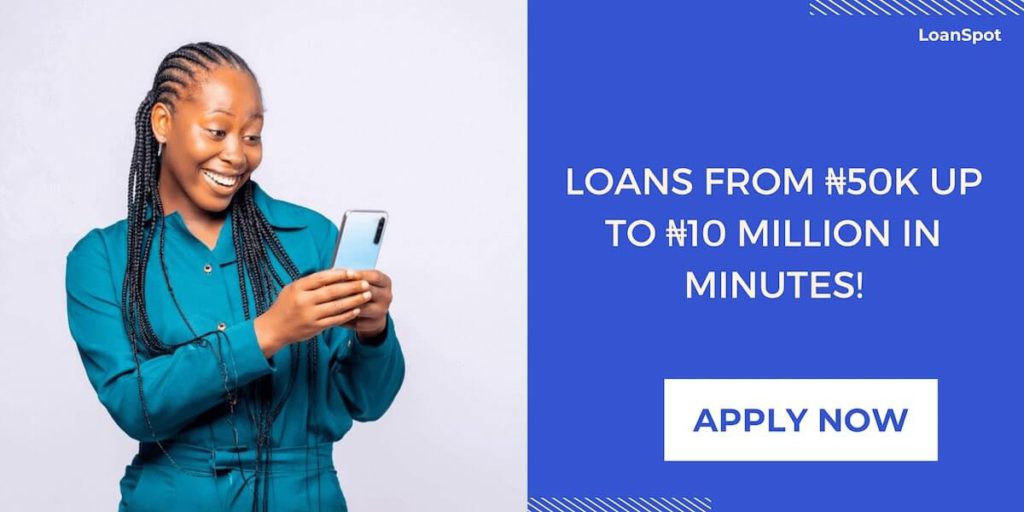 13. Importation of used clothes
Designer clothes in boutiques are what everyone desires, but sadly can't afford, especially in Nigeria. The majority of the masses are poor, and would rather patronize the famed "Okrika" or fairly used clothes. This business opportunity is vast and can fit as many competitors as possible.
By importing fairly used clothes, you can become a major supplier of Okrika markets. This market has customers in the poor, average, and even some rich class category. Once again, start small and expand. You can also check out this complete guide on how to start mini importation business in Nigeria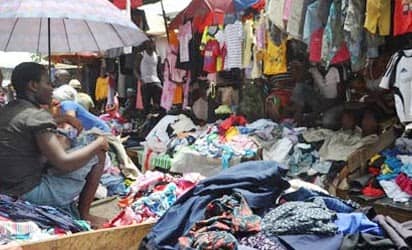 14. Pattern Making
Fashion is a multi-million Naira business in Nigeria today. One of the things people will never live without is clothing. This is why the fashion industry is certainly not going down anytime soon.
As much as people need clothes like they need food, it goes beyond just putting on any fabric on your body just to cover your nakedness. They need clothes to be stylish. This is what sets a 'fashion designer' apart from an 'obioma tailor'. Pun intended.
Learning how to make patterns is sure to set you up for massive success in your fashion business. This is one skill that will make your customers pay you whatever you charge because they know you know your stuff.
But of course, the pattern-making skill doesn't just come naturally to everyone. Just like every other high-valued skill, you need to learn it to become a master at it.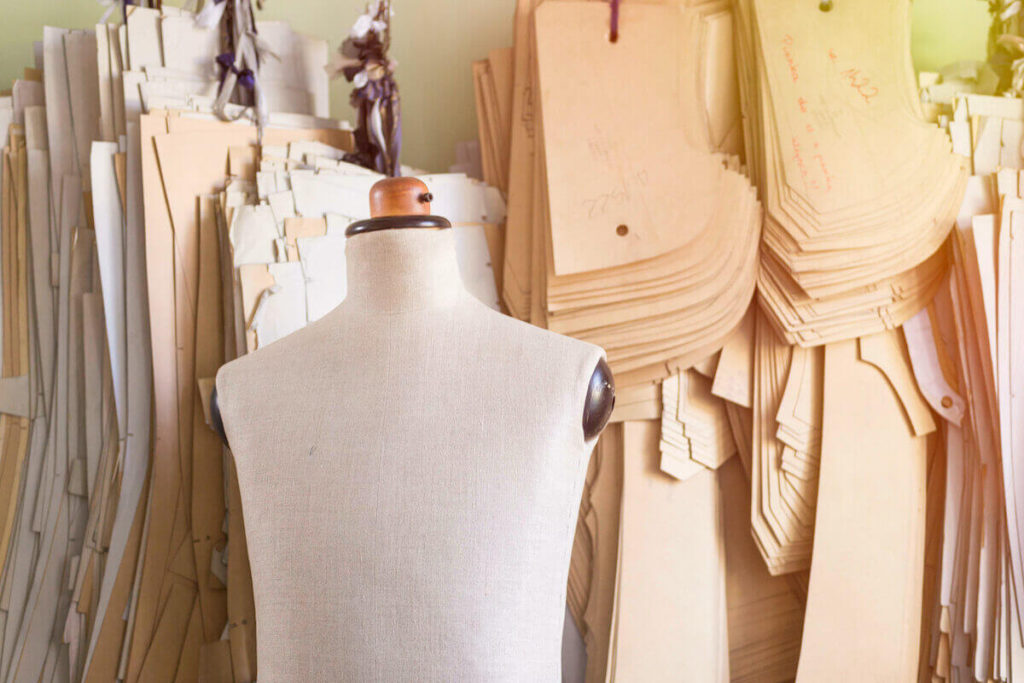 15. Setting up an eatery
People need food, all of us do, and you can be the provider by setting up an eatery. Running an eatery takes time and requires cooking and housing facilities but is one of the very lucrative business ideas in Nigeria. Get this in order and have a nice place, and in no time you would rake in profit every day.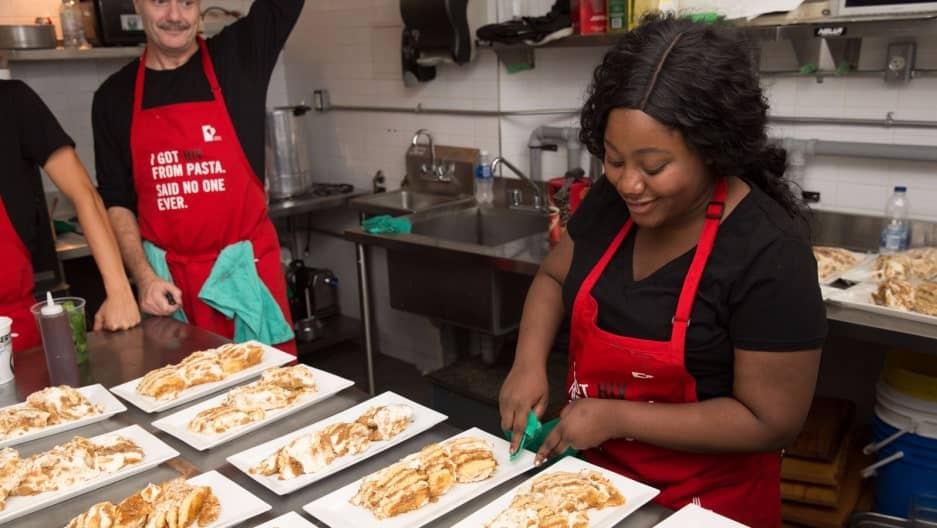 16. Transportation business
Everyone goes to work or their business place or transport goods around. Being a basic characteristic of living things, everyone moves. With a fleet of vehicles or just one, you can solve this basic need by transporting people or goods around, and get paid for it. Transportation is a very good business that has space for everyone.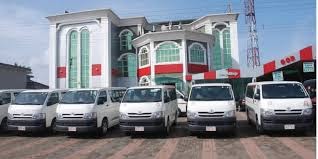 17. Cassava farming
"Garri" and "Fufu" are some of the most common foods in Nigeria. They are both made from cassava which places this particular product in high demand. Many do not venture into cassava farming due to the stress and nature of the business. However, if you hold yourself together and do this business, you are sure to make a good profit.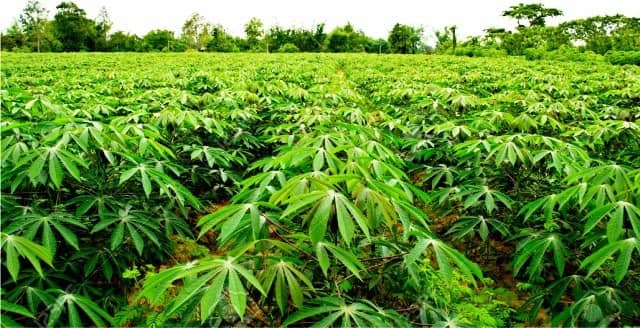 18. Mining
Nigeria has numerous natural resources like oil, coal, gold, and many more. Mining them and selling off as raw materials is a great business to establish. We can assure you that you would sell the raw materials at a very good price. The major obstacle in establishing a mining business is obtaining a license and the necessary tools for the job.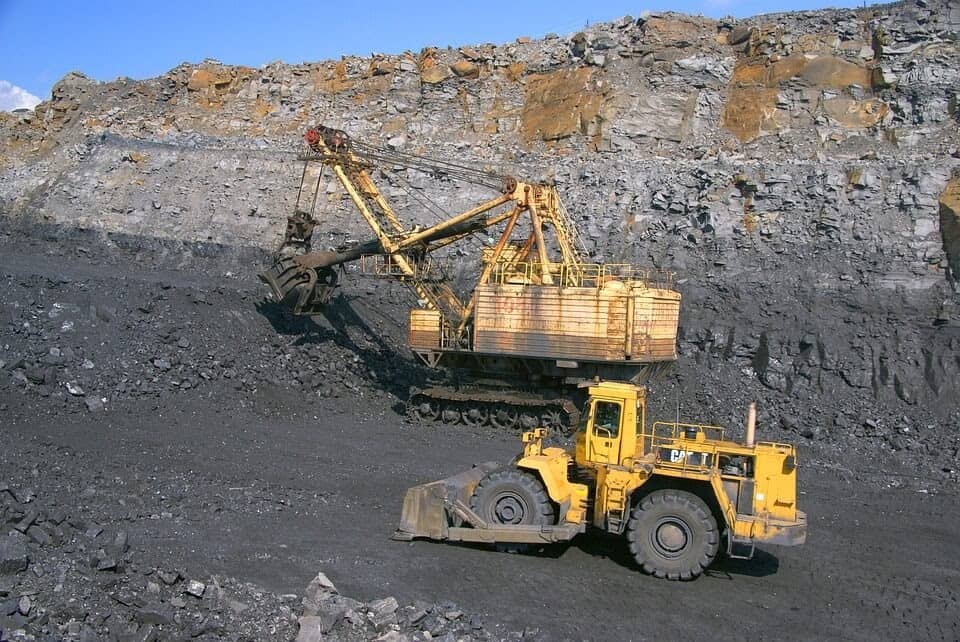 19. Fashion designing and tailoring
If you know your craft well, sewing a single cloth can earn you tens of thousands. Of course with . right clients. You can start by obtaining the contract for sewing uniforms for a school, to sewing for other occasions. If you are good as a fashion designer and have a good business model, your work would speak for you in attracting clients.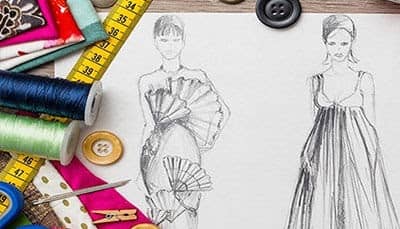 20. Call center agency
Call center agencies are important because there would always be questions and complaints from customers. You can set up one and handle the customer calls for companies that do not have such a department. You can start small, and expand with time, with the major cost being to hire staff.
Read: Agency Banking in Nigeria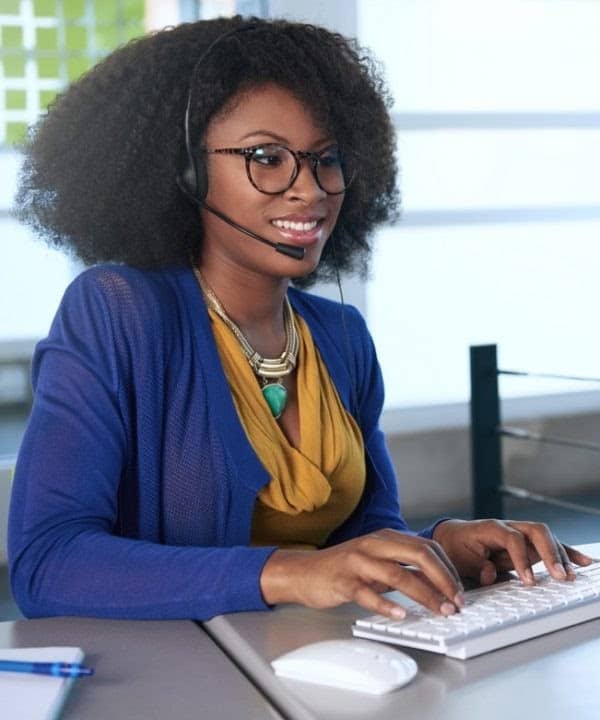 21. HR recruitment agency
All companies need staff, and many do not have the time to sort for and run the entire process. This is where a human resource recruitment agency comes in. You can do this in their place and get paid for it.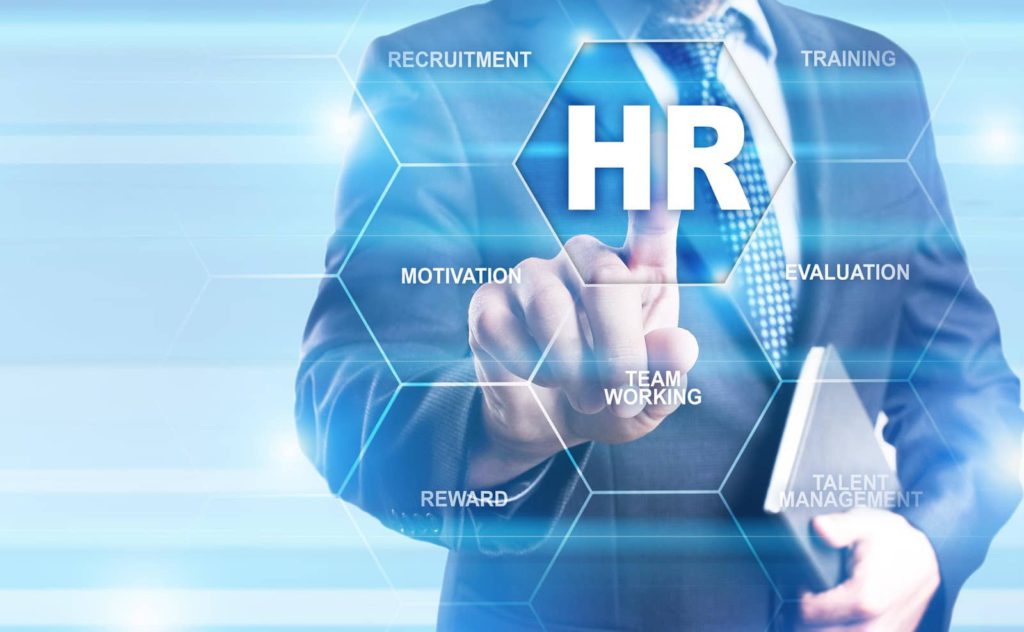 22. Waste management
Nigeria's waste management system is grossly underdeveloped, which has led to a sizeable amount of pollution in the country. This has led to many business ideas in Nigeria where people and companies can pack, recycle, and convert waste into organic fertilizer. This also a very lucrative business idea as there are many uses to the recycled waste. There are many recycling companies in Nigeria you can also check out to learn more.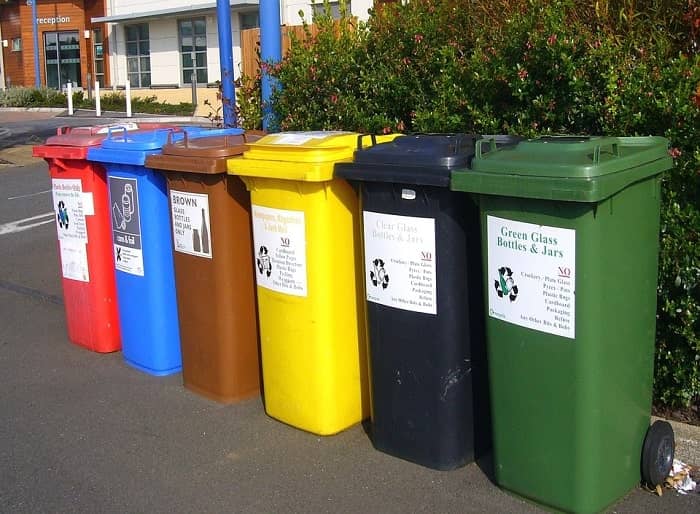 23. Animal Husbandry
Nigeria is an agriculturally inclined country, and one aspect of agriculture is the rearing of animals. We do not limit this to mere poultry; it goes further to cover rearing cattle, snails, goats, fish, etc. All you need is a large land space, capital, and enough time. You also need to gain the necessary knowledge about your choice of animals and their care.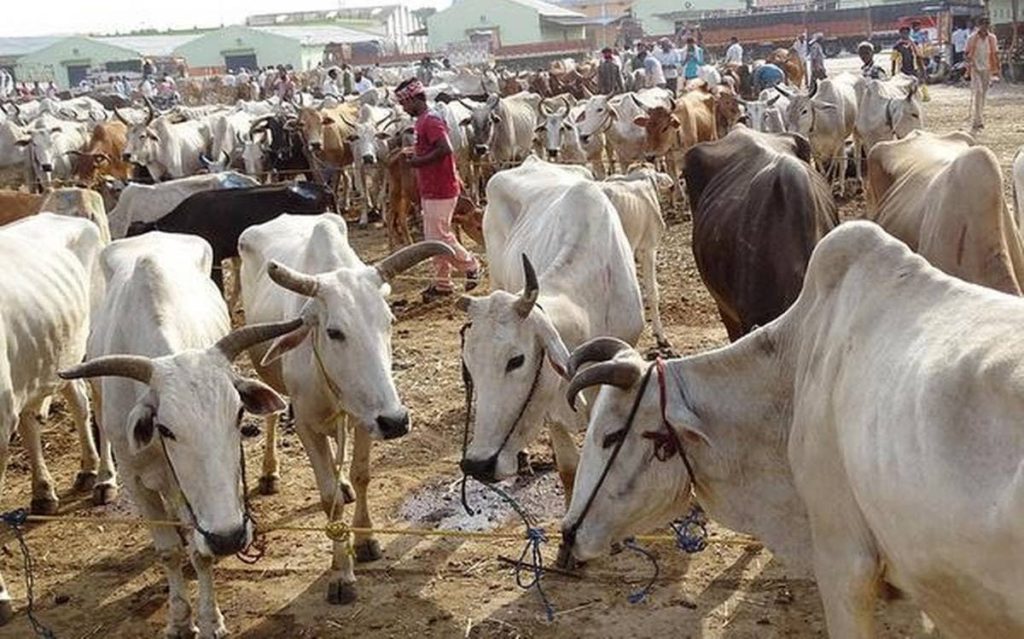 24. Rental services
People often would not buy one/two-time-use equipment when they know they can borrow. You can buy these types of equipment and put them up for rent such as chairs, music boxes, canopies,. All you need is the proper maintenance of the equipment and advertisements for recognition.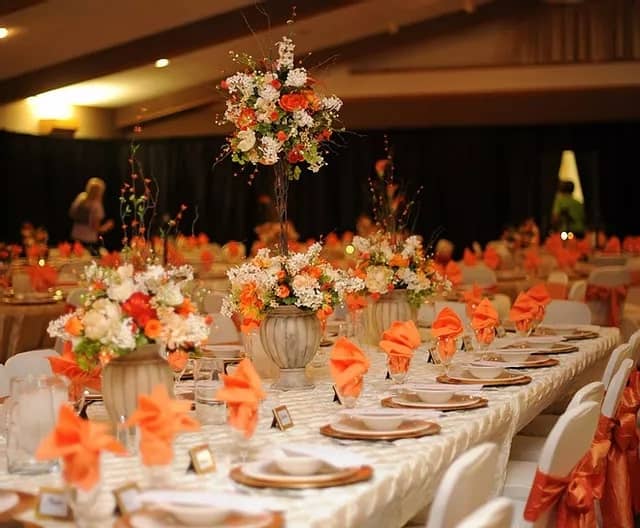 25. Mobile phone repair
With significant training and little money, you can get your phone repair kit and start making good money. Another thing you need here is communication skills that would earn your customers and in no time expand your business.
26. Pure water business
'Water is life'. It is a basic need for every living thing, and its production can never outrun its demand. It is highly lucrative and comes with a high level of returns. You can gain the knowledge required by first learning as an apprentice in a pure water company. You must also get the necessary legal qualifications.
To start a business like this, you need enough money. Therefore, you can opt for a quick loan to begin.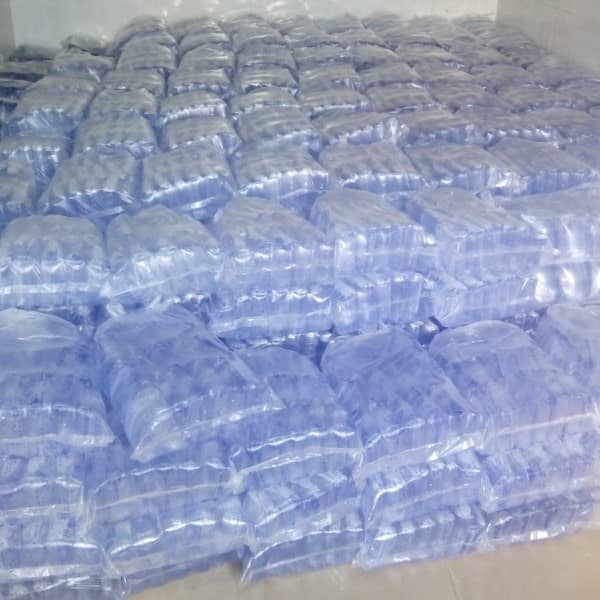 27. Recharge card and data
In this 21st century, you can hardly find a young adult without a phone. Phone is one of the major essentials of human life. This makes recharge cards and data equally essential and on an outrageous demand. You do not need training to start this business, neither is a large capital required.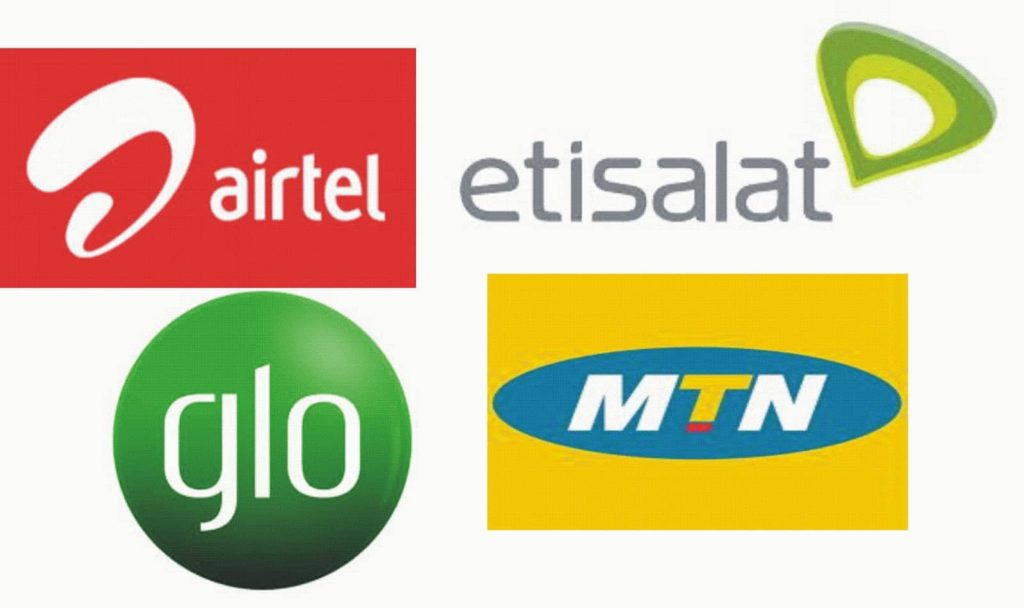 28. Catering services
Food is one of the major life essentials that a man cannot do without, especially on occasions. Therefore, you can improve your cooking skills, take up orders for major events, or make food deliveries to notable places. Catering is a very lucrative job that has gained wide acceptance.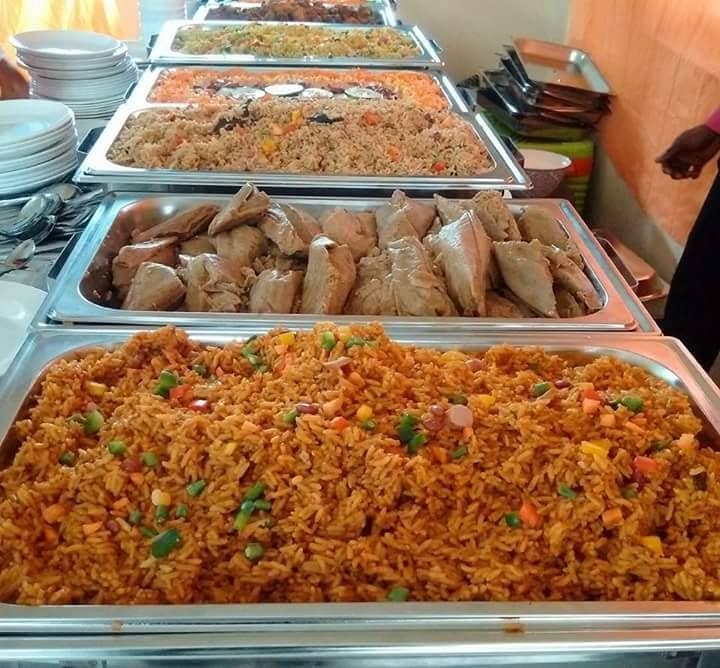 29. Laundry services
Laundry business is another business popular in Nigeria today because Nigerians are so busy and they hardly have time to wash their clothes and other household items.
This business requires a little capital, and you can do it right in your home without a shop. All you need is a washing machine, a functioning telephone number, and a billboard.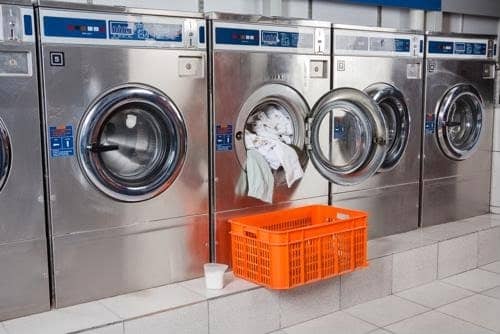 29. Event planning
Nigeria is a country where every weekend has an event attached to it. One could record nothing less than 20 "owambe" occurring at different parts of the country in just a single day. Fortunately, these events would always require a planner to ensure things go accordingly in exchange for cool cash. You should not limit your arrangement and planning skills to the four walls of your bedroom. Opt for event planning and conveniently increase your standard of living.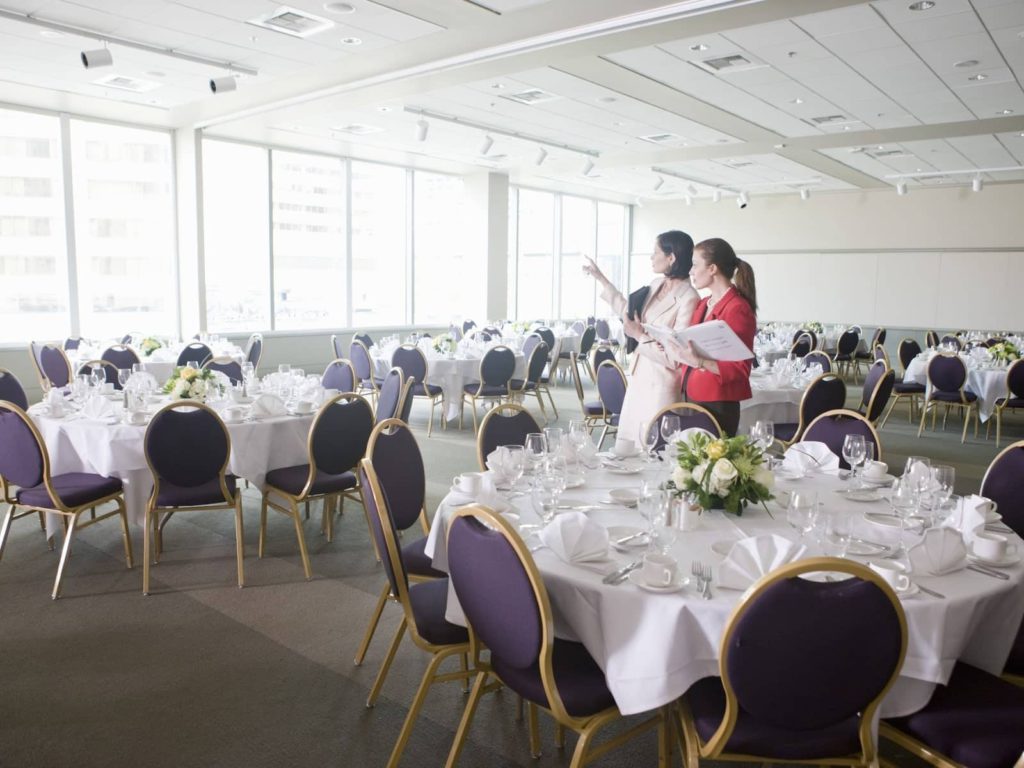 30. Photography
Memories are one of the most valued assets of any individual. One way to keep them alive is through pictures.
On that note, professional photographers are in outrageous demand. If you are looking to start this business all you need to do is get a very good camera, take some training in photography, and Voila! You are ready.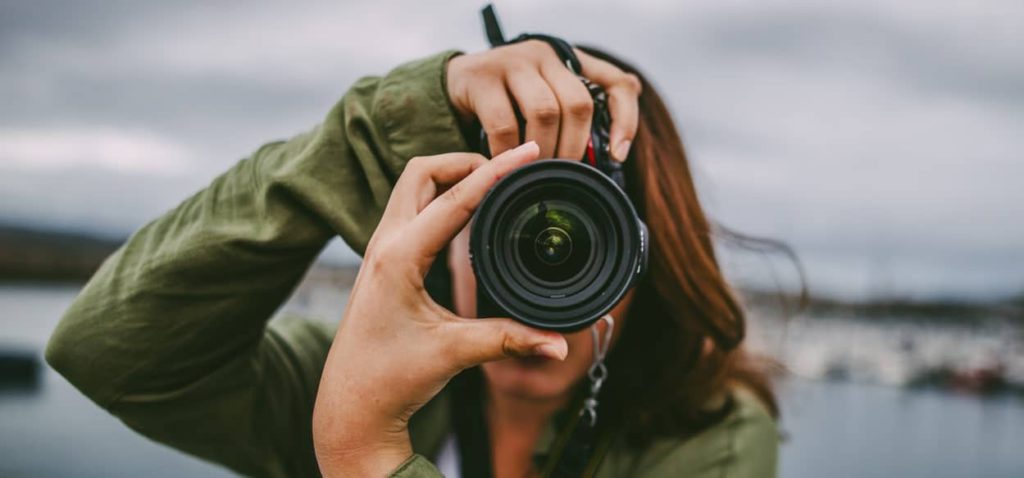 31. Liquid soap production
This is one of the home stuff that would only require simple training. Liquid soap is a product with high demand, even among the average individuals. Hence you only need a great branding and packaging idea to make your product stand out.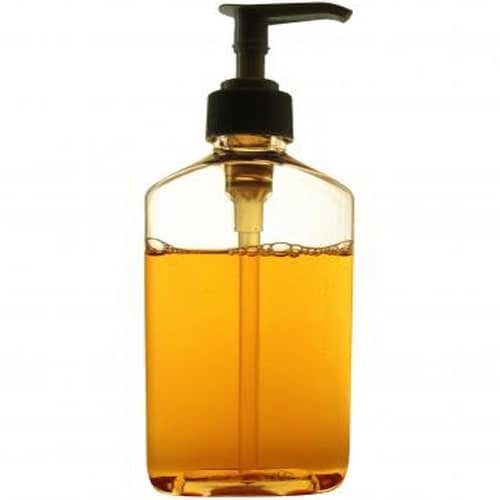 32. Ice block business
This business is booming because of the hot weather condition, which makes it necessary for people to look for cool water and drinks. The erratic power supply in the country has made this business to sell like a hot cake. If you venture into this, it will surely bring profitable returns.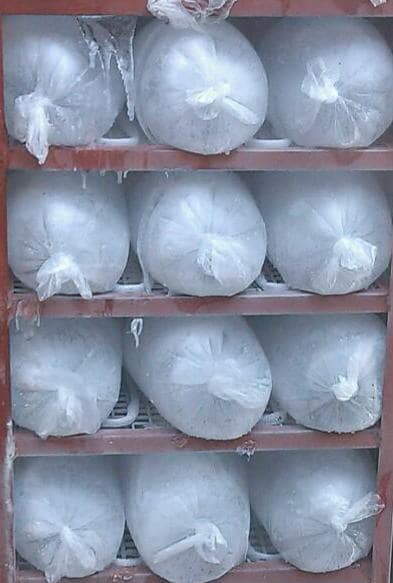 33. Blogging
This is one of the thriving businesses in Nigeria. If you are looking to make money online blogging business might be your best bet.
Starting a blog business does not require much capital. All you'd need to do is get a domain name and hosting, choose your blogging platform (e.g. WordPress), design and launch your blog, and finally, after doing this you can publish content.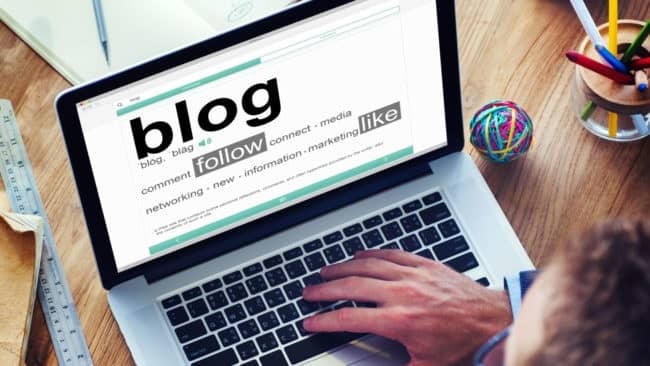 34. Affiliate Marketing
This is one way to make good money online in Nigeria. An affiliate marketer is one who sells products on behalf of an organization or individual.
To start this business, all you need do is register for any affiliate program of your choice (e.g. Jumia Affiliate, Konga, etc) get your affiliate link, choose your marketing niche and start selling. Well, not that easy though. You still need to learn the right way to go about it in order to avoid wasting your time.
You can find out how you can make up to N150,000 through affiliate marketing.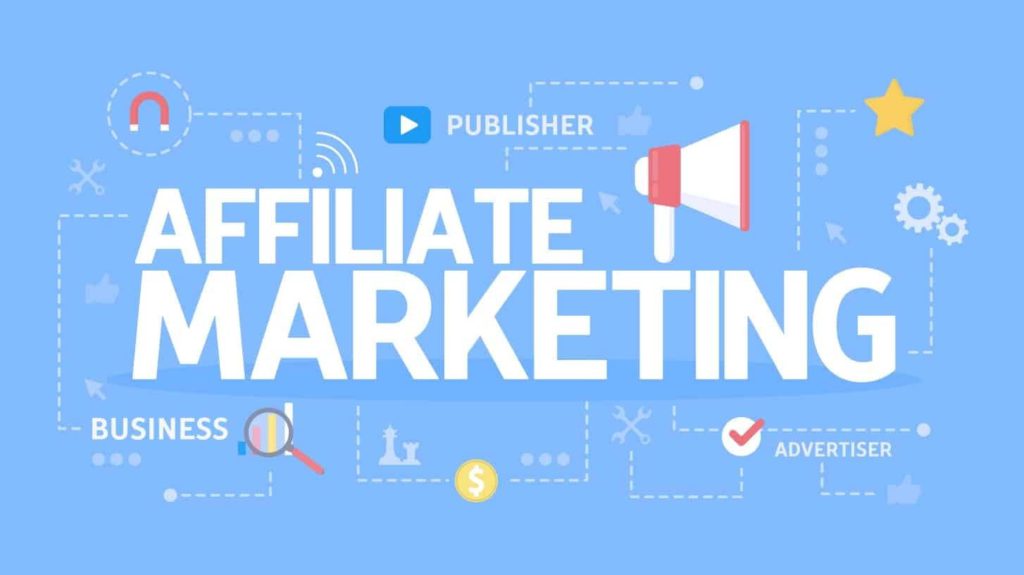 35. Graphics designing
This business might be the best for you if you have a background in art or probably have a flair for art. If you don't have a background in art, you can take some courses on graphics design.
This business requires little capital to start. All you'd need is to start is get some design software such as Adobe Photoshop, Illustrator, Corel Draw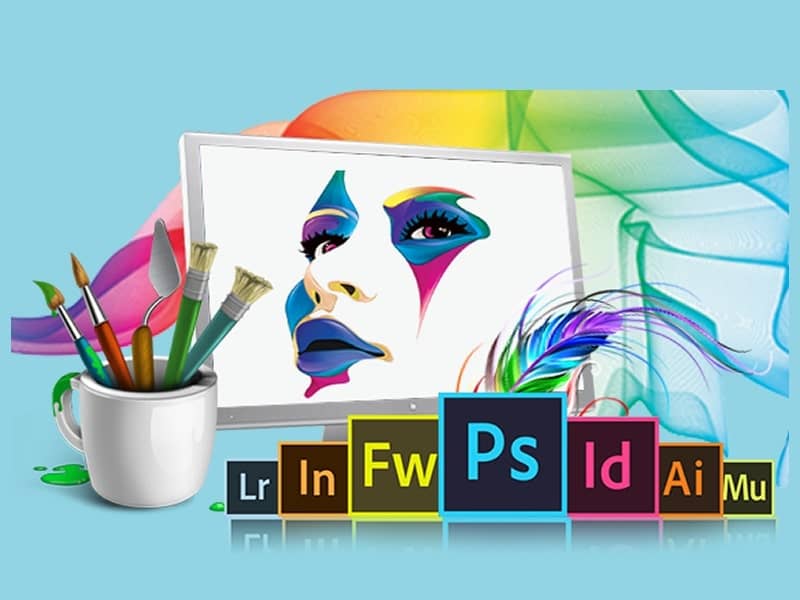 36. Tutorial business
The Education sector is one of the fastest-growing sectors in Nigeria, and because of this it is in high demand.
If you are very good at maths, science, or any other subject, this business is a yes for you. You can organize tutorials for Jamb students, Waec students, etc.
To start this business, all you'd need is a space; you can start with a shed, a chalkboard or whiteboard, and a billboard or signpost to tell students around about your services.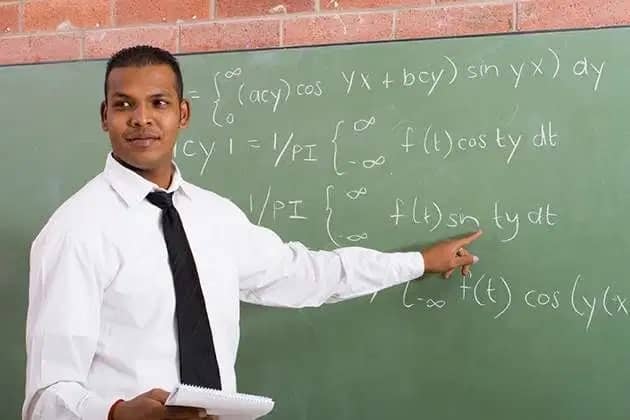 37. Beauty Service
This business is one of the hottest businesses in Nigeria. Nigerians love 'owanbe' and the truth is we always want to look good for any owambe.
On that note, people spend a lot to look good for social occasions such as wedding ceremonies, birthday parties, naming ceremonies.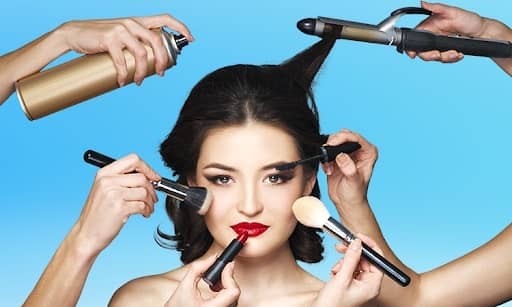 38. Gas shop
Gone are the days of Kerosene. A lot of households in Nigeria now cook with a gas cooker and because of this, the demand for gas has skyrocketed.
This business requires little capital, all you'd need is a shop, gas cylinders (you can start with one or two), and some basic materials such as scale, hose.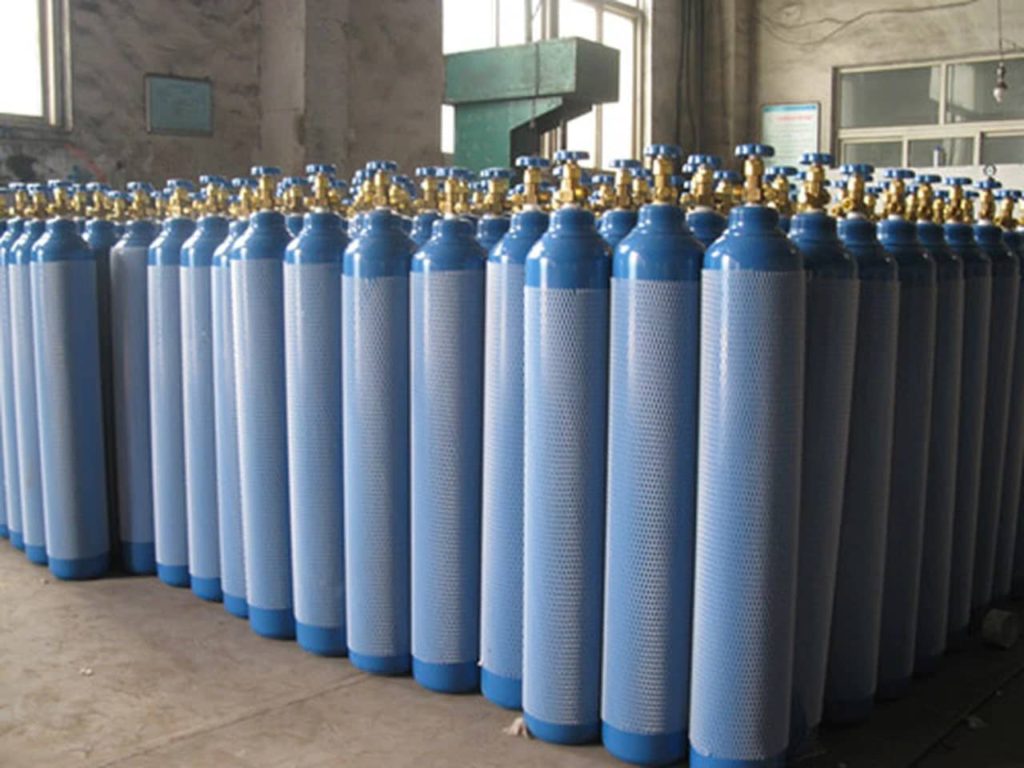 39. Hotel Services
Nigerians travel a lot and when we do, there is a need for a comfortable place to lodge. If this business is exploited, it turns around the fortune of the investor.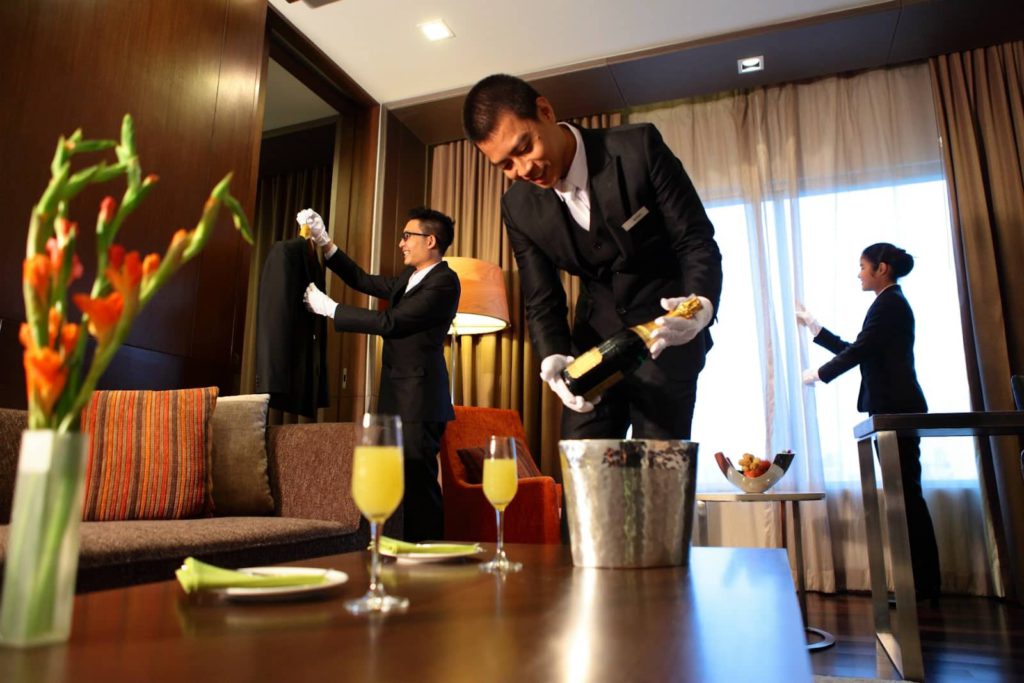 40. Interior decoration
This is the art of decorating or designing a residential building or a commercial business according to your client's preference.
If you have an expert eye for art and color, this business might be the best for you. Taking interior design projects will yield a high profit for you.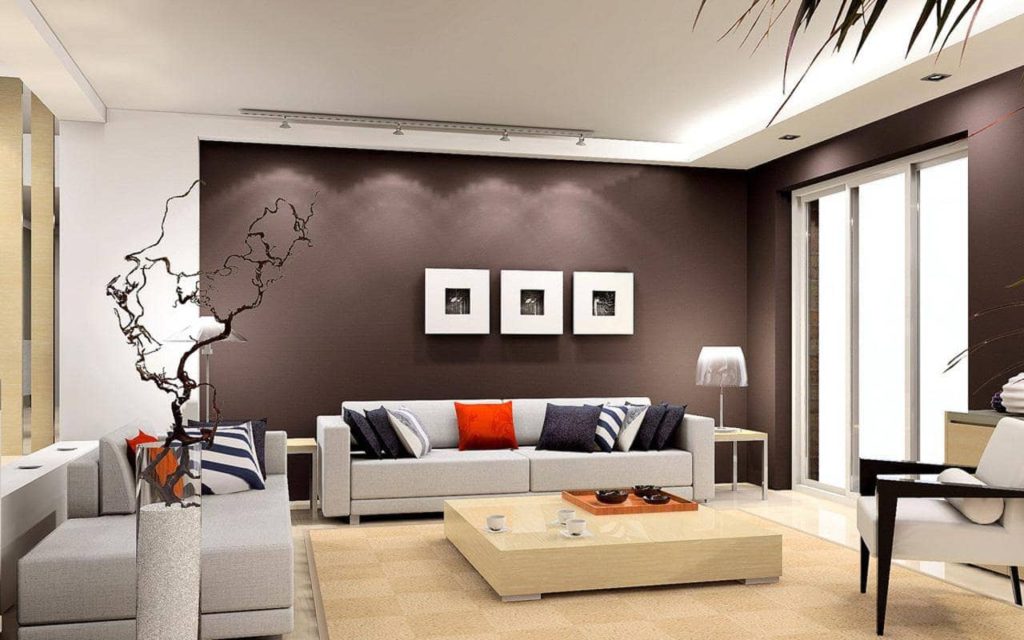 Frequently Asked Questions
What business can I start with 200k?
Below are some of the business you can start with 200k.
Plantain Chips Making
Email Marketing
Beauty services
Ice block business
Pure water business
Laundry services
Liquid Soap Production
What business can i do to make money online in Nigeria?
Many online businesses can help you make money online in Nigeria when you are doing them the right way. Online business like SEO services, Freelance website development, content marketing, content marketing, email marketing, affiliate marketing, graphics design etc.
What are the fastest growing small businesses in Nigeria?
Here is a list of some of the top fastest growing small businesses in Nigeria
Graphics Designing
Poultry Farming
Liquid Soap production
Catering Services
Interior decoration
Conclusion
Running a successful business in Nigeria largely depends on what goes down well with you. You should consider important factors like the area you are in and the demand for such a service. Most importantly, do something that you do not find burdensome, and offers a good profit margin compared to investment.