Are you tired of waiting for months to end before you get cash? Are you in search of a business that can give you income daily? It is understandable because the economic situation of Nigeria has made it difficult for monthly income earners to survive. Hence, many people migrate to businesses that can provide them with income every day. If you are looking for some ideas about daily income businesses in Nigeria that you can start as soon as possible, this guide is definitely for you.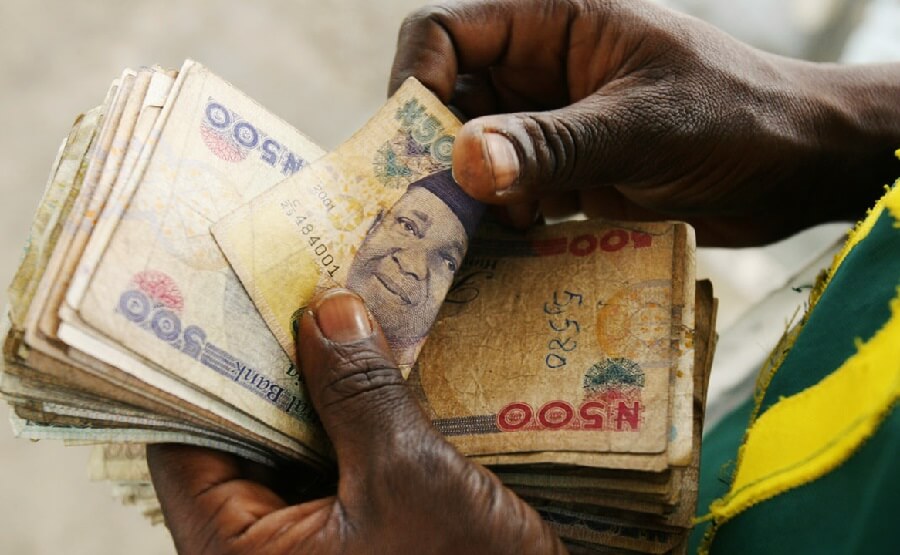 Is It Better to Get Paid Daily or Monthly?
Earning a daily income is better than earning monthly because it ensures that you do not run out of cash. If you earn monthly, what happens if you run out of money in the middle of the month and you need to pay off a bill? It can cause you to take a loan, which brings debt. However, since individuals are different, some people will do better earning monthly than daily.
Top 7 Daily Income Businesses in Nigeria
Here are some of the top profitable daily income businesses in Nigeria:
1. Barbershop
Almost every male in Nigeria goes to have a haircut or his beards shaved at a barbershop once a week so this business is lucrative. You can charge a fee of N500 or N1000, depending on your locality. Also, some ladies go to the barbershop to dye or trim their hair. So you should have an idea of the number of customers you will be attending to in a day.
2. Okirika (OK) Clothes and Shoe Business
If you observe well, you'd realize that a considerable number of people patronize Okrika sellers because they can't afford expensive clothes and shoes. Hence, you won't find it difficult to get customers while doing this business. Just make sure you sell your OK clothes at a busy location.
3. Start A POS Payments Service Business
One of the lucrative daily income businesses in Nigeria is the POS Payment services. In rural locations where banks and ATM points are inaccessible, the POS business will make your cool cash. Basically, people around you will prefer using your services to going to a far place to withdraw or deposit money. For every transaction you make, charge a small fee of at least N100.
4. Sports Viewing Centers
Many Nigerian youths are huge fans of football so imagine how much you will make if you open a viewing centre. You just need a space, a generator, chairs, two to five large television sets, and a DSTV premium subscription. You can charge a token of N100 or N300 depending on where you are.
5. Freelance Writing
This is one of the top daily income businesses in Nigeria you can venture into. Basically, all you need to have is professional writing skills to enable you to write for websites. Some sites can pay you as high as $50 to $2,000 for your articles depending on what you write on.
6. Transportation Business
Mobility is an important part of human life, hence, the transportation business can never go out of style. People need to move from one place to another every day. Imagine how much you will make every day if you buy a bus or a small car that you can use as a taxi and convey people to their destination.
7. Professional Car Wash
Nowadays, many car owners find it exhausting to wash their cars, hence, they use the services of a professional car wash. Basically, if you open a car wash, you should be expecting at least 4 car owners to patronise you daily. If you charge each car owner N1000, you'll make N5000 in a day.
Bottom Line
There are numerous profitable daily businesses in Nigeria. However, the only factor that may trouble you the most is searching for a suitable location for the business. Daily income businesses will thrive more in a fast-moving environment than in a reserved environment. Hence, your location has a major role to play in the success of your business.
Do you need a loan? Be sure to visit this loan platform that allows you to compare loans from different lenders in minutes. It offers the best and ensures that you get nothing less.