Investment may prove somewhat daunting. Sometimes, it is associated with putting in additional effort so you do not hit rock bottom.
However, there are companies in the industry dedicated to simplifying the process for you. Here, we make a list of these investment companies in Nigeria in no particular order.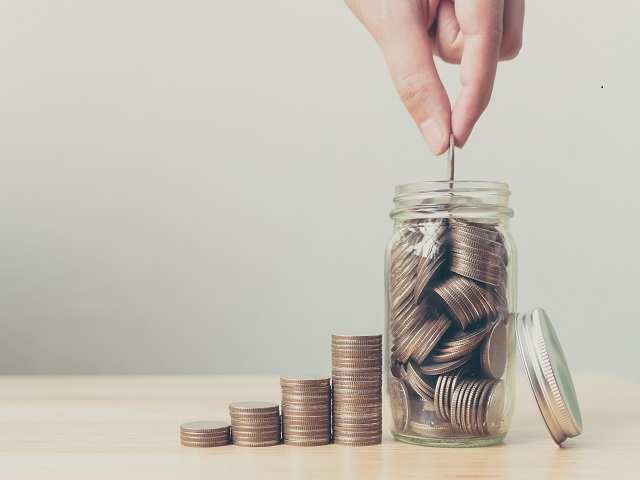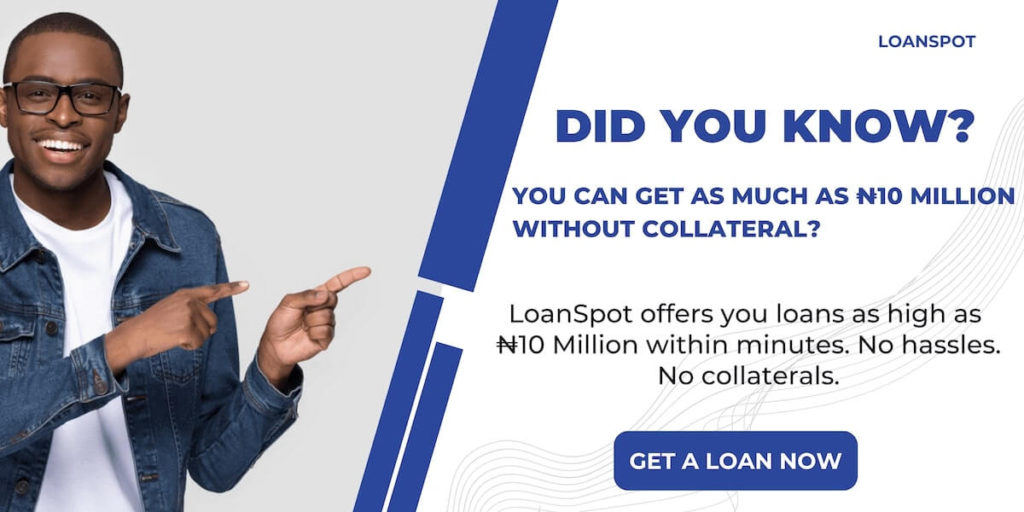 Who Is An investor?
An investor is basically an individual, firm, or entity that commits capital to obtain financial returns (profit). Such individual works with a predetermined capital, which is usually put into a business or scheme to yield profit in the long term. Basically, investors usually have set financial goals that the business needs to match.
Here are a list of Top 10 investment companies in Nigeria
1. Stanbic IBTC Asset Management
Stanbic IBTC is regarded as one of the reputable asset management and investment company across the country. Over the years, they have demonstrated a mastery of fund management as well as an industry authority in the global and financial markets.
In 2013, Stanbic Asset management won 'The Best Investment Management Company' award by World Finance. This further reestablished their aura as one of the leading investment companies in the country.
2. Meristem Securities
Formerly known as 'Great Africa Securities Limited', Meristem Securities is listed by the Nigerian Stock Exchange and Securities Exchange Commission. They are recognized as dealers and brokers in the investment management industry.
In 2014, Meristem Capital Limited declared her share capital as N3.3 billion.
3. Zenith Capital
An affiliate of Zenith Bank, Zenith Capital leverages state-of-the-art technologies in delivering exceptional standards. The investment company has also earned accolades in the investment industry for its global expertise. Zenith Capital serves clients such as government agencies, high net worth individuals, blue-chip companies, private inquiry investors, and more.
4. CitiTrust Investment
This investment management company specialises in stock brokerage while leveraging on transparency, professionalism, and integrity. Other than this, CitiTrust Investment delivers services in securities trading, investment benefit management, and portfolio management.
CitiTrust is one of the top investment companies in Nigeria serving both individuals and corporate clients.
5. AfrInvest Limited
Like the former, AfrInvest focuses on investment banking, securities trading, asset management, and investment research. Basically, AfrInvest is under the license of the Nigerian Securities Exchange Commission as a broker-dealer. Also, the company provides research on local and international capital market transactions
6. FBN Capital Limited
What's spectacular about FBN [First Bank of Nigeria] Capital is its widespread dominance in the investment market industry. Therefore, it is not just one of the leading investment companies in Nigeria. Its services span across Africa.
Also, it comprises FBN Capital, FBN Securities, FBN Asset Management, FBN Trustees, FBN Capital partners, and FBN Funds Limited.
7. United Capital
Like FBN Capital, United Capital is also revolutionising the African space. They serve both government agencies and corporate organisations. The investment company is a leader in financial advisory, capital markets, and banking solutions.
8. Investment One Financial Services
Investment One launched in 2008. The company is a subsidiary of Guaranty Trust Bank with a specialty in asset management and securities brokerage. Basically, some of the services provided by InvestmentOne include Wealth Management and Trust, Mutual Funds, Pensions, Real Estate. Private equity, Investment banking, and securities brokerage.
9. Forthright Securities and Investment Limited
Incorporated in 1995, Forthright Securities is one of the major stock brokerage firms in the country. Basically, services provided by the investment company include investment advisory, fund management, stock brokerage, financial education, and portfolio management.
10. Peninsula Asset Management
Peninsula Asset Management is one of the oldest players in the investment industry. Furthermore, established in 1983, Peninsula Asset Management has been operating for over a decade. They provide bespoke investment needs to clients.
Other Related Articles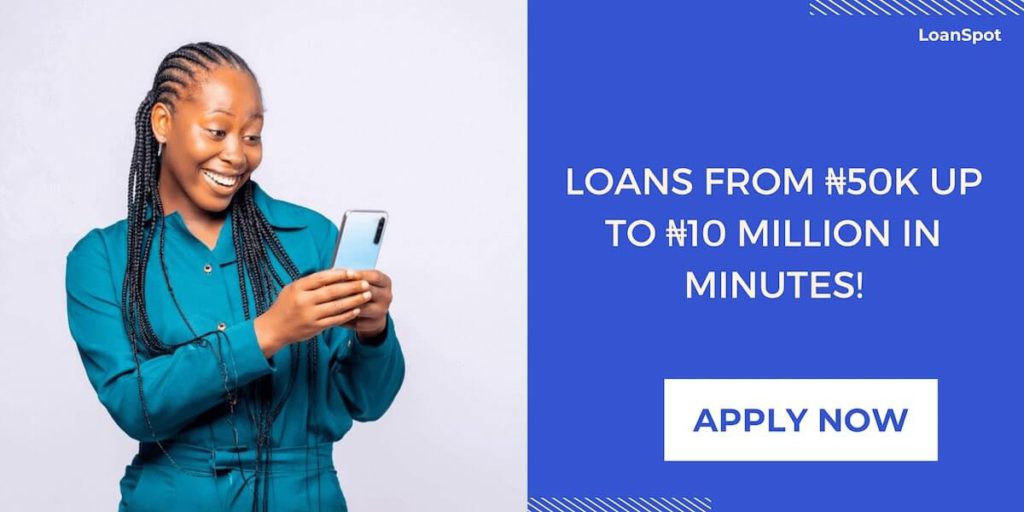 Conclusion
The list of investment companies in Nigeria provided above is based on local and international acceptance by many.
Lastly, there are a number of investment opportunities from investment companies performing excellently in the industry as well. Ideally, this list does not intend to categorically set one company above the other. Therefore, should you take interest in consulting any of these investment companies, you could easily weigh your options. You can also read our articles on Lotus Capital Investment, Arm Investment, and I-invest
Need a loan? Kindly check out this platform that allows you to compare loans from several lenders in minutes. This would help you make the best decision for you