Picking an investment opportunity to invest in can be one of the trickiest activities to partake in with finances. There is a slew of options to choose from and to invest in.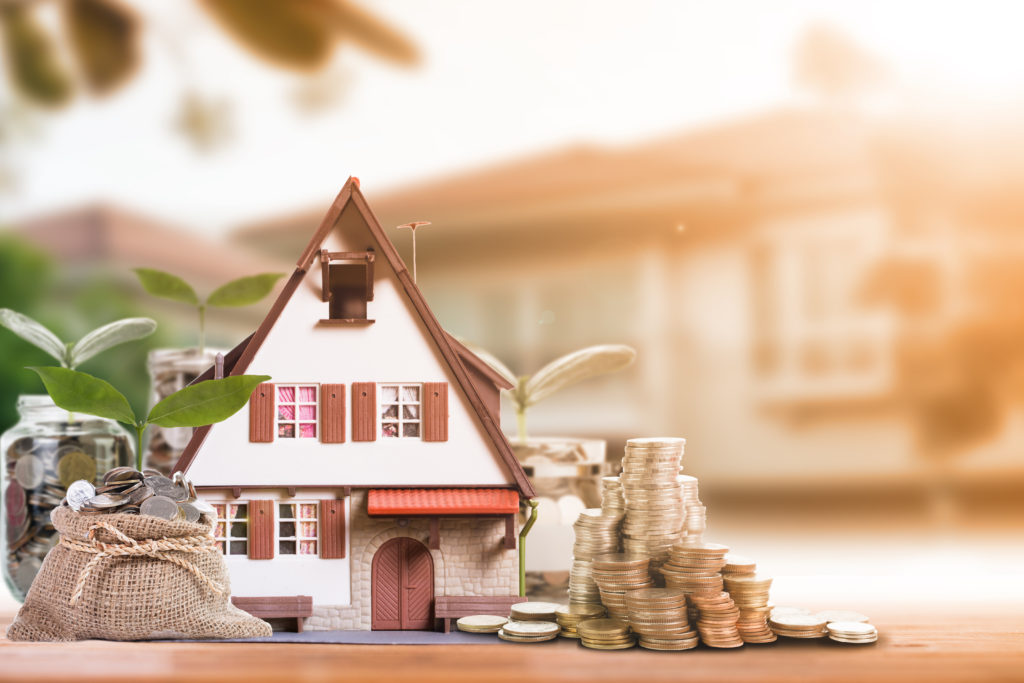 Understanding real estate investments in Nigeria
Most come with mouth-watering return on investment, and they look good at face value. Beyond that, there's also how much you can and should invest, amongst other factors. A lot of times, these things are overlooked, and that just results in many poor investments.
Mostly, a lot of Investments are made in haste because of the pressure from word of mouth and in a bid not to leave them out. The results can be catastrophic.
There's been a surge in talks about real estate, especially in making investments in it. While real estate seems like a great investment option, especially with its naturally appreciative value; as with every investment, there needs to be further scrutiny on the subject.
In this article, we talk about real estate investment opportunities in Nigeria.
About Real Estate Investments
Real estate is one of the most talked-about investment opportunities at the moment. That's the reason we keep seeing real estate companies in Nigeria everywhere. It's always been a viable means of investment; however, the recent surge in popularity can be attributed to the equal rise of interest in investments by the public. 
Everyone wants to create wealth now, and it seems investments are a sure way to achieve that.
Real Estate Investments involve several activities pertaining to real estate in the prospect of earning profits. This could include the sales, leasing, rentals, purchase, or management of real estate assets. Two factors about real estate make it very viable; one is that from time, most real estate items such as land, do not depreciate.
The value of real estate investments
We always know land to appreciate; and the rates at which it depends on development around it, which is almost always sure to happen. The same goes for buildings; with proper management, they face the same fate.
The other factor is that real estate is such a diverse industry, and the opportunities that exist in it are so many virtually everyone can have a valid stake in it.
Types of Real Estate Investment Opportunities
Here are some opportunities to consider in real estate and brief notes on them;
Land flipping: land flipping involved the purchase of landed property for resale, which will yield profits.
Property Development: this involves developing property from one stage to another of higher value. It could be in the form of buying land and building on it, converting structures from one usage type to another or renovations and property.
Rental Property: this is properly the most common type of investment in real estate. It involves finding a property, properly marketing it and renting or leasing it out for a length of time.
Real Estate Investment Trusts: also known as REITs that pool investments from various individuals and use them in the purchase and management of property or to finance mortgage loans. REITs come in the format of stocks, and so they sell them on stock exchanges.
What about the risks?
Technically there isn't any investment without risks, and real estate ranks as a medium risk Investment.
The needs for housing will also be clear so long as there's a rise in population, you can always project real estate investment to always be there.
CONCLUSION
The population in Nigeria is ever-growing, and that means the demand for housing will rise with it; because real estate provision in Nigeria is mostly inadequate. This means there will be a competitive market to invest in.