Moniepoint provides a transaction channel platform that gives you access to multiple transactions on the go. Basically, this includes mobile apps, POS, and SmartPOS, profiting both customers and Moniepoint agents. Today, POS business is one of the easiest to start up, as it could be done with little or no capital, and it is also one of the most profitable too. Among the top tier, POS service providers is Moniepoint POS, as it provides one of the best services for on-the-go transactions today.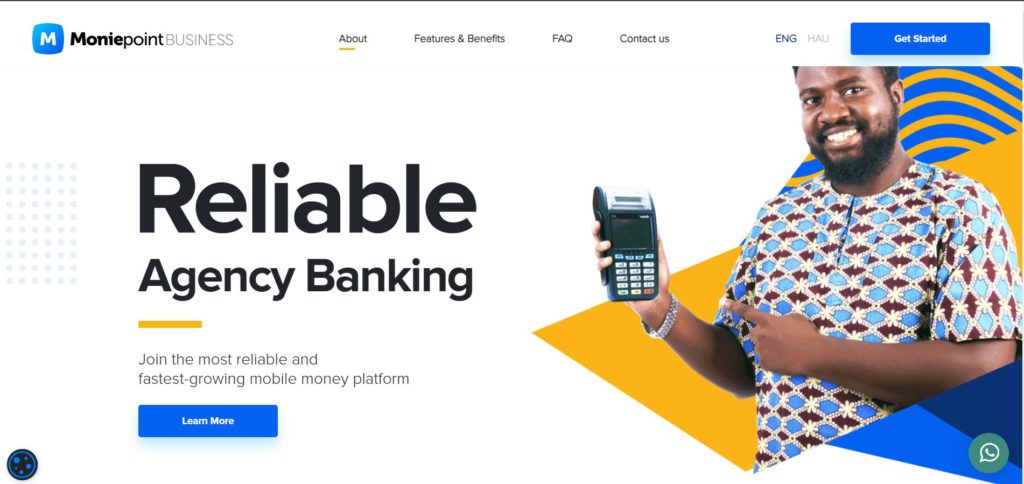 About Moniepoint POS
Moniepoint is one of the fastest-growing and most reliable mobile money platforms in Nigeria today. Basically, with Moniepoint, you can carry out financial transactions like transfers, withdrawals, airtime purchases, and more at a profit. Also, the company boasts of one of the best networks in town, therefore, the issue of "no network", common with many POS centers would be far from your business.
In this article, we are going to be discussing how you can become a Moniepoint POS agent, as many find this difficult. Also, we would cover the applicable commissions that follow being an agent and other information you should know.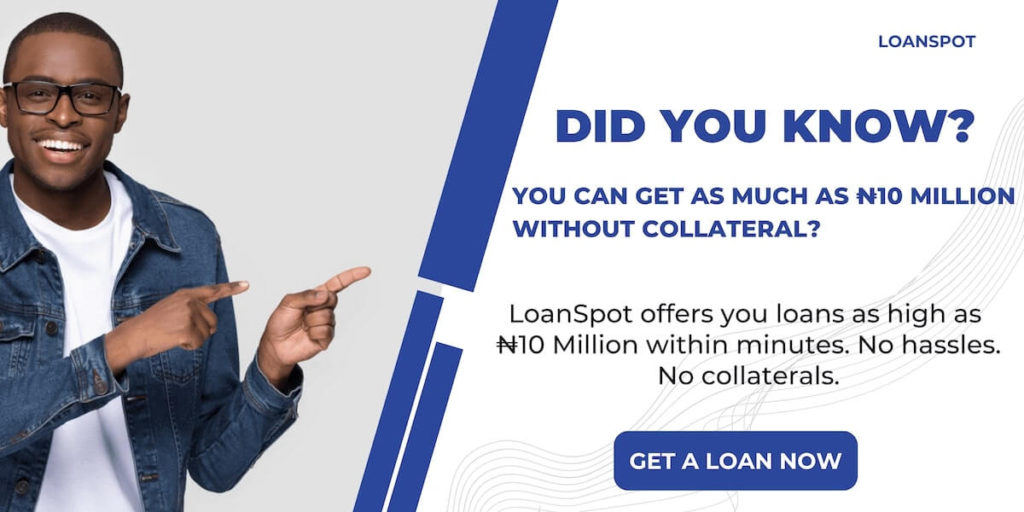 Moniepoint – How to become Agent and get POS
Basically, the easiest way to obtain a Moniepoint POS machine is by contacting their closest office to you. On getting to the office, an agent would guide you through the registration process and the necessary steps to successfully apply. In addition, keep in mind that the machine costs about N25,000, which is cheaper than POS machines from other service providers. Also, note that you should only apply for Moniepoint POS machines in an approved center. You can also read more on how to get a POS machine for your business.
To become a Moniepoint POS agent, you need to follow the processes below:
Visit their official website at https://moniepoint.com/
Fill the registration form for Moniepoint agents and submit
Confirm your email address and phone number and an agent would reach out to you after 48 hours of registration
The agent would guide you on what you need to do, after which they would confirm you as an agent
Lastly, login to the Moniepoint POS dashboard to manage your account
What documents do I need to become a Moniepoint POS agent?
During the registration process to becoming an agent, they require you to supply the following:
A certified business license
House PHCN bill
Your bank account Number
Identity card, which could either be National ID, Voters car, or any other nationally accepted card
Moniepoint POS login
Basically, after registration, follow the process below to login to your Moniepoint POS dashboard:
Download the Moniepoint application from the google play store
Login your account on the Moniepoint application
To log in through your phone browser on their official website
From there on, you can carry out hitch-free transactions as an agent
Moniepoint pos transaction charges
Compared to other POS facilitators, Moniepoint's transaction charges are really low, and arguably the cheapest. Basically, the charges are based on the number of transactions you carry out and not depending on the bank unlike other POS services do. This fixed charge stands at N20 to all banks in Nigeria.
Also, the charge for withdrawing up to N4,000 is simply N6.2, although it increases as the amount withdrawn increases. Basically, asides from these, Moniepoint does not charge any extra bank fees, unlike many other POS services providers.
Monie point Mobile application
Moniepoint exists to make financial transactions as easy as possible. However, you can also make payments through your Moniepoint account using the mobile app's POS terminal. With the app, transfers, withdrawal, and more are so much easier, and if there's a problem you can easily file a complaint through the app too. The Moniepoint team would contact the bank involved to reverse the funds to make things so much easier.
How to solve Moniepoint transaction limits
Moniepoint set a transaction limit for those who haven't upgraded to a business level. Basically, at some point, you might encounter an error stating "the transaction exceeds the daily transaction limit", because you have hit the maximum you can transfer for the default level (KYC level 1). Therefore, at that point, all you need to do is upgrade your KYC level to a business and they would remove the limit. Follow the process below to upgrade to KYC business level:
Login to your Moniepoint account and navigate to KYC level
Scroll to your dashboard, click menu, and select settings
Select upgrade from the menu that drops down and that is all
Also, you can contact the team if you're finding any trouble upgrading.
How can I contact Moniepoint POS?
You can contact the company through any of the following means:
Office Address: 2 Wole Ariyo St, Lekki Phase 1, Lagos, Nigeria.
Phone: +234 814 150 0017 (Whatsapp only)
Email: support@moniepoint.com
Facebook: https://web.facebook.com/Moniepoint/
Instagram: https://www.instagram.com/moniepoint/
Twitter: https://twitter.com/moniepoint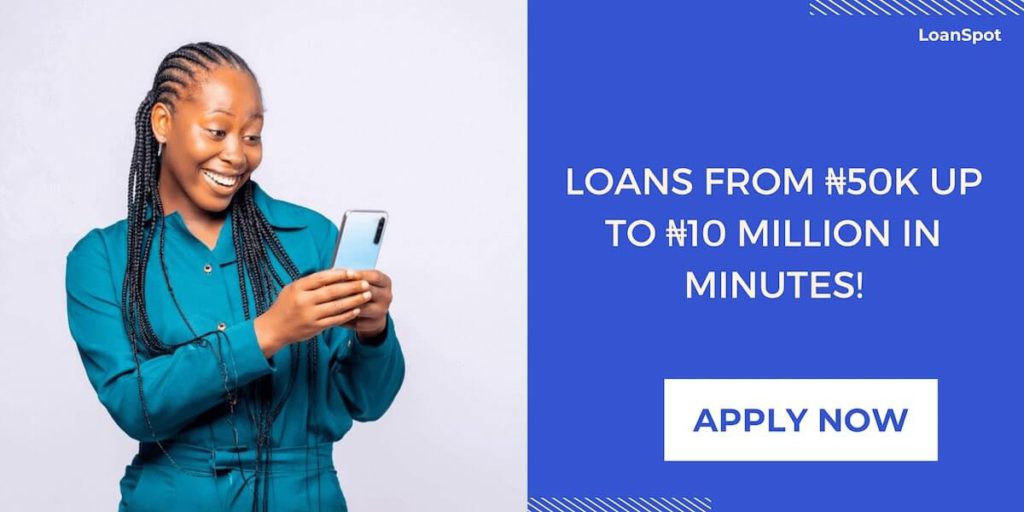 Bottom line
Moniepoint remains one of the favourite choices for POS businesses all over Nigeria. Basically, this is down to their overall good network coverage, as well as favourable fees. After registration, you can start enjoying the benefits of an agent right away.
Need a loan? Kindly check out this platform that allows you to compare loans from several lenders in minutes. This would help you make the best decision for you