Investment is one of the best-known ways that allow for present and future financial security. And considering the present situation of the Nigerian economy, if you are not looking to survive and not just exist, investment is a must. Thankfully, there are several Business Areas that need investment in Nigeria.
However, considering the enormous variety of investment opportunities in Nigeria, knowing which area to invest in might be a headache. On this note, we have compiled this article to provide you with detailed information about the best business areas that you can invest in.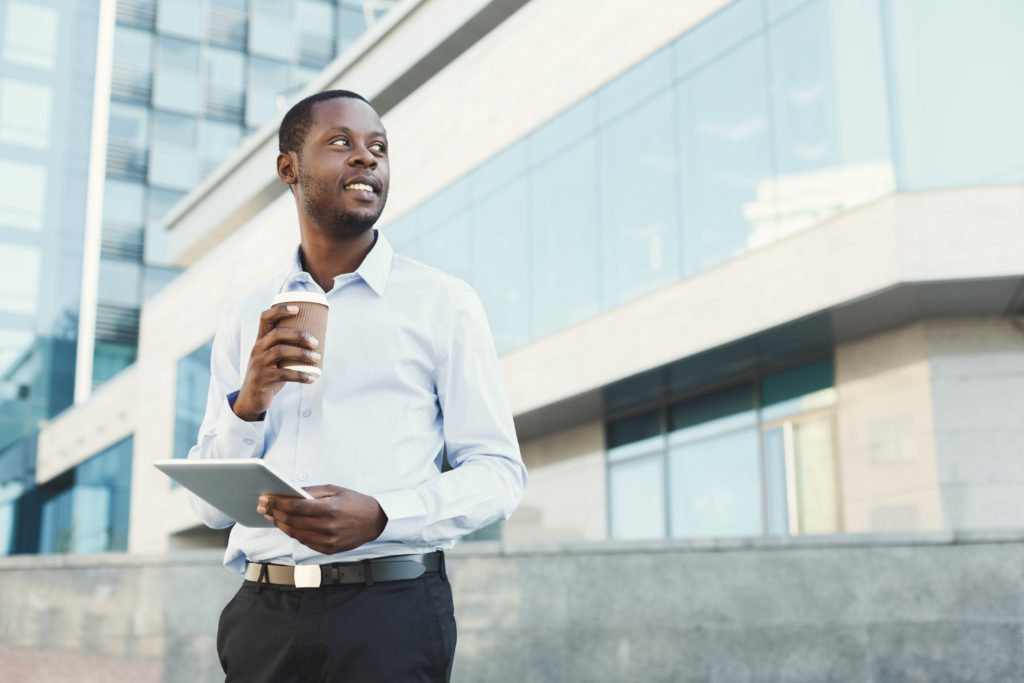 List of Business Areas that need investment in Nigeria
Stock:
This is an investment where you buy a company's stock otherwise known as shares. Although, this business is one of the riskiest to invest in if your deal goes wrong. But, if all things go as you plan, it is a means of earning a great return on investment. To earn big in stock investment, it is important that you conduct proper research before you invest. Additionally, one more reason to invest in stock is that you can be sure of high capital gains if you invest wisely.
Cryptocurrency:
A few years back, no one saw the emergence of cryptocurrencies talk less of seeing it as a way of earning a high return on investment. A few years later, these digital currencies have dominated the marketplace. Cryptocurrencies such as Bitcoin, Altcoin, XRP, Ethereum, and others is a business area that can guarantee you high yield in no time. However, if you are looking to invest in this business, it is imperative to seek the expertise of a professional to give you an insight into how crypto trading works.
Real Estate:
In Nigeria and the world over, one of the surest ways to wealth accumulation is investing in real estate. This is because residential apartments, office buildings, commercial outlets, etc. is a necessity. They are always in high demand. People either look to rent or buy an apartment for one reason or the other.
However, just like every other business, starting a real estate business comes with its difficulties and challenges. Therefore, if you wish to be successful in this industry, ensure to gain detailed information before venturing into it.
Bonds:
This is a fixed-income instrument used by business organizations and the government to raise capital for projects. One of the most popular bond investments in Nigeria is the FGN savings bond. By investing in this business, you are contributing to the growth of your nation, while also earning little interest in return. This interest can reach up to 13%. In addition, the money you use to invest can be used as a means of collateral. This is if you wish to lend from a commercial bank.
Agriculture:
There are numerous reasons to invest in Agriculture. This is because it is a low-risk business that is never affected by inflation or any other economic crisis. In addition, it offers you a variety of investment aspects. This could be poultry, livestock farming, arable farming, etc. Therefore, if you are looking for a business to invest in, Agriculture might be your stopover.
Conclusion
The first step to success is to start, no investment is too small. If you wish to succeed financially, investment is key. You can therefore take advantage of the listed business areas in this article. We hope that you find this helpful.