Why are online businesses the way to go? Well, according to the 2019 digital report by Hootsuite and We Are Social, the average person spends more than six hours a day on the internet. This figure has increased as a result of the current global situation. A lot of people keep spending more time on the internet, and this provides an opportunity for forward-thinking entrepreneurs.
Over the years, we in Nigeria have seen the rise of multiple internet entrepreneurs; online businesses like Linda Ikeji, Jumia and Konga have shown that the internet can be a goldmine for those who know how to use it. Linda Ikeji has made millions of naira from a single business idea, her blog.
Most online businesses can kick off in a relatively short period (days to weeks). You can start an online business from the comfort of your home and at the push of a single button, reach millions of potential customers.
5 online businesses you can execute this year
Here are the top 5 online businesses you can start this year:
1. Professional Blogging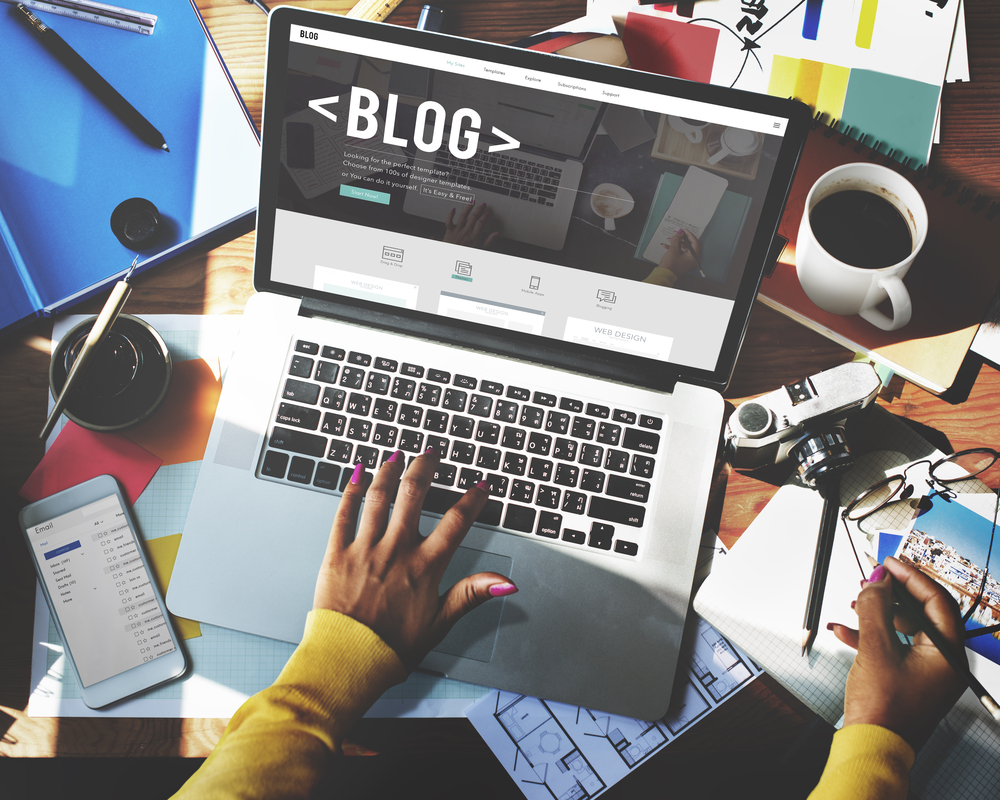 You don't need any severe technical ability to launch a blog. You can start your blog in less than thirty minutes! If you are skilled at storytelling and have a flair for creating exciting and engaging content, you're halfway there. By consistently engaging your audience, you build your online following. You can then leverage this by offering ad space on your blog for a fee. The greater your following, the higher you can charge brands to advertise on your blog.
2. E-commerce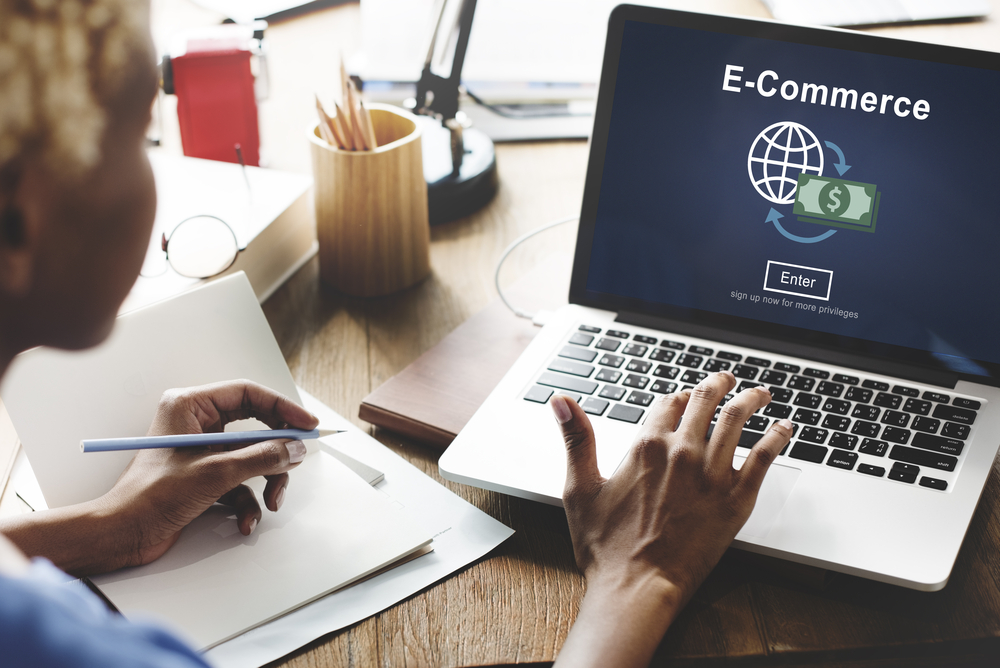 In 2019, e-commerce was responsible for over $3.5 trillion in global sales. This figure should hit $4.9 trillion by 2021. The potential for growth is exponential.
Online platforms like WordPress have made setting up an online store immensely easier. You can choose to sell your products, or you can host other vendors on your platform on a commission basis. You can check out these posts on mini importation business and dropshipping in Nigeria.
3. Managing a Youtube Channel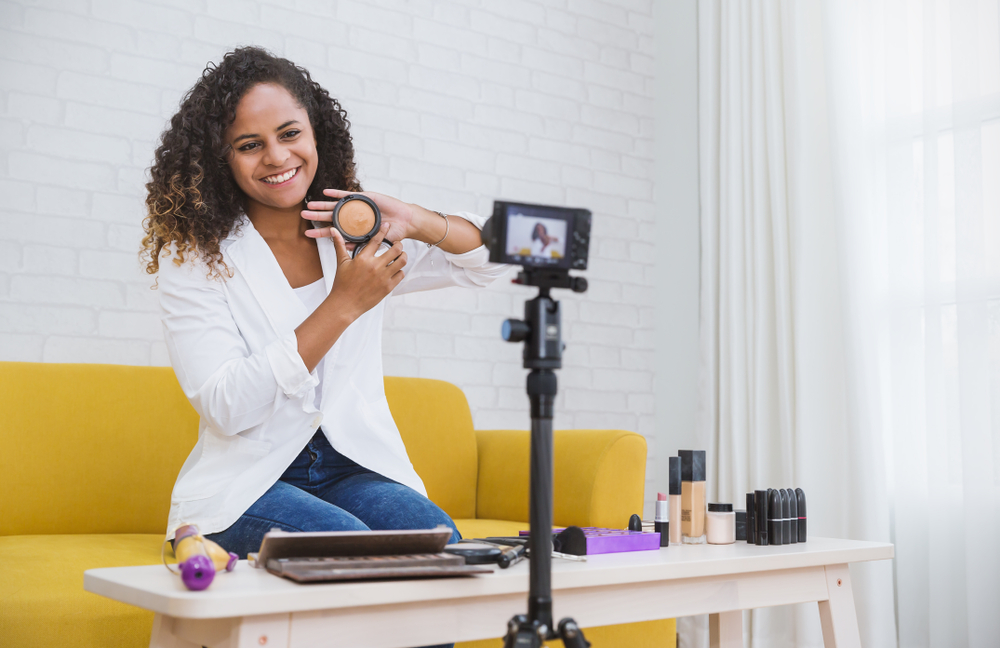 A lot of content creators make money from YouTube by simply creating content. If you enjoy shooting skits, vlogs, tutorial videos etc. then you could be earning a lot via YouTube. Brands pay large sums of money to popular YouTube content creators for advertisements and affiliate marketing. There are endless possibilities for a YouTube content creator, and the best part is, you don't even need expensive or fancy gear. With a good smartphone camera, you can begin creating right now.
4. Teaching courses online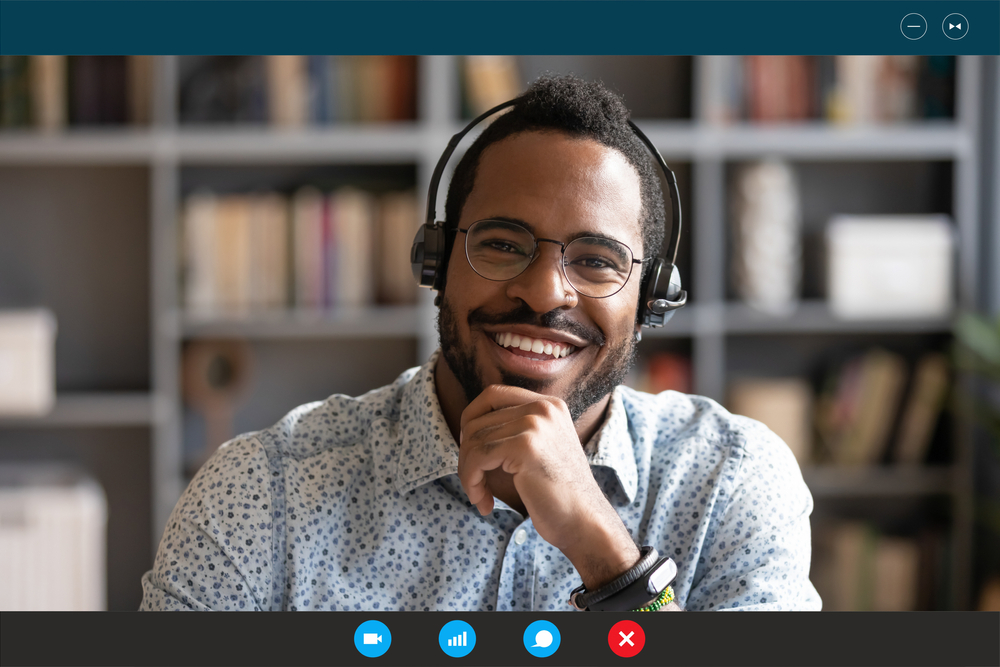 The internet is amok with people seeking expert knowledge and opinion. If you happen to be a professional in any field, you can create an online course for people to learn. E-learning is a potentially massive market as the thirst for knowledge never ends. There will always be people willing to learn from others. It is a great source of passive income as you don't need to do much. Just by offering WhatsApp classes say maybe thrice a week for a month, you could be earning hundreds of thousands of naira.
5. Creating Websites for Businesses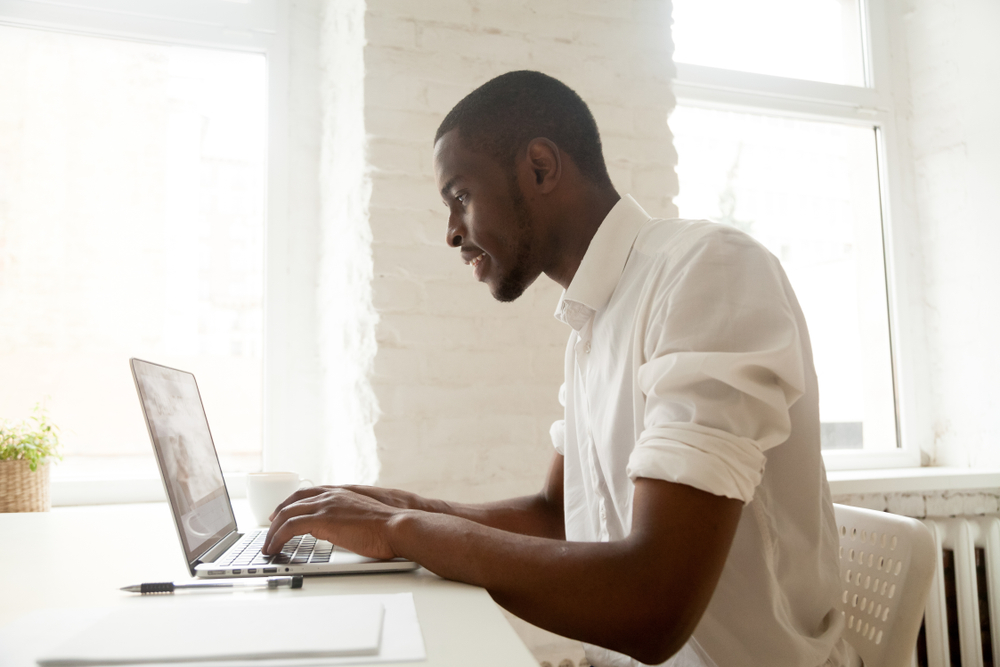 Designing and building websites is a thriving business idea to consider nowadays. It's primary demand and supply principles here. As long as businesses desire to have a presence online; they would demand the services of a website designer. That web designer could you.
There are freelance web designers who don't need the nine-to-five office jobs but earn living designing websites for businesses. However, as promising as it sounds Website design requires your dedication, and commitment to master the skill. Thankfully with the Word Press platform, you can build a website without learning how to code.
Conclusion
Starting a business online can have promising rewards such as independence and financial security. An essential part of running a successful business is choosing an idea that matches your skillset. With consistency and effort, your earnings will rise significantly. Focus on your key strengths and grow your network.  By doing so, you will excel in any of these business ideas. Good Luck!