Some years back, it would require a considerable amount of money to dabble into the mini importation business in Nigeria, as it wasn't something that required a substantial amount of wealth to begin.
These days, just about anyone can be a millionaire through the mini importation and sales of goods from countries like China and the rest.
If you're thinking about going into the mini importation business – one of the top business ideas in Nigeria, this article explains the necessary steps to take and what the mini importation business entails. You can also learn how to grow a money-spinning business in Nigeria from ground zero.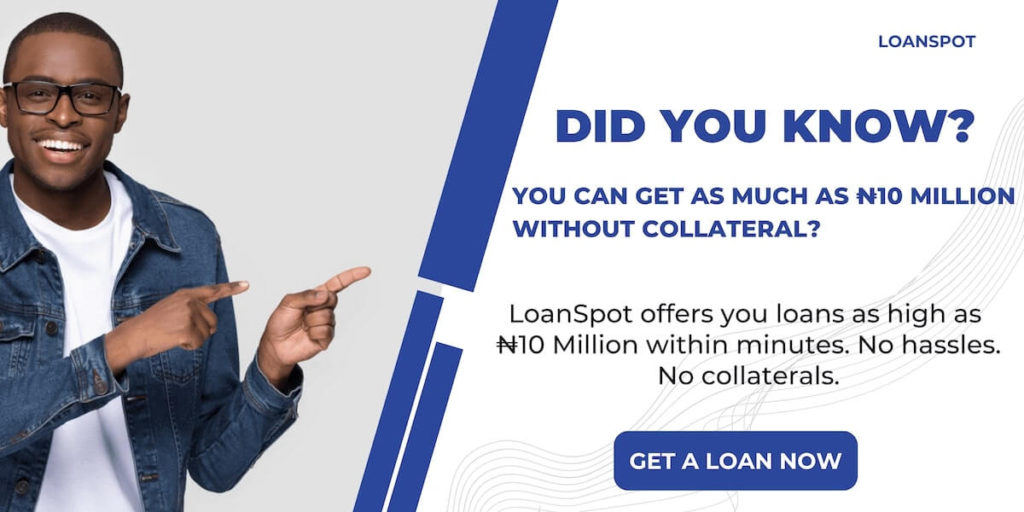 How Does a Mini Importation Business Work?
To better understand the rudiments of the mini importation business, it's necessary to understand its basics.
Basically, mini importation business is based on "buying and selling." These goods are purchased from overseas and resold in Nigeria for profit. You are buying products mostly in bulk and reselling at a price to make a profit.
One notable feat about the mini importation business is how you can begin with just about any capital you have. Additionally, f you're more inclined towards the export business, you can learn how you can make up to N1,000,000 monthly exporting things from Nigeria.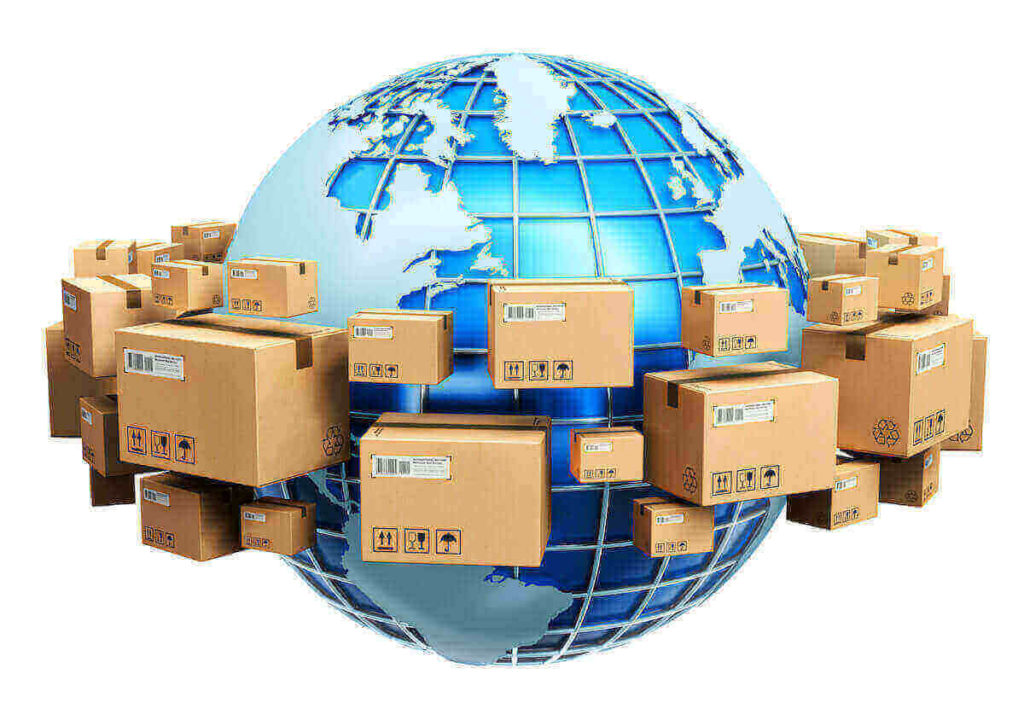 How to Start a Mini Importation Business in Nigeria
1. Select a Niche for Products
This is a crucial part of the business. There are several niches to dive into in the mini importation business, and if you have the capital, you can start big by taking on multiple products to go into.
There are several ranges of products to delve into such as electronics, clothes, furniture, etc. but for someone with low capital, you must find something that your capital can purchase and work your way up.
2. Source for Products
Essentially, after you must have selected a niche of the products, you'll be interested in selling, you must find a supplier who will supply your goods. These days, finding suppliers have become comfortable with the help of the internet. Several online retail stores sell a verse range of products that can be bought and resold here in Nigeria.
What you must do is look out for one and register with and begin your purchase. There are a lot of credible online retail stores such as Alibaba, Amazon, AliExpress, DHgate, and so on.
Learn how you can import cars and make up to N300,000 profit on each car.
3. Buy from Supplier
Buying your goods from your supplier is the next step. Another essential step to ensure here is choosing a reliable supplier. You want to make sure the goods demanded are quality products.
One right way to ensure this is through reviews and feedbacks from other buyers. Essentially, you can make vital decisions on whether to go ahead about a purchase through the ratings and recommendations of other buyers.
4. Pay for the Products
The last step in ensuring your goods get to you is paying for them. It uses to be strenuous to make payments for imported products.
These days, with the help of the internet and a debit card, the process has become seamless. Ensure that you fund your account for the goods you're about to purchase so that payment can go through. This is the only way to ensure that your products will be shipped to you.
Basic Tools Needed to Start a Mini Importation Business
Before we get into the steps of starting a mini importation business, it is essential to note the crucial equipment/tools that you'll be needing to run your business. They are:
Laptop or Computer and Mobile phone
Internet access
A MasterCard or VISA card
Substantial Capital depending on your choice of goods.
An email address
Lastly, a physical location for the delivery of goods
How the Goods are Delivered
Goods are usually delivered in two ways. :
Free shipping: This process takes longer. It takes within 20-30days when using the free shipping method to have your goods delivered.
Premium or Express Delivery: In this process, deliveries are done by external logistics companies and takes 3-5 working days to deliver goods. 
Additionally, it is best to calculate the cost of deliveries along with the products, depending on your choice of goods, and it is left to you to choose the best option of delivery for your goods.
Goods delivery is why a physical location of where you want the goods delivered is necessary. The physical location is the address where your goods will be given. You'll be contacted in other to ensure that your goods get to you.
Marketing Your Imported Products
After you have crossed all the hurdles of selecting a niche, purchasing your goods and delivering it, selling them becomes a priority. Your goods need to be advertised before they can be sold, and with the same help of the internet, you can display your products.
Just like you do with dropshipping in Nigeria, there are online stores where you can register to become a supplier of certain goods stores such as Jumia or Konga and the likes. You can start by using your list of contacts and friends and family to advertise your goods.
Selling Your Goods
This is the culminating part of the whole process. After you've chosen how you want to sell your imported products, you'll be needing the services of a courier agent. They will further help you deliver your goods and recoup your funds. There are many reliable courier agents in Nigeria you can work with. You just need to find one and start delivering your products to your customers.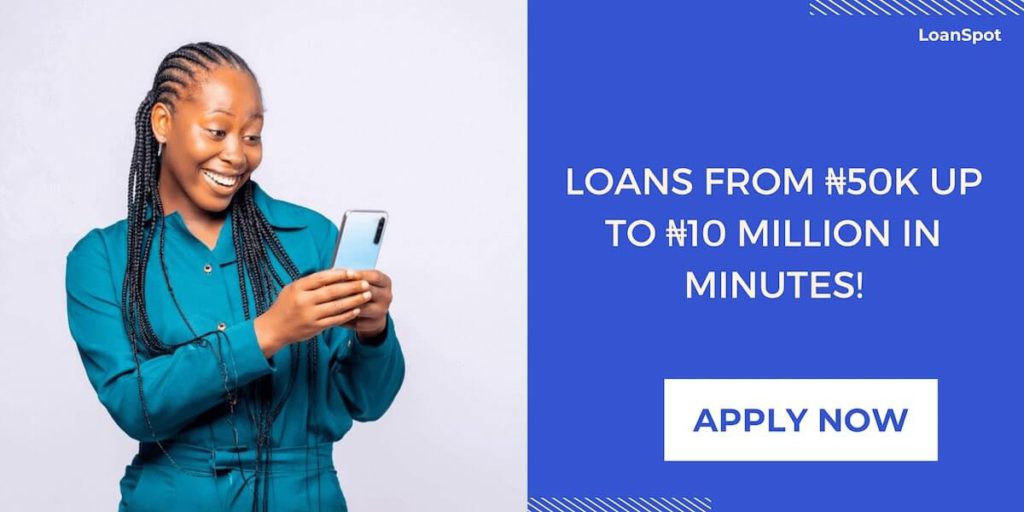 Conclusion
Basically, that's all there is to the mini importation business in Nigeria. You should carry out due diligence if you start your mini importation business today.
The mini importation business is one of the most lucrative businesses to delve into in Nigeria today. Essentially, it is one of the many businesses that you can do at the comfort of your home without the expert skills required.