Have you ever wondered what dropshipping is or why you should consider dropshipping in Nigeria? Well, to start with, dropshipping is a more cost-effective business venture than wholesale.
With dropshipping, you only need to place an order with your supplier when a customer has placed an order with you.
Starting a dropshipping business in Nigeria is very lucrative. It is a bold first step into entrepreneurship. You'll be able to sell various items to customers, set your prices and market your brand.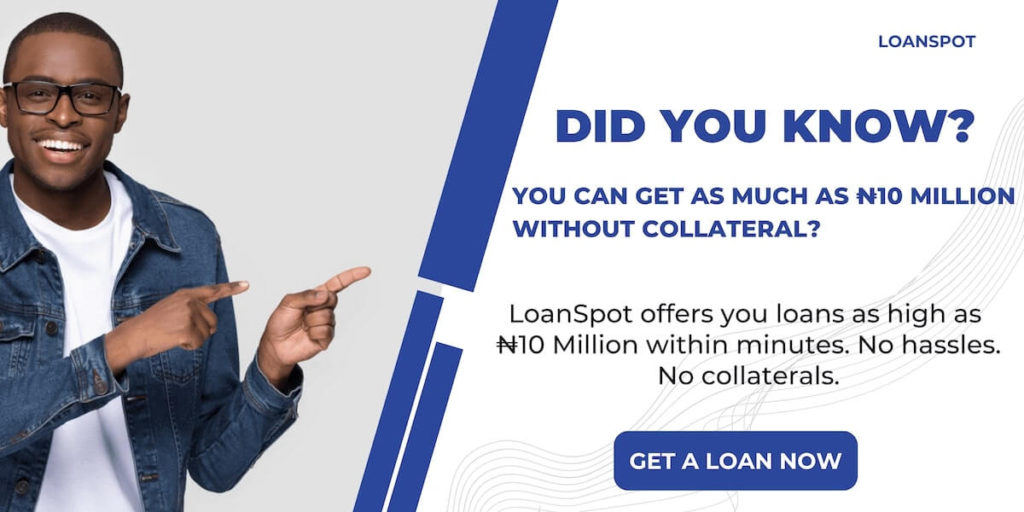 What is Dropshipping?
Dropshipping in Nigeria is a retail channel where the seller doesn't keep the products it sells in stock. Wholesale in Nigeria is expensive, and there is the risk of storing up bulk products. With dropshipping in Nigeria, it involves the seller purchasing the item from a third party and has it delivered directly to the customer.
It is a type of business model that allows a business to function without sustaining an inventory, stock products in bulk or even ships the products to customers.
Dropshipping Vs Wholesale
The significant difference between dropshipping and wholesale is that the seller doesn't own or stock inventory. Instead, the merchant purchases stock as needed from a third party, usually another wholesaler or manufacturer to meet customer orders. Their customers could also be a consumer, retailer or wholesale merchants.
Dropshipping does not require a considerable cash investment upfront to start the business. All you need is a minor investment together with the payment from your customers to make an order. You can check out this post to find the best investment in Nigeria.
Does Dropshipping Work In Nigeria?
Yes, dropshipping works very much in Nigeria. We do have a lot of merchants and entrepreneurs dropshipping in Nigeria. We also have some merchants dropshipping from Nigeria to other countries.
Is Dropshipping Lucrative in Nigeria?
Dropshipping in Nigeria is an enriching venture; the challenge most Nigerians have is the required knowledge of getting started.
The operation of wholesale as well as the conventional importation business is overly crowded, and operating in that space can be a little overwhelming. This makes dropshipping a worthy and more cost-effective alternative business venture in Nigeria.
Local Purchase order – meaning and what you should know.
How do I start a dropshipping business in Nigeria
1. Find an opportunity.
Picking a niche you fully conversant with will give you some added advantage over your competitors. Without prior knowledge to the industry of operation, you won't notice anything suspicious about the quality of the products, pricing or anything related.
Your choice of business needs to be focused on something you are genuinely interested in. This is because a product range that isn't focused will be difficult to market, and you might lose focus at some point.
2. Get a supplier.
Using a wrong supplier can ruin your business, so it's essential to carry out due diligence while finding a supplier. In Nigeria, most dropshipping suppliers for Nigerian businesses are mostly from China.
Alibaba and Amazon are one of the biggest online retailers with potential manufacturers and suppliers. Make enquiries about your suppliers to know what their production capabilities are if your business multiplies. You want to be sure they can handle such demands.
3. Choose your platform.
You need a platform to run your dropshipping business. This could require merging with popular e-commerce stores such as Jumia & Konga, which allows you to sell on their platform. It is easier to use platforms that will require a little resource to handle. You can make of social media to broadcast and market your products. Then, as your business scale, you can launch your website.
4. Promote your business.
After you have chosen a platform for your dropshipping business, you need all the methods applicable for promotion. Having the products people desire without adequate promotion to get the product in their faces is terrible for business.
You can make use of the availability of social media marketing and promotional tools to promote your business. Facebook, Instagram, Twitter and other platforms have promotional tools that can put any business in the global space.
5. Get your finances in order.
As an entrepreneur, you must take financial management seriously at any stage your business is in. This helps you identify a nip in the bud the financial loopholes that may mar the business. Learn to keep personal finances and business finances separate as much as possible.
Benefits of Drop Shipping In Nigeria:
It requires little startup capital.
Drop shipping is very convenient to run
It is easier to make a profit.
Unlike other forms of mini-importation in Nigeria, you can run the business from the comfort of your home without a storage facility for goods or products.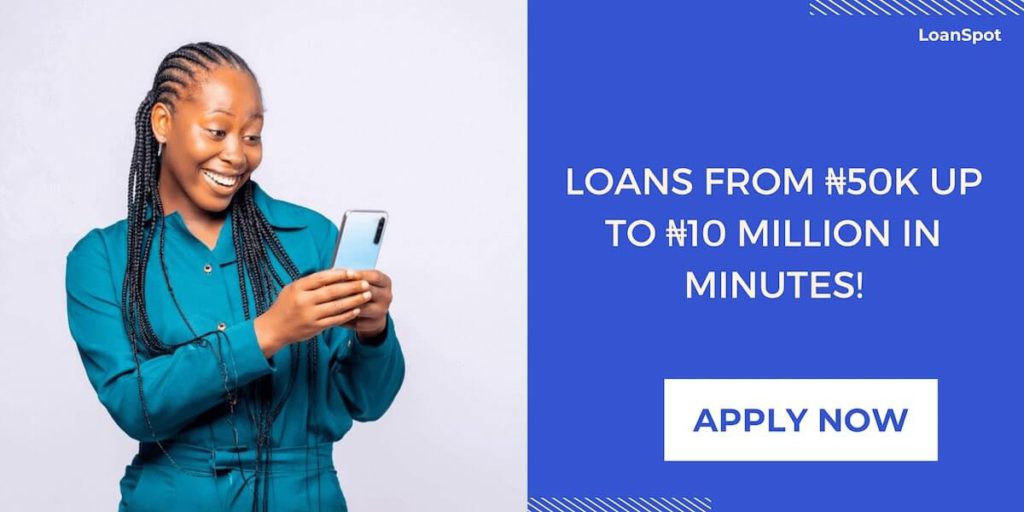 Conclusion
Dropshipping is a lucrative venture for anyone who intends to make an investment in it. It is essential to tighten all loose ends on any transaction. Make sure you get enough information about your suppliers at regular intervals to stay updated about the trends in the market.
Dropshipping cannot be a successful business without logistics. We have written an article on top 10 logistics companies in Nigeria to help make your Dropshipping business seamless.