Caught in between the web of ascertaining where to invest your money? The time to invest is now, however, it is important to carry out critical investment analysis. With a variety of investment opportunities in Nigeria, you are just one step from growing more wealth. What are some investment opportunities to look out for in Nigeria? Check them out below: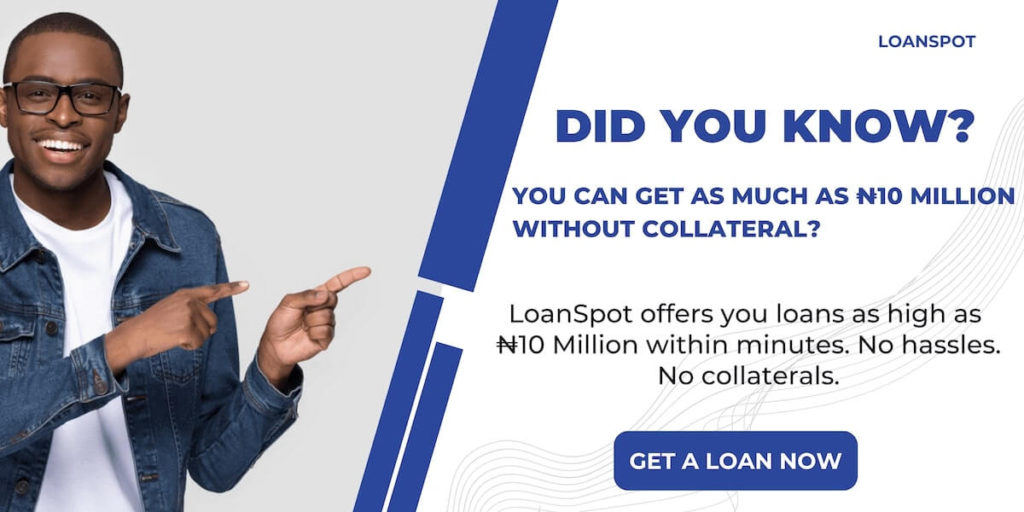 List of the Best Investment Opportunities in Nigeria
Here is a list of investment opportunities in Nigeria with the highest returns
1. Bank Investments
Basically, it is almost impossible to discuss investment opportunities in Nigeria without referring to bank wavings. Potentially, each bank has a savings or investment platform open to its customers to encourage reliability.
Therefore, if you are looking to grow wealth, you might consider bank investments. Some of these banks offer between 10 and 15% annual interest.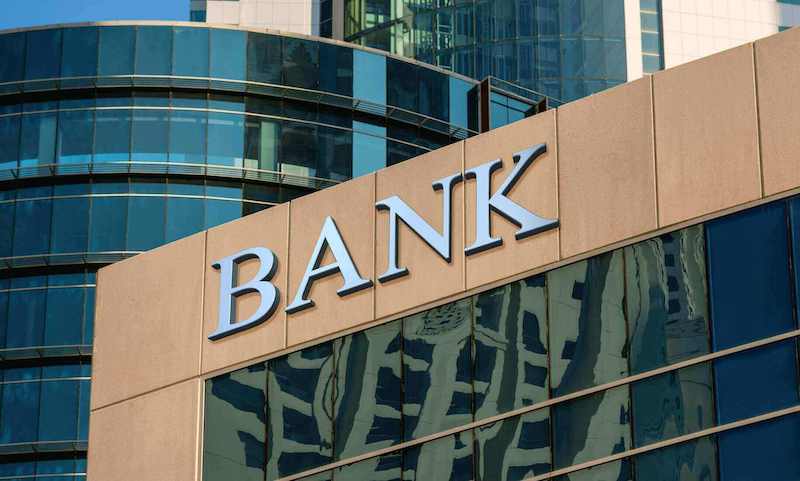 2. Cryptocurrency and Blockchain Investments
Basically, Cryptocurrency is acknowledged as one of the biggest and riskiest investment opportunities in Nigeria. Beyond Nigeria, cryptocurrency is driving the financial technology and digital transaction space.
Buying cryptocurrencies such as Bitcoin, Litecoin, and the rest is a rewarding investment opportunity to consider all you have extra cash. Simply read more about all you need to know about investing in bitcoin.
If you already know how cryptocurrency works, that's remarkable. If you do not, however, it is recommended you consult a professional.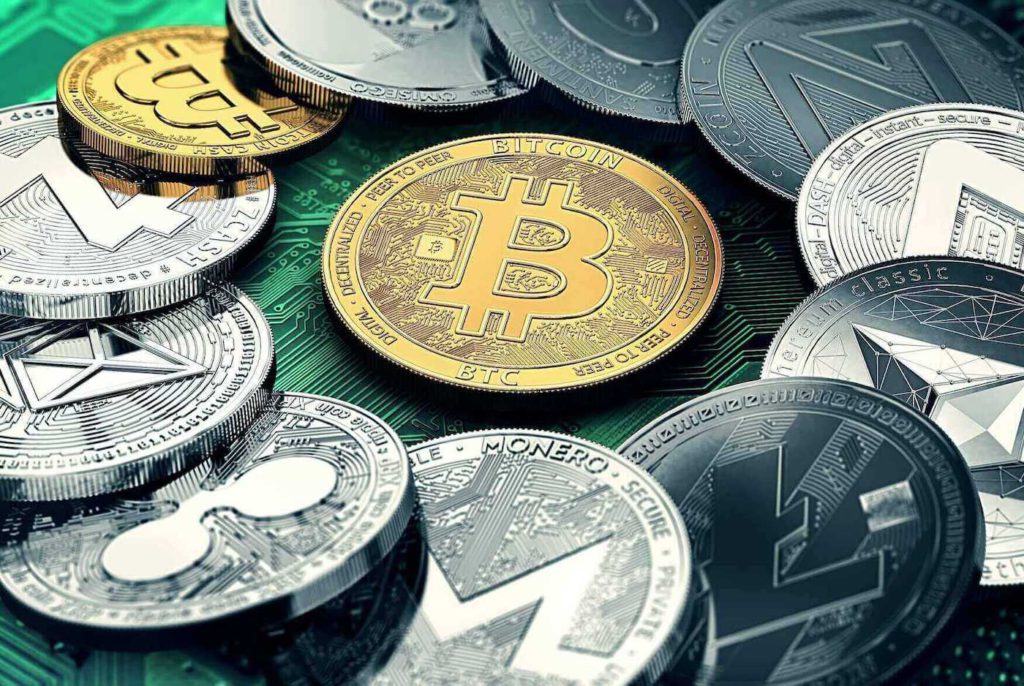 3. Real Estate Investments
Investing in Real Estate in Nigeria has proven to be one of the best investment opportunities in Nigeria over time. To successfully sail through this, however, you must possess high capital.
Several Nigerians face accommodation issues. Basically, tapping into this pain point provides an array of options available in real estate. Also, you could consider leasing out for commercial purposes like conferences, seminars, and public functions.
Investing in real estate, especially in commercial parts of the country, attracts high returns. Furthermore, you can check some real estate investments opportunities in Nigeria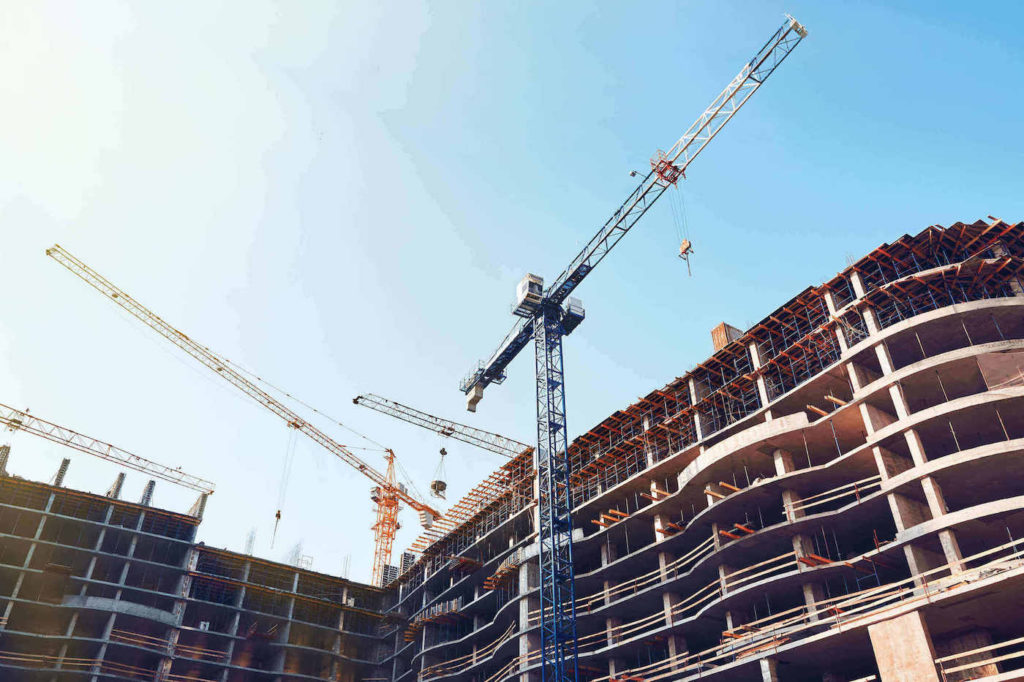 Need a loan? Kindly check out this platform that allows you to compare loans from several lenders in minutes. This would help you make the best decision for you.
4. Agriculture and Livestock Investments
The agriculture industry is integral to the growth and development of the Nigerian economy. In fact, you wouldn't be very far from being right if you considered this the best investment in Nigeria.
In a bid to diversify, the government is making conscious efforts at resuscitating the industry – hence, the attraction for investors.
If you are not interested in direct farming, you can invest in a company that makes its profit on livestock farming. You can also check out some farming investments in Nigeria.
5. Bonds and Stocks Investments
Investment in bonds provides a different perspective from private and commercial operations. Also, the Federal Government is responsible for introducing investment opportunities to Nigerians. Basically, for FGN Bonds, the interest rate is usually as juicy as 13% – which makes it a relatively better option against private investments.
In addition, you can check out our post on the types of bonds in Nigeria.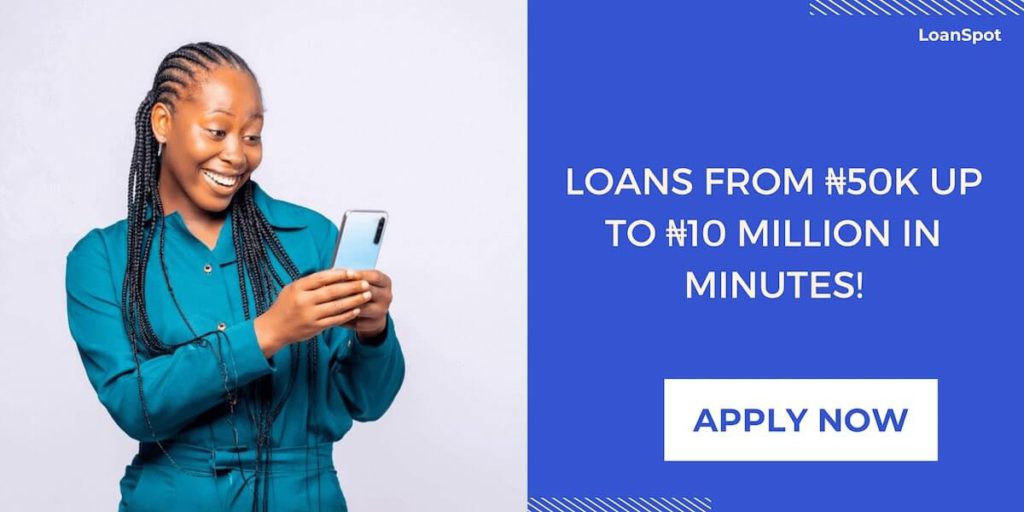 Conclusion
Definitely, there is a myriad of investment opportunities in Nigeria to explore. Basically, some of these include the Oil and Gas sector, Transportation, Logistics, and the likes.
Just before you make the big move, the location could prove a defining factor. This may prove a bone of contention for getting the best investment in Nigeria.
In all, ensure that you weigh your investment options before making resolutions.