Investment banks are banks that primarily deal with creating capital for companies, governments, and other entities. Additionally, they serve as financial intermediaries that perform services ranging from facilitating mergers, financial advisers, underwriting or acting as an intermediary between securities issuers and the investor.
When it comes to an investment bank, size is key. This means that the more connections the bank has within the market, the most likely it is to profit by matching buyers and sellers.
Investment banks play a vital role in investment opportunities in Nigeria as a whole. The list below includes investment banks in Nigeria, in no order of priority.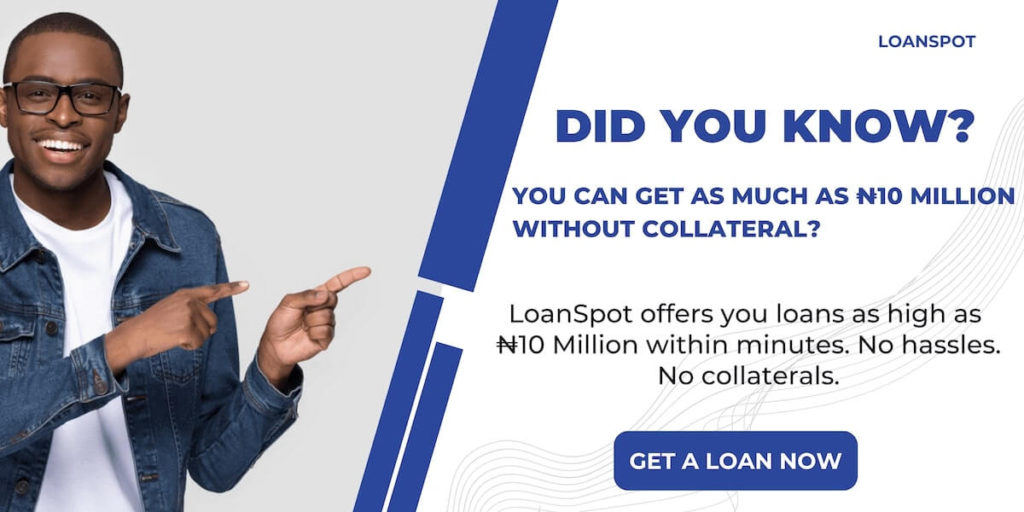 Top 10 Investment Banks in Nigeria
List of Top 10 investment banks in Nigeria
1. Renaissance Capital Bank
This is a leading independent investment bank, that provides access to over 50 markets across the globe. It offers a full scope of investment banking services to its clients, focusing majorly on Mergers and Acquisition as well as equity and debt capital. The bank carries out its services from the stock markets itself.
2. Vetiva Capital Management
Basically, this is a Pan-African financial company registered with the Securities and Exchange Commission and the Nigerian Stock Exchange to carry out business as an Issuing House, Market Maker, and Fund/Portfolio Manager. They offer Investment Banking services, Brokerage, and Dealing, Asset Management, and trust services.
3. Stanbic IBTC Capital Limited
Stanbic IBTC Capital Limited is a subsidiary of Stanbic IBTC Holding that offers a range of investment banking services to corporate clients. Additionally, tt is registered to the Securities and Exchange Commission as an issuing house and as an underwriter. Stanbic IBTC Capital is an investment banking franchise which has excellent capabilities in financial arranging, capital markets and advisory. 
4. Meristem Capital
This is a fast-growing Investment Bank that integrates their expertise in investment banking to offer clients valuable financial advice and solutions by optimizing capital structure and minimizing the cost of capital. Also, they provide assistance to small and medium companies that desire to be listed on the Alternative Securities Market board to benefit from the immense opportunities it provides. They are a registered issuing house.
5. First Bank of Nigeria Quest Asset Management
First Bank of Nigeria Quest Assets Management is a subsidiary of First Bank of Nigeria Quest Merchant Bank. Essentially, this investment bank provides world-class solutions to its clients and offers a range of investment products and services across various asset classes. They offer these services to individual and institutional investors alike.
6. Afrinvest
Basically, Afrinvest is an investment banking firm regulated by the Securities and Exchange Commission ("SEC") as an Issuing House and Underwriter. It acts as a distribution channel for a variety of investment products ranging from financial advisory to capital raising solutions to corporations, government and high net-worth individuals. Acts as a distribution channel for a variety of investment products and houses the Company's research franchise.
7. Coronation Merchant Bank
Coronation Merchant Bank is a licensed broker-dealer firm that is regulated by the Securities and Exchange Commission. It has a wholly-owned subsidiary- Coronation Securities Limited.
It offers a range of financial services. Essentially, these include investment banking,  securities trading, private banking, asset and fund management,  corporate banking,  and others, to its customers in Nigeria.
8. Chapel Hill Denham
Chapel Hill Denham has capabilities in Mergers and Acquisitions (M&A), Capital-Raising and Financial Advisory. Basically, they provide comprehensive advisory services to a diverse client base which includes multinationals and governments.
9. Standard Chartered Bank
In 1965, the Standard Bank of South Africa merged with the Bank of West Africa acquiring a bank operation in Nigeria. The name changed to Standard Bank of West Africa and the Standard Bank of Nigeria when it re-entered the market. It offers products and services in retail, wealth management, commercial, corporate, institutional, private, digital, and transaction banking businesses.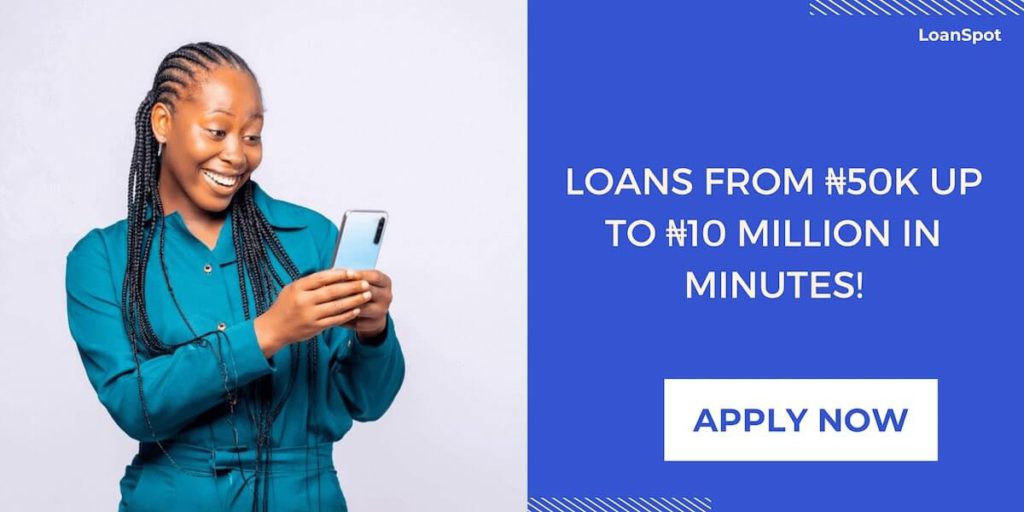 10. The Infrastructure Bank Plc
It was formerly Urban Development Bank of Nigeria Plc. This bank provides financial solutions to support long-term infrastructure projects such as transportation infrastructure, mass housing and district development, power and renewable energy projects and others. It is under the private sector, however, has the three levels of government as well as the Nigeria Labour Congress as shareholders.
Also Check out the following articles