Currently, Forex investment is one of the red hot businesses in Nigeria. It is an international marketplace that allows several investors to exchange several national currencies against one another. If done properly, it is a financial instrument that can take you through the path of financial freedom.
However, finding the best company to invest in can be tricky. This is because of the gigantic number of platforms available in this marketplace. And if you do not take care, you might fall into the hands of swindlers, which can lead to enormous losses. Therefore, to help you scale through this circumstance, we have prepared a list of the best forex brokers that can you can trade with.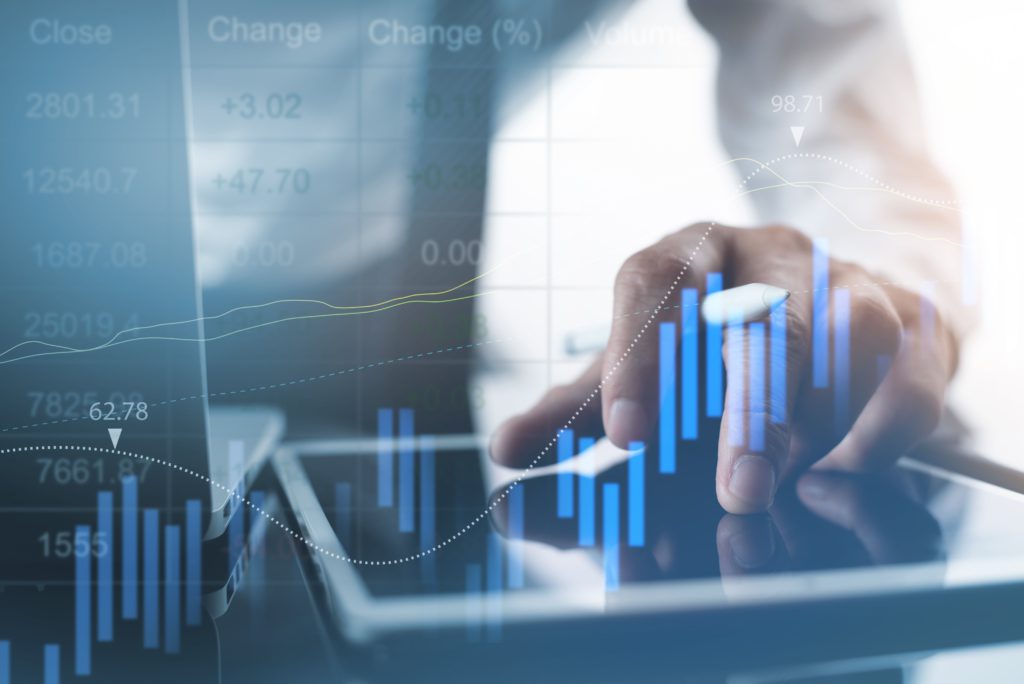 List of Forex Investment Companies in Nigeria.
Forextime
Forextime which is also known as FXTM is one of the safest and secure forex investment companies in Nigeria. They created them in the year 2011 with a mandate to being a global leader in online trading. Unlike several other investment platforms in Nigeria, FXTM has a local telephone and office line with which their clients can make contact with them. Furthermore, they are also one of the best when it comes to the promptness with support and withdrawal. Forextime provides its customers with 19 deposit and withdrawal options. This makes it easy for investors to trade with no hassle. With FXTM, you can trade with at least #2,000. Also, if you are a rookie in the business, you can open a demo account to learn the rudiments of forex trading.
ALPARI Forex Investment
Is one of the biggest forex exchange company in the world. At Alpari International, hard work is their watchword. They do this to ensure that their clients make the best decisions when it comes to forex investing. Furthermore, their broad range of services enables you to get the best direction and resources to build a prosperous future. Alpari International has been existing for well over 20 years, with over 2 million clients as customers. Also, they are in 8 global locations, with a local office in Abuja. They operate a 24 hours customer service, a local deposit option, and good promotions.
IC Markets
is a legit regulated forex CFD provider in Nigeria. They have a mission to provide their clients with the lowest spreads possible in all market conditions. Furthermore, they have invested a lot in technology and have established a good relationship with the world's most reliable liquidity providers. They offer a wide array of trading options which makes it easy for active day traders, scalpers, and rookie traders to transact in the forex market.
Pepperstone
Is one of the largest forex brokers in the world. They founded in the year 2010 and have since then grown to become one of the biggest companies in the foreign exchange space. Their mission is to create a world tech-based trading which allows traders to embrace the challenge and opportunities available in the global market. Furthermore, Pepperstone is decorated with several awards. This includes the investment Trend awards, Deloitte awards, and compare forex brokers' award.
OctaFX:
They founded Octa Fx in the year 2011, and ever since then, they have grown to be one of the best STP forex brokers. It is their aim to help customers find the best trading conditions in the forex market. They achieve this by creating a cost-effective trading experience that allows both rookie and old hand traders to earn more with the same amount. Since their inception in 2011, they have received 28 awards, over 288 trade executed, and also over 1.5 million traders are registered with them. They are a forex company you can bank on.
Also check out what you should know about Forex Trading
Conclusion
Getting a secure and legit foreign investment company in Nigeria can seem a very great task. But, with the companies we have listed in the body of this article, you can be sure of a secure trading experience. You can get learn about how to buy bitcoin safely in Nigeria after CBN ban in our other article.