You've heard the term Forex trading several times, and maybe people have nudged you into becoming a forex trader, but still, you don't understand what it is all about. In this write up you'll come to understand what forex trading is all about.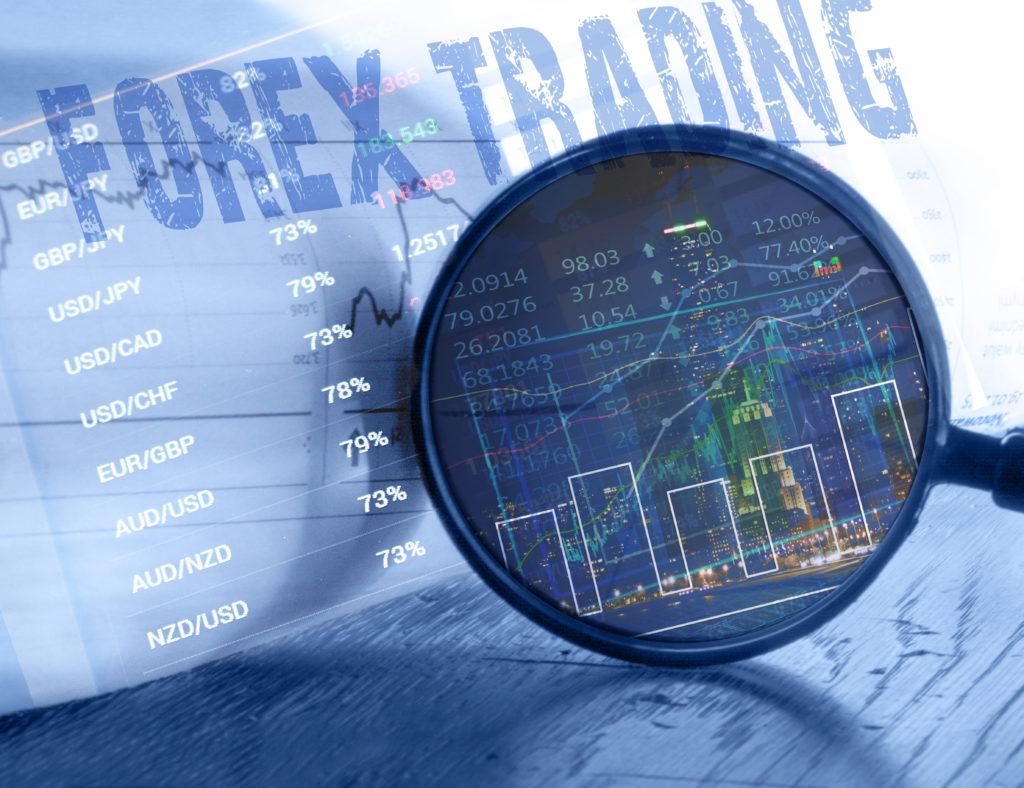 What is Forex Trading?
It is the trading of the world's currencies in a global market. It is also called foreign exchange.
If you've ever travelled outside the country, you've partaken in a forex transaction. Say you travelled to Ghana and convert you Naira into Cedis.
When this occurs, the forex exchange rate between the currencies determines how many Cedis you get for your naira. This foreign exchange rate is determined by the golden economics rule of supply and demand
Features of Forex Trading
It is very liquid: The Foreign trading market is referred to as the most liquid financial market in the world. Traders in this market are open to buy and sell currencies anytime. They can exchange currencies without the prices of currencies getting affected. The vast number of buyers and sellers in the foreign exchange market shows why it is a liquid market.
No commissions: Unlike other investments, there are no commissions in the forex market. There are no clearing fees or exchange fees, neither are there fees for executing trades.
Transparent Market: Every trader in the foreign exchange market has full access to all market data and information. Traders can easily monitor the price fluctuations of different currencies through real-time portfolio and account tracking without the services of a forex broker. See the top forex brokers in Nigeria. Open information such as these helps in making better trading decisions.
Fluctuating Market: The foreign exchange trading market is very dynamic. In this market, a second can prove costly, as currency values change every second and minute. The traditional economic law of demand and supply play a considerable role in determining the exchange rates.
24 Hour Operation: The foreign exchange market operates 24 hours (Sunday evening to Friday Evening). The forex trading platform provides a place where currencies take place on the go. The trading platforms have been made accessible on gadgets such as mobile phones making it possible to trade anytime that suits you.
Reasons to Trade Forex
Accessibility: Since the forex market is conducted through electronic means, it has given traders the easiest way to participate in currency exchange and economic movements.
Profit chances: The unpredictable nature of the forex market makes it suitable to make a profit. In the market, you're able to make gains in both rising and falling markets.
Low trading cost: The forex market is something any investor can begin as it doesn't require huge capital to enter. Mainly because there is no fixed price when trading forex, which gives room for traders to execute trades according to their comfort.
Large community: Since the Forex Market is large, there is a large community of traders who will serve as guides for you, and you'll get to learn from their mistakes and build a network of investors together.
Regulation: The Foreign exchange market is regulated and monitored, and many forex brokers in Nigeria are under regulations by more than one authority. This illustrates that forex is one of the safest markets to trade-in.
How To Trade in Forex
Trading in forex requires basic knowledge of the currency market, and you'll get to acquire more experience the more you trade.
It needs well guided and detailed speculation on the future direction of currencies. Depending on whether you think it's value will go up or down. The following steps explain the steps needed to trade in forex.
Select a currency pair
Select the type of Forex trade
Decide to sell or buy
Add orders
Monitor Your Trades
Close Your Trade
Conclusion
In forex trading, small mistakes can be very costly while at the same time, they can be very beneficial. There are a lot of various ways you can make money once you understand the market.
While you can start trading with a basic knowledge of the forex market, you must educate yourself with a lot of materials available on forex trading to make you better at trading.