Investing is a valuable way to grow your wealth. It is the act of putting your money into financial schemes to receive interest or returns. A great way to invest your money is by buying stocks on the Bamboo app. Here's everything you need to know about investing in Bamboo.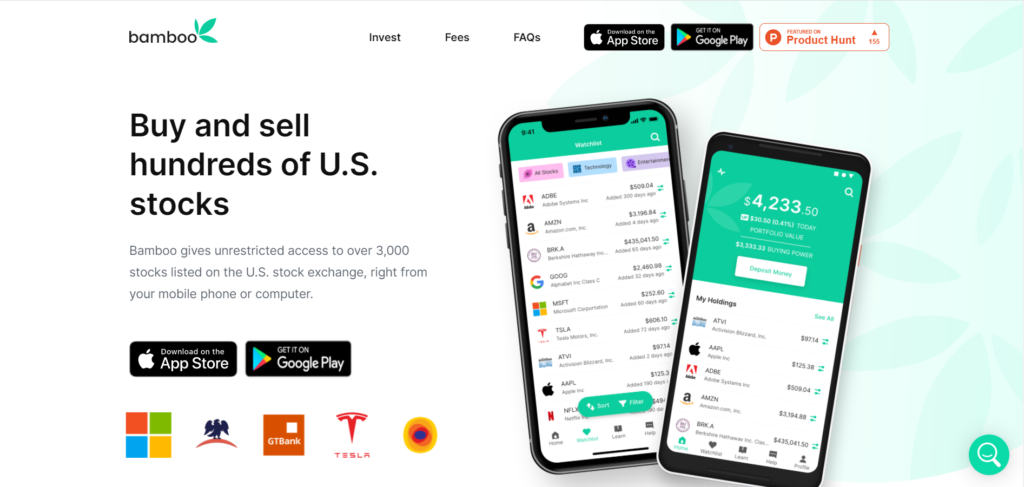 An Overview of bamboo investment app
Bamboo is a digital platform that grants you access to buy and sell stocks in the U.S. market. The platform gives you unrestricted access to over 3,000 stocks on the U.S stock exchange. Basically, you get seamless access to stocks on your phone or computer from the comfort of your home. The app was launched in 2019 for Nigerians to purchase shares of American companies whose shares are public. Read more on the 7 investment apps you should consider in Nigeria.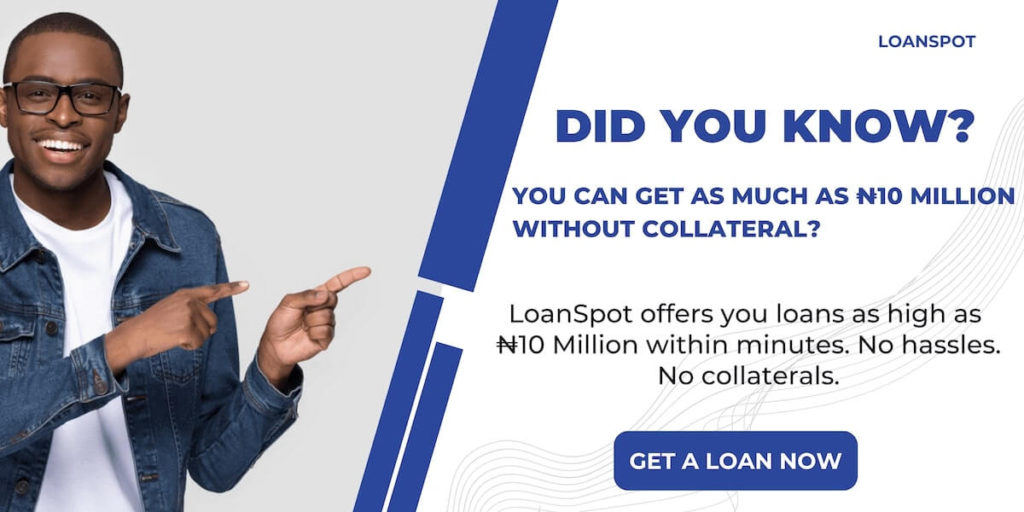 How can I invest on Bamboo investment app?
To invest in Bamboo, follow the steps below:
First, download the Bamboo app on the Google Play Store for Android and App Store for iOS devices.
Create your account by filling the application form on the app. Also, you need to input your BVN to verify your identity.
Within an hour, you will receive an email that confirms that Bamboo has approved your application.
Thereafter, you can start investing by funding your wallet on the app. You can use the money you put in your wallet to purchase and sell shares in a few clicks. The Startup capital for investing is as low as #15,000 in any U.S. company of your choice. Additionally, you have to keep track of your investments on the app. This gives you information on how to adjust your investment portfolio.
How do I sign up or open an account with Bamboo?
To sign up on Bamboo's app website, follow the steps below:
Login to the Bamboo app website, app.investbamboo.com
Click on the 'signup' toolbar
Fill the online registration form with your details
Also, you can open an account on the Bamboo app. However, you have to download the app first.
Where can I download the Bamboo app?
You can download the app on the Google play store for android and the App Store for IOS. The bamboo app gives you access to a wide range of stocks you can invest in.
What are the interest rates on Bamboo?
The interest rate on Bamboo depends on the company you want to invest with on the app. Every company may have a different interest in investment. However, all investments come with risks. You should consider the risk of any company carefully before investing. This is because the value of stocks is volatile. The value of stocks often fluctuates. Therefore, you can receive less than your capital investment.
Also, read more on short term and long term investments.
What are the requirements for investing in Bamboo?
You must meet the following requirements to invest on Bamboo:
Be at least 18 years old
You must not use the same email or username address as another person on the platform.
provision of accurate details of all your personal information that the registration form requires.
You agree to be solely responsible for your password protection. Also, you must notify Bamboo of any breach in your account security.
Lastly, you must not transfer, sell or assign your account to a third party.
What are the restrictions on Bamboo?
Here are the restrictions for individuals using Bamboo's service:
You must upload or post content that is unlawful on the app
Bamboo prohibits impersonation
You must not violate any national or international law.
The app prohibits the posting of unsolicited commercial email (SPAM)
You must not collect or keep the data of other users of the service.
Lastly, manipulation of identity is prohibited. You must not falsify your identity on Bamboo.
Does Bamboo charge any fee for investment transactions?
Yes, they do. The charges Bamboo requires from you for using their services are listed below:
Bamboo charges a 1.5% commission for trading. In simpler terms, this means Bamboo gets 1.5% commissions when you buy and sell stocks.
For a Naira card, the charge is 1.4% commission. However, deductions for this will not exceed #2,000
For a Naira mobile Bank transfer, the charge rate is at most #150
Barter transfers attract a charge of 1.4% on the amount of money you deposit.
For Naira Internet bank transfer, the charge rate is 1.4%. However, deductions will not exceed #2000.
Lastly, for instant deposits, the minimum charge is $1 while the maximum charge is $10.
How can I contact Bamboo?
You can contact Bamboo through the following ways:
Address: Plot 1, Block 22, Babatunde Anjous Ave, Lekki phase 1, 106104, Lagos.
Website: www.investbamboo.com
Email: support@investbamboo.com
Telephone: 018880295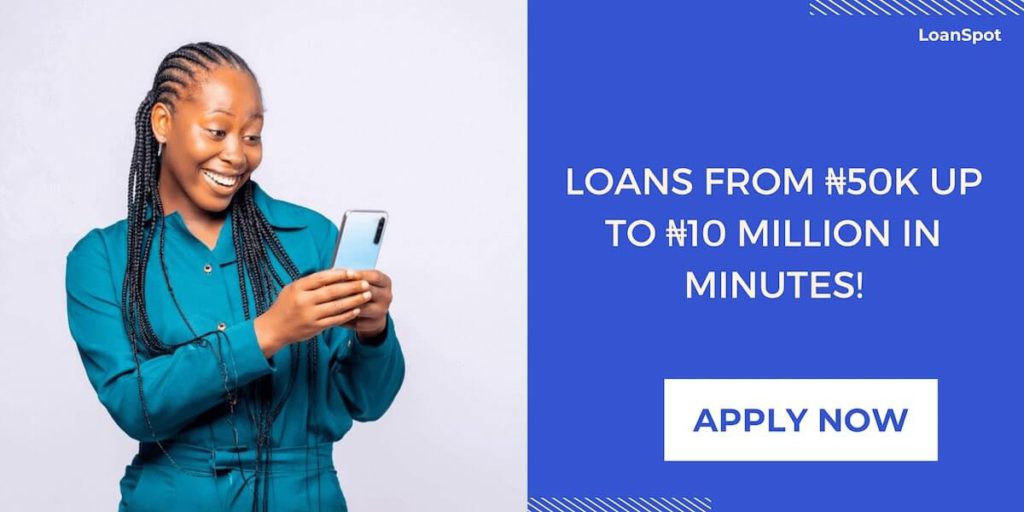 Bottom line
Bamboo digital investment platform is a secure place to invest your money. The platform adheres to a strict privacy policy to ensure maximum security. Also, it offers a wide range of companies for you to invest in according to your desire. With Bamboo, you get better opportunities at investing.
You can obtain a comprehensive loan, tailored to your specific needs by using this platform. Basically, it allows you to compare loans from different lenders across Africa, ensuring the best option doesn't slip through.