Although the prices on the stock market can be relatively unstable and unpredictable, the market remains one of the most profitable investments around. Also, in a country like Nigeria where the dollar to naira exchange rate is very high, investing in the American stock market could be very profitable. In essence, when you know how to invest in American stocks from Nigeria, you stand a chance to benefit from the stock and consequentially exchange rate. However, many citizens do not know how to access American stocks from Nigeria, which is why we have put this article together. Read on to find out just how to do it.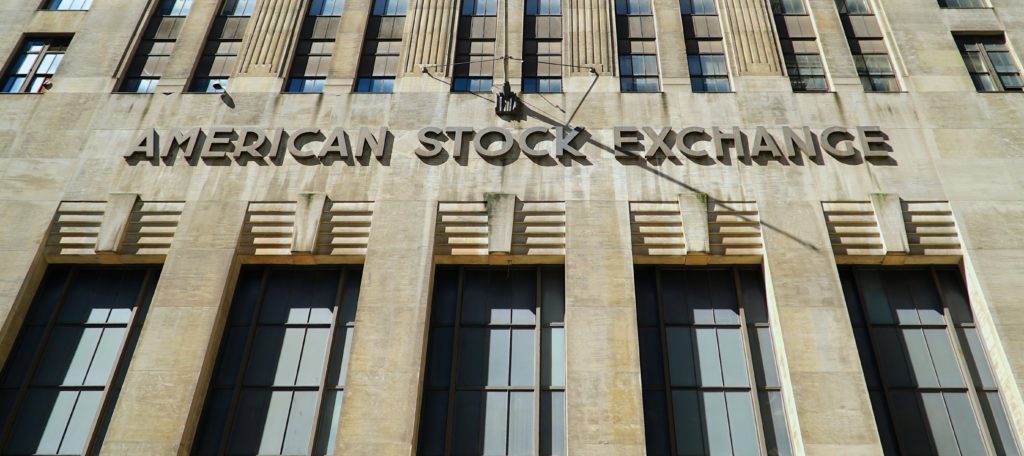 How to invest in American stocks from Nigeria
There is no special knowledge you should get before knowing how to invest in American stocks from Nigeria. This is because of the emergence of digital brokers that allows users to access the market from anywhere, including Nigeria. Therefore, the tough choice only comes in choosing your preferred broker. In all, here are some of the best investment apps that allow you to access American stocks:
Bamboo:
bamboo is one of the most popular stock trading and investment platform. It gives you access to thousands of American stocks. This basically includes the U.S stock and Nigerian stock exchange market. Furthermore, you only need to fund your account and you can start investing in American stocks right away.
Chaka:
Chaka is an indigenous mobile application founded Tosin Osibodu back in 2019. Currently, they are in partnership with U.S based DriveWealth and Citi Investment, which has helped them in facilitating stock purchases. Also, Chaka provides you with access to thousands of stocks from around the world, as a relatively low fee of 0.5% to 1% per trade.
Trove App:
trove is also another indigenous investment application, established in 2018 by Austin Akagu, Oluwatomi Solanke, and Desayo Ajisegiri. Also, it is the first micro-investing digital platform that allows Nigerians access to the global stock market. In addition, their reach involves Government Bonds, cryptocurrency, Nigerian, U.S and Chinese stocks. Wrapping up, trove takes a step further by being a one-stop place for different kinds of investments asides the American stock market.
eToro:
Stocks, cryptocurrency and CFD trading with several underlying assets, these are the three major selling points of eToro. Also, toro have requirements that compels you to make a minimum deposit of $200, broken down as $50 for Australian investors and $50 for U.S investors. In addition, toro is one of the world's top social trading platforms and has been in existence for over a decade. It was founded back in 2007 by David Ring, Ronen Assia and Yoni Assia.
Wealth.ng:
the investment range for wealth.ng includes mutual funds, stocks, treasury bills, and real estate. Furthermore, you can use the mobile application or their web platform in accessing these investments. This platform is a subsidiary of WealthTech Limited, an affiliate of the well-known Sankore Securities Limited. Lastly, their stock investment returns could yield as high as 14% per annum, depending on performance.
How do I invest through these platforms?
Investing is pretty easy and straightforward and the same for all the platforms listed above. Simply follow the procedure below:
Download your preferred investment application from the google playstore
Register and provide all the requested details (Bank details, identity card, and ATM card details)
After registration, proceed to fund your trading account through your linked bank account
Invest in your preferred American stock
Conclusion
Now that you know how to invest in American stocks from Nigeria, you have to decide on which application to go with. Also, keep in mind that you have to study a stock to see if it would be a viable investment before going in.