Many of the developed countries in America and all over Europe are sweet spots for immigrants looking for a better life. Currently, among these immigrants are Nigerians, who are rapidly freely from the present dire situation of the country, although not turning their back on it. We see especially this in their willingness to invest in Nigeria still, despite not residing in the country. However, the tricky part is that many of these individuals fall prey to scammers posing as worthy managers of their investment. Therefore, if outside the country, knowing how to invest in Nigeria as a diaspora is a very good tip that would come in handy.
The better live, powerful currency and standard of living for Nigerians immigrants, means that they can easily save up to make an investment in Nigeria. This could come in different forms, including starting a business or investing on behalf of family members.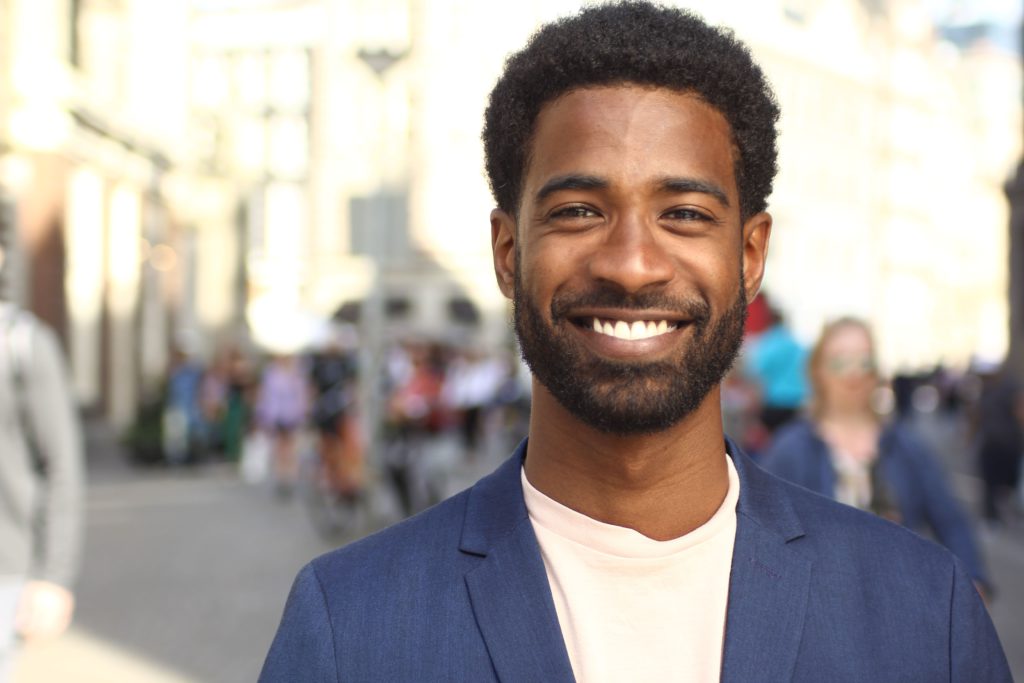 What is diaspora investment?
Diaspora investment simply refers to direct investment from individuals or companies in their country of origin after migration. Therefore, we can simply call it investing back in your country when you do not reside in it. Also, diaspora investment is largely encouraged due to the fact that migrants practically earn more, especially due to the difference in the purchase power of our currencies.
In addition, one of the most common diaspora investments is the real estate sector. Many times, we quickly see people building large structures after leaving the country. However, more often than not, they get ripped off by supposed friends or family members. Therefore, what is the solution? It's simple, and the good thing is that you do not need to stop investing in the most preferred sector (real estate). Also, note that you can invest in other areas too.
How to invest in Nigeria as a diaspora
The best and safest way to invest in Nigeria as a diaspora is by eliminating the non-trustworthy middleman. In essence, with this method, you don't need that so-called friend or brother that is allegedly helping you manage things at home. Instead, you can take advantage of trustworthy online investors that would run the entire process and keep you informed at every step.
Also, another benefit of using online investors is that they diversify your option. With these apps, you can invest in agriculture, stocks, treasury bills, and of course, real estate. Therefore, you now have a choice to make from a wide verity of trustable options. All you need to do is download your preferred application, register, and start investing. Also, you can make use of stock trading apps with access to the Nigerian market to invest in stocks, treasury bills or bonds.
Where can I invest in Nigeria as a diaspora?
Some popular apps that support diaspora investment are:
Wealth.ng
Bamboo investment
Chaka
Depending on what you want to invest in directly, some offers only stocks, while others combine it with a mix of others like real estate, bonds, treasury bills, and much more. Also, there are other platforms that offer such opportunity outside the ones listed above.
Conclusion
It is important that you know how to invest in Nigeria as a diaspora. The reliance on a middle man pretty much leaves you at his mercy, and easy to deceive. Therefore, secure your investment by going through a sure channel. As a diaspora, the least you can do is given back to the country that made you.