Introduction
When we make reference to investment plans; there are usually two prime options available: short-term investments or long-term investments. When we, however, take a glance from a professional lens, there's only one option available. If it comes down to full-fledged investment, some experts argue there is no such thing as short-term investments. They would rather regard such activity as 'saving'. The onus of the argument lies in the fact that; investing in the long term has the highest returns.
It is noteworthy to mention that short-term investments aren't entirely worthless. As a matter of fact, they serve a niche of investors with two-pronged interests. Short-term investments are available as back-up; say you're not looking to invest in the long term. We shall consider these investment forms in detail and examine the considerations for each. We also discuss how to find the right balance between short-term and long-term investments.

What Are Short-Term Investments?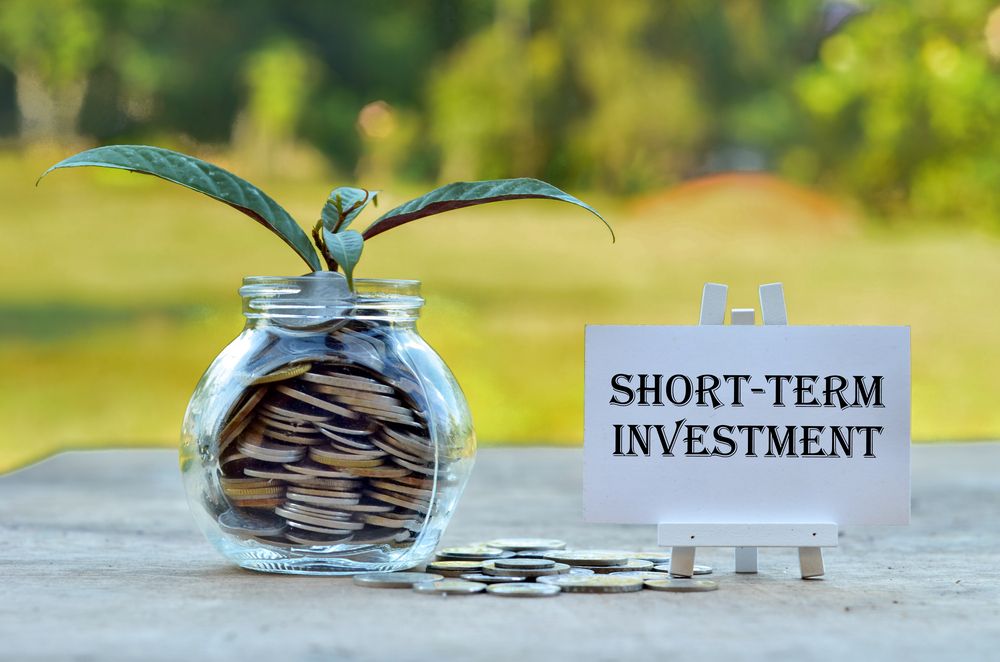 Short-term investments are what investors resort to in a bid to cover a limited period of time; arguably between 3 years or less. The question of determining what investment type to adapt depends on the longevity of your financial goals. Short-term investments are available as high-yield savings accounts, government bonds, treasury bills and the like.
Here's what we like about short-term investments: Investing in the short-term provides you with the opportunity of protecting capital while you generate similar returns. Say you have a short-term investment account, for instance, you can invest excess cash in government bonds. While you are at this, you can generate higher interest than what would be earned from a normal savings account.

What Are Long-Term Investments?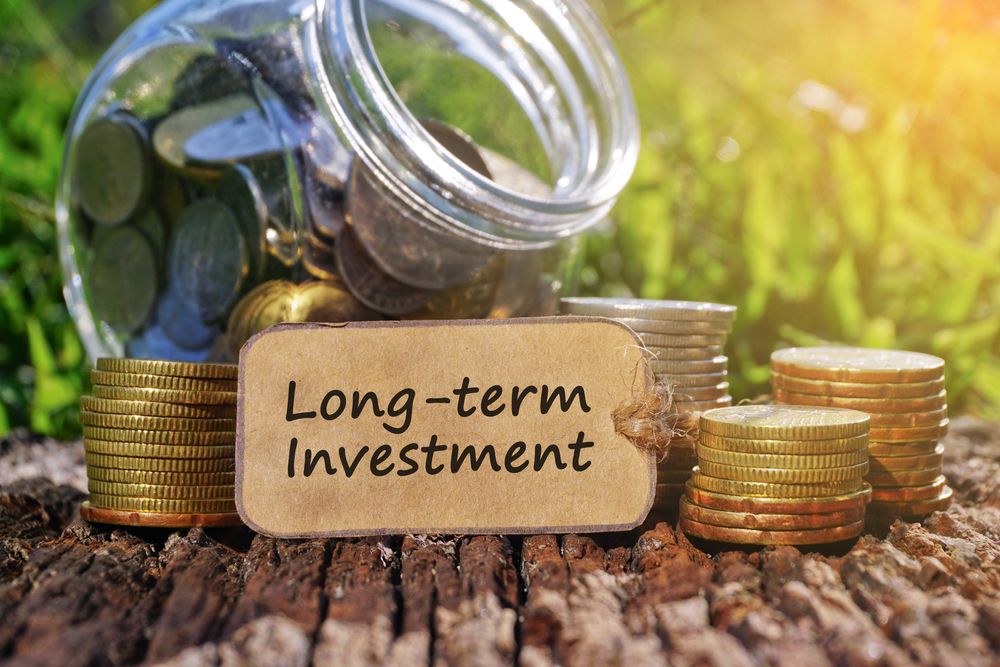 Investments in the long-term ideally represent stocks, real estate and the like. While short-term investments are susceptible to being sold within a year or so, long-term investments may not be sold for years. A long-term investment is largely associated with risk-taking. It suggests that you have enough capital available to lock a certain amount for a period of time.
Long-term investments are suitable for investors looking to save for a long-term goal. This could include saving for a college fund or a retirement, as opposed to saving for a vacation which is in the short-term.
Conclusion
When it comes to investing, it is important to find the right balance. An investment goal is what fuels the direction of an investment kind. Also, it is possible to concurrently run both short-term and long-term investments. When you set out to do this, you can allot a meagre portion of your budget to short-term investment.