The stock market remains one of the most viable ways to invest and earn a good profit today. However, it requires a good amount of understanding to navigate or you could end up with unexpected losses. In the early days of stock trading, you needed to purchase and sell through a broker which was stressful and not cost-effective. Today, you can easily trade stocks from the comfort of your home through any of the Best trading apps in Nigeria. These apps were developed by fintechs and are great for beginners and those looking to learn the ropes.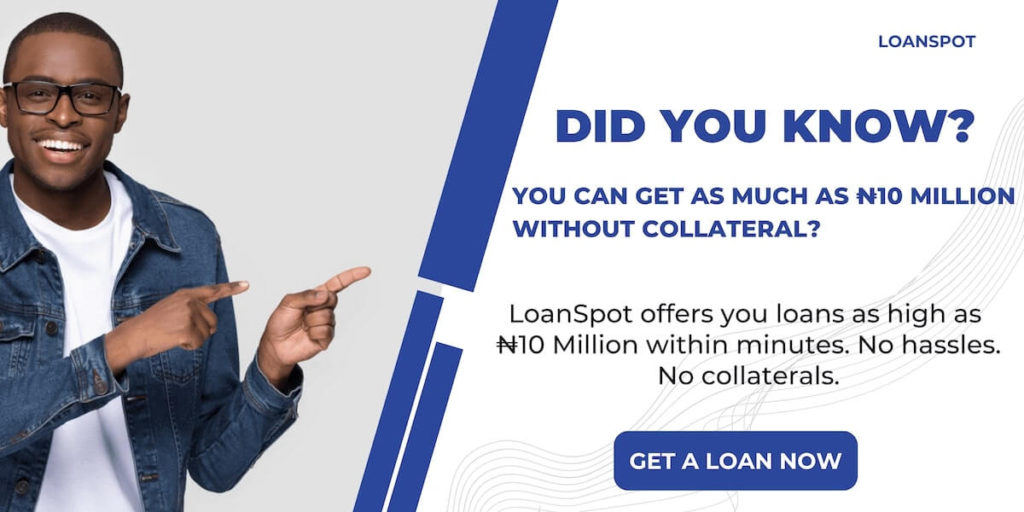 Trading in Nigeria
Stock trading with apps in Nigeria has several benefits over using traditional brokers, especially for those trading on the surface level. However, they do not completely replace brokers, as brokers are needed for multimillion-dollar trades. There are several top stock trading apps in Nigeria that allow you to purchase both domestic and foreign stocks at very low costs. Essentially, the ease of comfort, along with lesser cost makes them a more preferable option to traditional brokers.
Basically, the minimum amount of money you can use to trade varies from one app to another. Therefore, while some allow as low as N1,000, others have a minimum sum of N10,000 or even millions. It's only a matter of choosing what works for you and what you can afford.
.
Best Trading apps in Nigeria with Pros and Cons
Firstly, there are two types of stock trading apps in Nigeria. One allows you to trade stocks directly and sell at your discretion, while the other trades on your behalf while you provide the funds. Here is a list of the best trading apps in Nigeria with their pros and cons.
Chaka is a stock trading application that offers users unlimited access to domestic and foreign stocks from over 40 countries around the world. Also, they offer access to the U.S stock exchange as well as top blue-chip companies around the world. Chaka has one of the lowest starting trade amounts at N1000 or $10.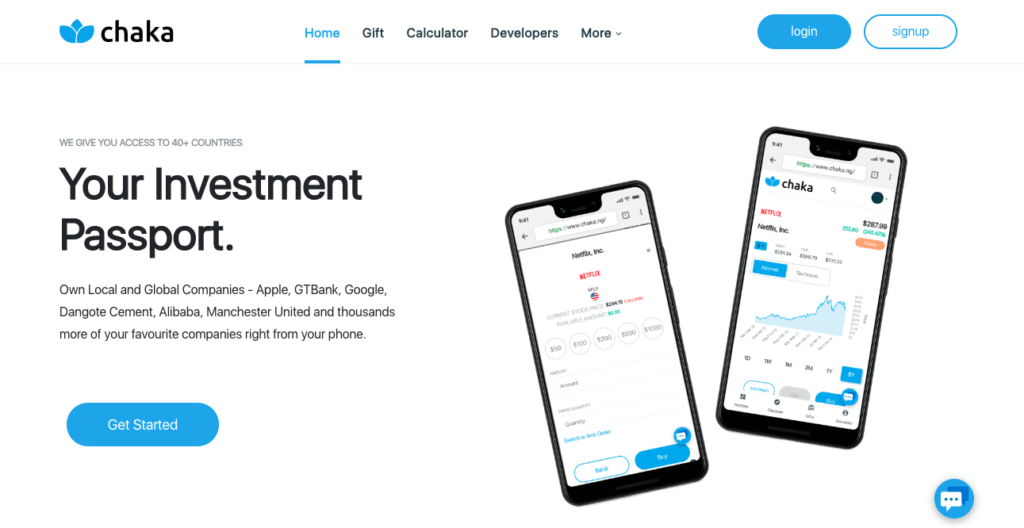 Pros
It allows you to invest in domestic and foreign stocks
They charge a low commission of 1% when you purchase or sell stocks above $200. More so, you would be charged a $2 flat fee for anything below $200
Quick withdrawal duration
Low minimum deposit fee of N1000 for domestic stocks and $10 for global stocks.
Frequent webinars and a functional community to help customers understand the market better
Cons
Sluggish customer service
Automated responses that don't really address user's questions
The app is prone to crashing
Bamboo is one of the international giants that allows you to purchase an unlimited amount of stocks from your mobile. Essentially, it offers access to over 3000 stocks, cutting across domestic and global companies, including the US stock exchange. Also, as a plus, it has a feature that allows you to gift stocks to another user.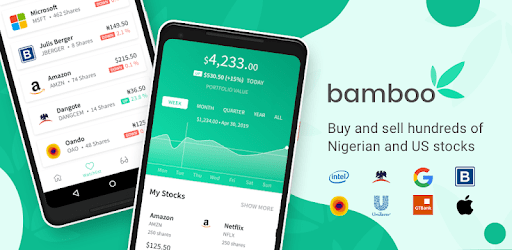 Pros
All your stocks are insured by the Securities Investor Protection Corporation (SIPC) and the Financial Industry Regulatory Authority (FINRA) for up to $500,000.
Good customer service
The app has an awesome and intuitive interface
Low commission of 1.5% on all sales and purchase of stocks
Cons
The app lacks a real-time price alert feature on stocks you're keeping an eye on
It has no web platform
Minimum of $20 deposit
The app offers only dollar wallet, with no option for naira
Relatively long withdrawal processing time.
trove is known for its wide coverage of stocks across the globe. It allows you to invest in Chinese, U.S, and Nigerian stocks for starters. Also, you can choose to invest in bonds, exchange-traded funds (ETFs), and other securities in the listed countries. In addition, you can start with as little as N1000 or $10, and trade as much as you want from your computer or smartphone.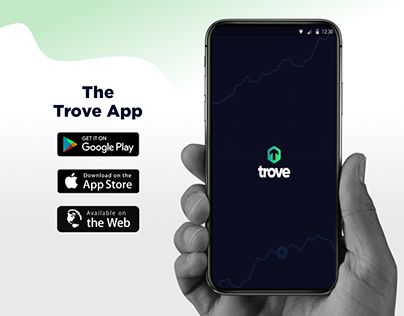 Pros
Low commission of 1% when you purchase or sell stocks above $200. More so, you would be charged a $2 flat fee for anything below $200
It allows access to stocks and securities across America, Nigeria and China, with as low as N1,000
Cryptocurrency trading
Quick withdrawal window
Intuitive user interface
It offers both Naira and Dollar wallets for domestic and foreign trades
Cons
Relatively long account verification period
The top stock trading apps in Nigeria that trades on your behalf while you provide the funds are:
Rise is more than a stock trading app, as it can be described more as a global asset manager. It provides you with dollar-denominated investments, wherein you can invest in and watch your money grow. Therefore, rise expert fund manager trades on your behalf. Also, you can choose from either real estate, fixed asset, or stock asset investments.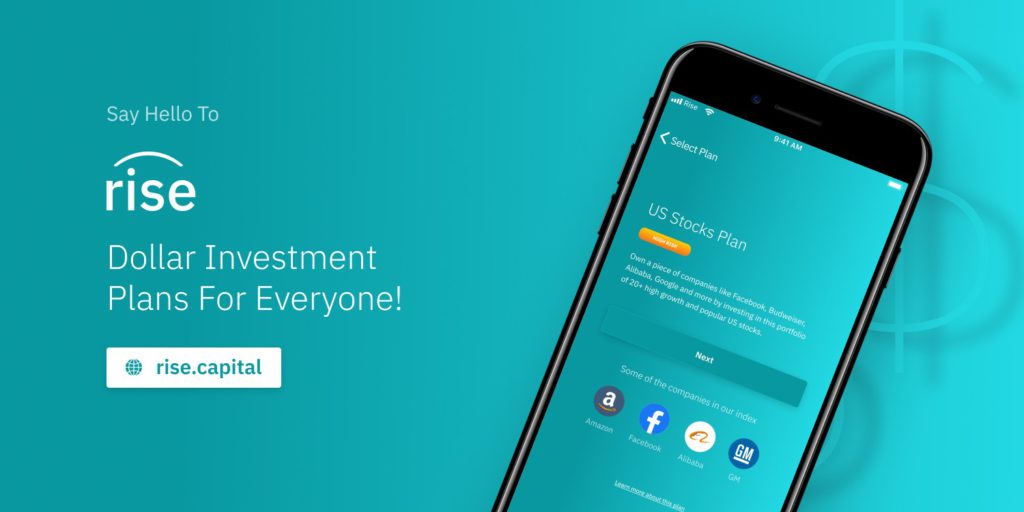 Pros
Your investment is managed by expert fund managers that would help you make the right decisions
They offer diversified portfolio options
Excellent community
Relatively low management fee of a maximum of 2% of the total asset under management
Cons
Relatively long withdrawal time
They do not allow the fullest expression to construct your own portfolio
This app is owned by meristem securities and provides a secure platform for traders to trade from their mobile phone. Also, it offers a wide array of stocks to choose from, covering both domestic and international assets.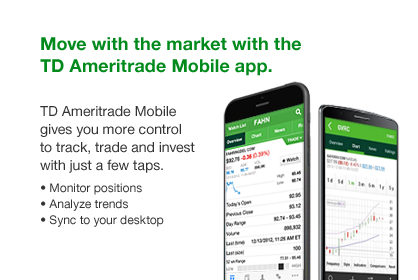 Pros
Decent customer service
Relatively low brokerage fee of 1.35%
Cons
High minimum opening balance of N10,000
This app offers a wide online trading platform for Nigerians. Also, it provides frequent stock recommendation options for new investors and offers several services including dividend management, certificate management, and handling of registrars.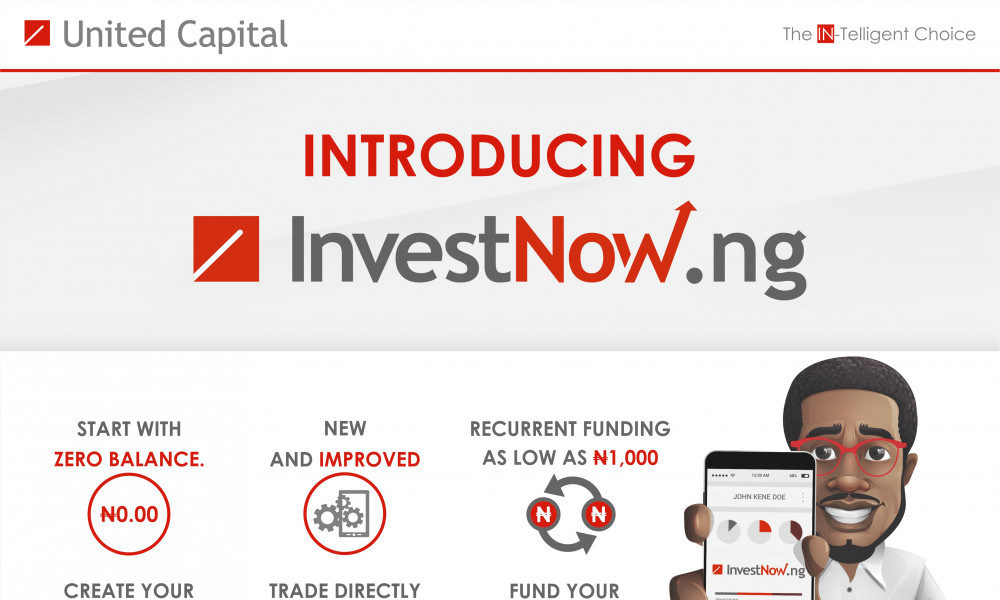 Pros
Good customer support with WhatsApp chat option
Relatively low brokerage fee of 1.35%
Cons
High minimum opening balance of N50,000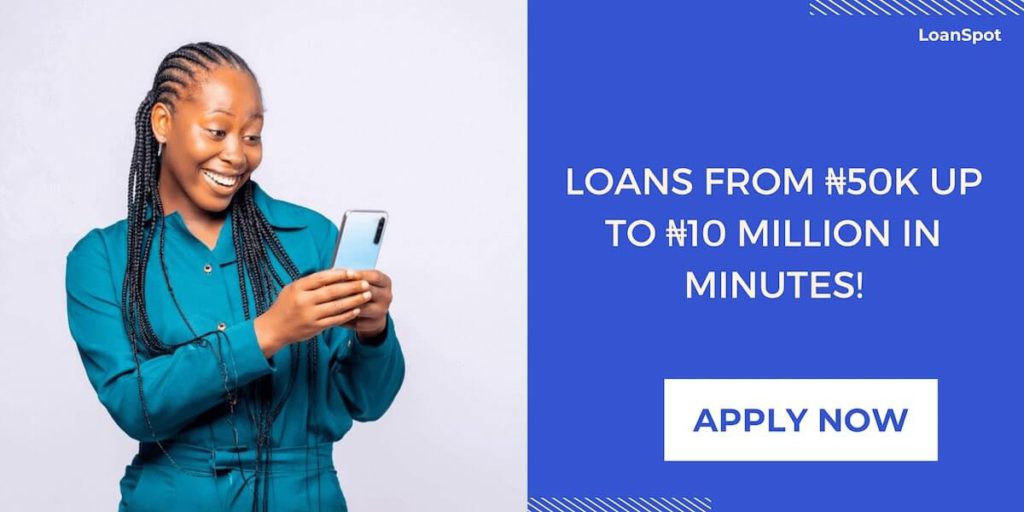 Leadtrader is famous for having the lowest brokerage fee among stock apps in Nigeria, with as low as 0.75%. However, it goes as high as 1.35% when you give them the mandate to trade on your behalf.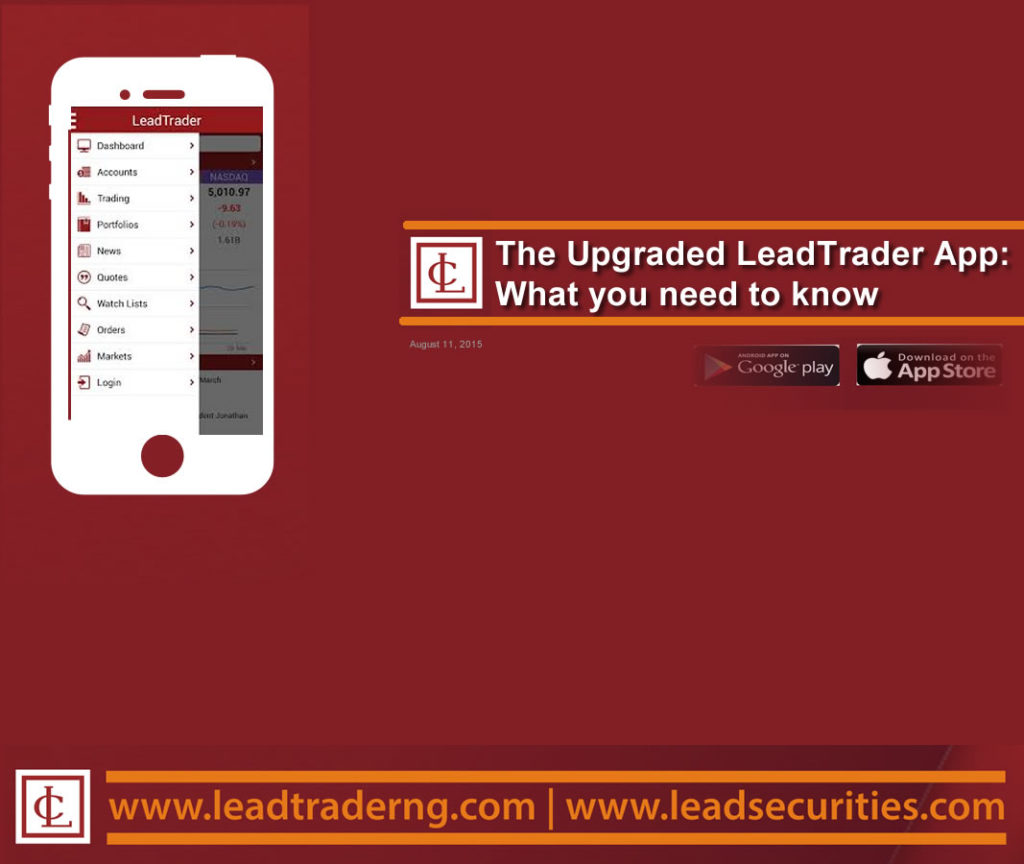 Pros
Quick and easy registration
Wide array of trading options
Auto asset management
Cons
High minimum investment sum of N50,000
The app is owned by one of the biggest banks in Nigeria, and they are also one of the biggest stockbrokers in Nigeria. They have a brokerage fee of 1% which is lower than the regular market price of 1.35% and offer access to a wide array of stock options.
Pros
They are a registered and secured broker
Relatively low brokerage fee of 1%
Cons
Very high minimum opening balance of N5,000,000
Conclusion: Best Stock Trading Apps in Nigeria
Stock trading apps remove the stressful need for traditional brokers and allow you to trade directly on your mobile. Therefore, all you need to do is to find the app that best suits your needs, and you can trade all the way.