The present economy has made it necessary for everyone to have multiple streams of income. This is because having only one stream of income may not provide you with enough money to pay off your bills. However, you do not need to worry because there is an easy way out of this. Fortunately, you can earn extra cash from apps that pay you real money in Nigeria. Here is a list of some of these apps: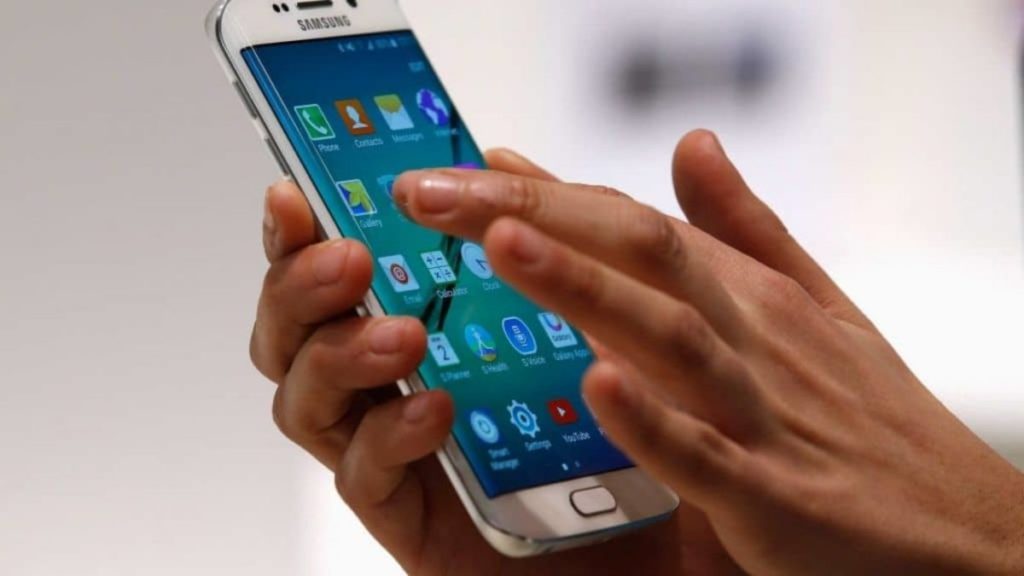 1. Scooper News App
Scooper News is one of the legit apps that can pay you real money in Nigeria. With this app, you can get entertainment by browsing for news and earn money by posting articles. Basically, for every article you post, you earn $0.8. All you need to do is to join the app's content creator project PostNow and once Scooper's approves your application, you can start posting different content. This app is about 5MB in size and you can download it from Google Play.
2. ClickWorker
The ClickWorker app is an app well known for offering micro jobs that can bring you money to pay off your bills. Basically, you can access a variety of micro jobs on this app and you earn real money by taking up any of these jobs. Some job opportunities the ClickWorker app offers you include:
a. Surveys
b. Audio and video recordings
c. Online research
d. App testing
e. Writing and proofing texts
f. Categorizing data
g. Mystery photography/store visits
The registration process on this app is very simple and seamless. Basically, all you need to do is to download the ClickWorker app on Google Play Store or the App Store. Thereafter, create an account by filling out the registration form and you are good to go. However, you will need to create a Paypal account to cash out your earnings.
3. Swagbucks
Swagbucks started as an online incentive system, where its users earned rewards for using the Swagbucks search engine. However, the company has now grown into a GPT platform where you can earn money.
Basically, this platform will pay for what you do online and one popular thing you can do here is play games. There are several arcade games you can play on this site. When you play these games, you earn credits, known as "Swagbucks" at random. Once you earn a substantial amount of Swagbucks, you can redeem it in the form of prizes, cash, or other mouth-watering rewards.
4. Google Opinion Rewards
This is another widely used android app that pays real cash in Nigeria. Basically, what you do on the Google Opinion Rewards app is to help Google to administer surveys and in turn, they pay you with Google Play store vouchers. You can sell these vouchers at any amount you want. To access the Google Opinion Rewards, just download the app on Google Play Store, register, and start conducting surveys.
5. Free Cash
Free Cash is one of the legit apps that pay you real money in Nigeria. All you need to do is just download it on your smartphone, register, and start making money. However, to make money, the app will need you to do some tasks. You will have to give your opinion, services, tests, play games, and perform other tasks before you can earn money.
One good thing about this app is that they reward you with only cash and not prizes. Also, it is very easy to use. Just download it and you are good to go.
6. Toluna
The Toluna is a digital community platform that provides you with a list of frequent surveys, which you can conduct, and in return, they reward you. It is a very good website where you can earn money as a student by just conducting surveys online.
Different companies globally use this app to obtain feedback on how to improve their services. Hence, this platform provides you with surveys, which you have to fill to provide information about the products or services of a company.
Toluna is one of the best applications in Nigeria for earning money online and boasts of more than one million downloads on Google Play Store.
7. Foap
The Foap app allows you to sell photos and earn dollars. Basically, this app connects you to huge firms that are willing to buy images to promote their businesses. So, all you need to do is to take quality pictures and post them to the Foap app.
Make sure that any picture you take is clear and captivating so it will attract the necessary audience. Any brand listed on the app will be able to see your pictures and if they are interested, they will contact you to buy them. Also, another perk of using this app is that it helps you to promote your images on Getty Images.
8. Carry1st Trivia
The Carry1st Trivia app is more like an educational app that tests your knowledge. Basically, this app is a blend of education, fun, and money. It questions how can't your knowledge is by providing you with a list of questions to answer. For every question you get right, you receive a cash reward.
The questions you are likely to see on this app are chosen from different areas like Nigerian History, Nollywood, Afrobeats, etc.
9. Buzz Break
The Buzz Break app is a blend of money-making and real entertainment. However, you will be learning about the money-making aspect of this app. On the Buzz Break app, you earn by login into the app daily, reading/watching videos, and inviting your friends and family to join the platform. To cash out on this app, you will need a Paypal or Gcash account. To download this app, just go to Google Play Store and search for "BuzzBreak" then you can register and start making money.
Bottom Line
Even if you have a full-time job, you still need an extra source of income to settle petty bills. Fortunately, there are several apps that pay you real money in Nigeria. All you need to do is to search for the most suitable one for you. Above, you will find a comprehensive list of apps you can cash out from as a Nigerian. Above all, know that making money on apps is not a get-rich-quick scheme, hence, it may take time to earn a considerable amount of cash.
You can obtain a comprehensive loan, tailored to your specific needs by using this platform. Basically, it allows you to compare loans from different lenders across Africa, ensuring the best option doesn't slip through.