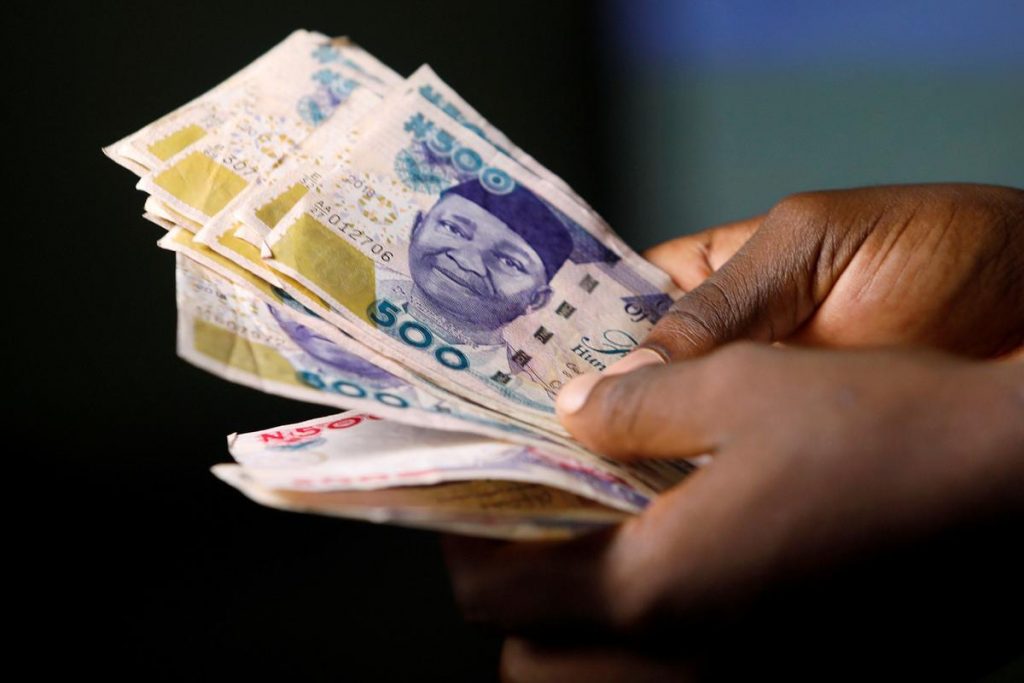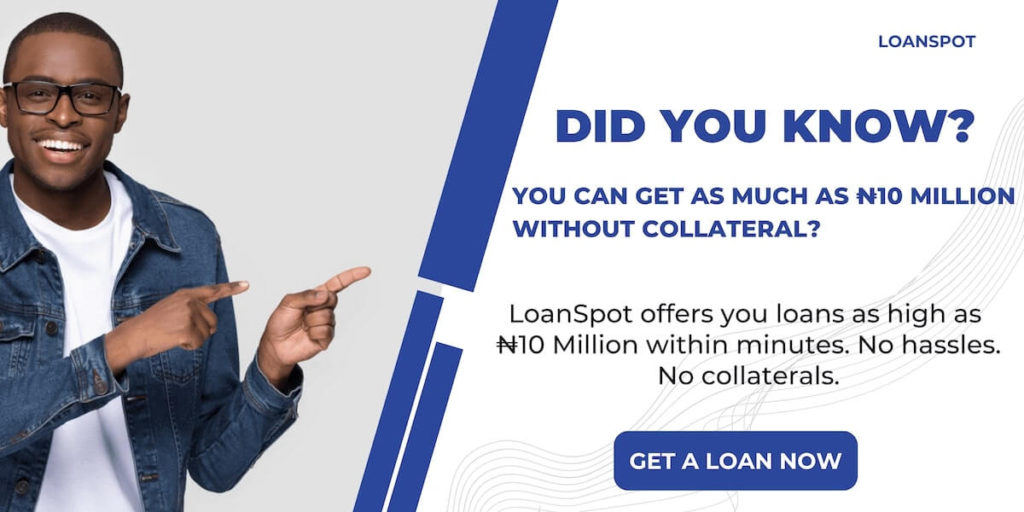 As of the time of this article, how to make money in Nigeria is still by far the most asked question on the internet by Nigerian youths. And the major reason for this is because Nigeria youths realize that making money today is way beyond office work. I mean who doesn't want to make money using their phone, in fact, most especially with the current economic situation of the Nation? With your mobile phone, you can make money from anywhere you are, even on your bed.
In this article, we will discuss explicitly all that you need to know about making money using your mobile phone. You are excited,, right? There are lots of eye-opening ways to make money with your phone in this article. Therefore, ensure to read every bit.
Tools you need to make money with your phone
These tools are essential to your cash-making business using your mobile phone, here they are:
1. Android Phone
The fact is, you cannot make money using just any phone, you need a good Android phone. The reason for this is that Android phones are high-end phones.
2. Internet Data
Data is life. It is almost impossible to make money online anywhere in the world without a good internet connection. Although we cannot tell how much of it you need, at least all we can say is, it all depends on what you can afford, at least for a start.
3. Time
To make money online, you will have to invest time. Not that you need to spend all day on your phone trying to make money, but you need to dedicate a substantial amount of time. If you are truly committed and you dedicate enough time, in no distant time you should make millions.
4. Constant Power Supply
To make money using your mobile phone you will need to have a constant electricity supply. You might need to get a generating set or a power bank. This is so that you are not out of power at any point in time.
Major Phone Apps you can use to make money online in Nigeria
1. Club Konnect
By far, this is one of the best apps that you can use to make money online in Nigeria. To start on this app, you will need to register. Although the registration is not free, you will need to pay some tokens before you are allowed on the platform. At least to make money, you have to spend money.
On the Clubkonnect platform, you can sell data, recharge cards, subscribe to StarTimes, GOTV, and even electricity bills. You can make a profit by selling these services to people. As time goes on, you can decide to withdraw your profit. 
2. Recharge and Get Paid (RAGP)
If you are very conversant with making money online, then you must have heard about RAGP. This platform is a very lucrative one, you can make a lot by introducing people to register on the platform. Imagine how much you'd make referring about 50 people to the platform. That will be substantial enough to cater to your major needs.
3. Buying and selling of bitcoin
The Buying and selling of bitcoin have become prominent among Nigerian youths. You can buy and sell bitcoin using your mobile phone on many platforms. All you need is capital to buy bitcoin in bulk, then afterwards sell in bits. 
How to make money online in Nigeria:
1. Sales of Recharge Card/Data
This is one of the most common ways of making money online in Nigeria using your mobile phone. You can start by selling to your friends and families, and after that, you can introduce yourself to people outside to patronize you.
2. Social Media Manager
All with your phone and in the comfort of your room, you can work as a social media manager and get paid monthly. There are several companies that wish to get busy with their customers every day.
3. Consulting
If you are very good at advising people, and you have a professional certification, you can make a lot of money using your mobile phone. You can charge per minute or per hour. You will make a lot of money giving top-notch consultations to people. 
4. Writing articles for blog
Another way to make cool cash using your phone is by writing articles for blogs and websites. Many people think you can only write articles using your laptop alone, but this is not true. You can use Microsoft Word on your mobile phone. In fact, the functionality is not different from that of computers.
5. Customer care
There are several celebrities and individuals who need people to tend to their customers on the Phone. All you have to do is attend to their customer complaints, emails, and calls. The cool thing about this business is that you can do it from the comfort of your home.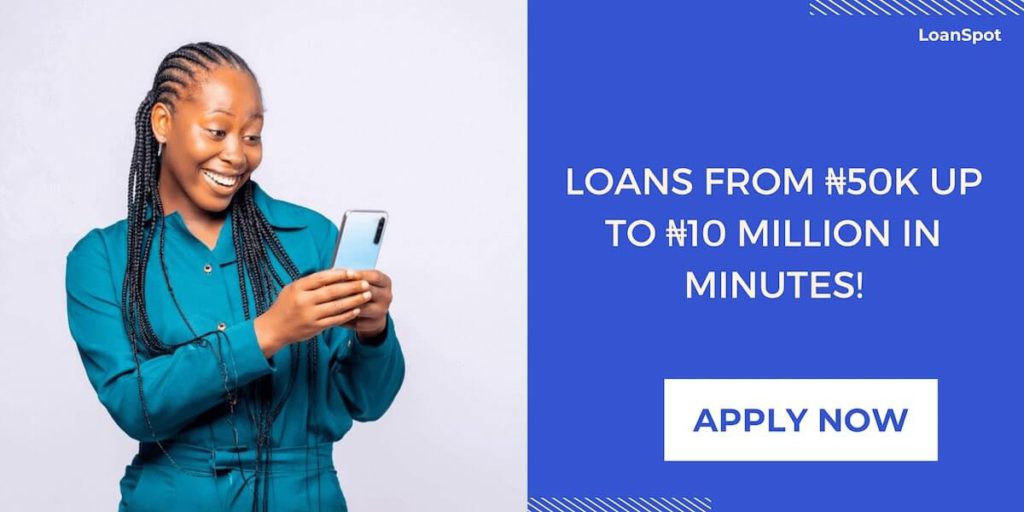 Conclusion:
If you are looking to make money online in Nigeria using your mobile phone, then you can count on this article. It contains all that you need to start making cool cash.