In June 2017, reports from NCC showed that Nigeria has more than 91 million active internet users out of a total population of 184 million. Out of these active users, 84% access the internet using their mobile phones. From this research, it is clear to see that access to the internet has become more frequent than ever.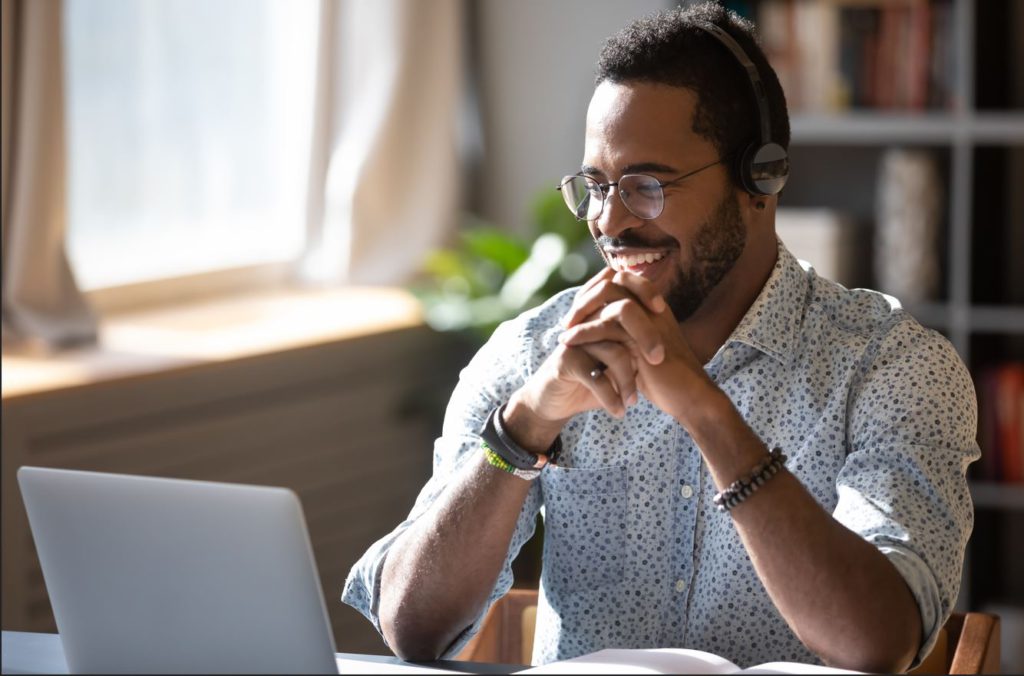 Basically, this makes the internet a great place for you to start a business. There are loads of legit online businesses in Nigeria. Here, we will be giving you extensive information about the various online businesses in Nigeria.
Legit online businesses in Nigeria
1. Professional Blogging
Do you know you can start making money just by writing about things you like? You can do this by starting a blog about things you love and grow traffic from social media or search engines. This will help to increase your blog's visibility.
After you get a considerable amount of traffic, register for the Google Adsense program. Thereafter, you can start earning a substantial amount just from blogging. The best part of this online business is that it pays daily. Also, your pay will increase as your site's traffic increases.
2. Start an Ecommerce Business
E-Commerce, short for electronic commerce is simply trading goods and services via the internet. In simpler terms, this means you can sell items using the internet and get paid. First, you have to create a website. Once the website starts running seamlessly, list the items you wish to sell and start selling them. As your website's traffic grows, your sale will increase automatically.
Also, you can decide to sell your services like voice-over or writing as well as your products. E-Commerce also saves costs because it does not require you to have any physical shop.
3. Manage social media accounts for companies
Thousands of companies are seeking for people to help them manage their social media profiles. You can earn just by managing an account using your phone. However, to do this you first have to obtain the necessary digital marketing skills. The skill that will help you to connect with your audiences successfully.
Thereafter, be on the lookout for jobs offers pertaining to this. Instead of being online all day earning nothing, why not monetize your presence by managing accounts.
4. Freelancing
Freelancing is a convenient work-from-home business. While you apply for jobs, you can put up any skill you are good at on freelancing platforms like Upwork. This will ensure you are visible to your potential employers.
In addition, there are several skills you can acquire to become a freelancer. Some notable skills include programming, writing, graphic design as well as video editing. Freelancing platform like Upwork, SimplyHired, Toptal helps you get this kind of job.
5. Virtual Teaching
If you have a passion for teaching, you should consider this online business. You can make short videos on different topics that interest you. Thereafter, you can upload these videos to virtual learning platforms like Skillshare or Udemy. These sites pay you for every student that enrolls in your course.
You can decide to teach anything that interests you. Just ensure that you provide value in your teaching.
6. Affiliate Marketing
Affiliate marketing entails advertising products to people and receiving a commission for every product you sell. Let us say you recommend a product like a keyboard worth N100k, with a promised commission of 30%, which is 30k. You then advertise the product through your different networks and 50 people end up buying the product in a month. At the end of the month, you will earn a profit of 30,000 x 50= N1.5 Million from commissions.
Bottom line
The internet is a great place to earn good money. Starting a legit online business gives you visibility to customers all over the world. Also, online businesses are cheap to manage. All you need is your data and skill set. Instead of spending your time on the internet earning nothing, monetize your internet presence today.
Need a loan? Kindly check out this platform that allows you to compare loans from several lenders in minutes. This would help you make the best decision for you