If you are familiar with investment platforms in Nigeria, you must have heard about SolarCity, especially when it was very popular in 2021. Although this platform seemed promising, it still crashed in November 2021. Here's a review of SolarCity Investment and how it worked before its unfortunate crash last year.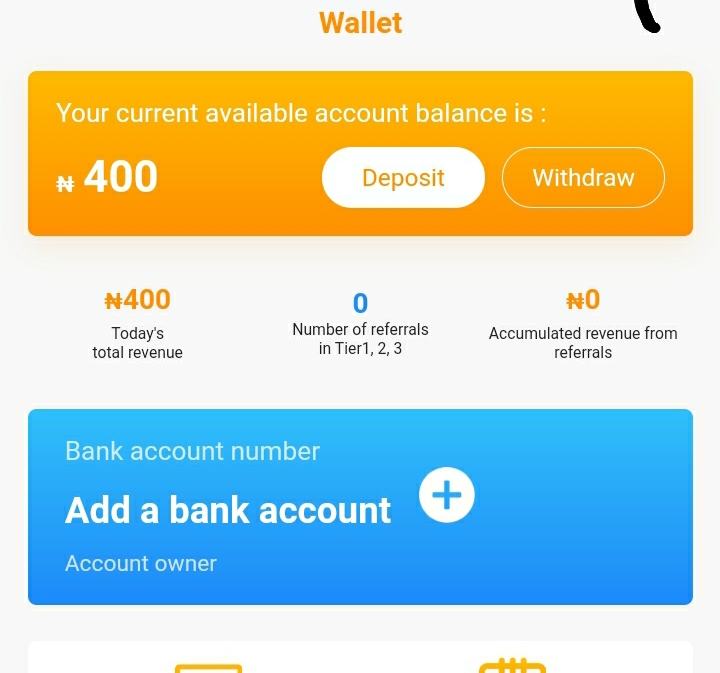 An Overview of SolarCity Investment
SolarCity is a Nigerian company that claims to be a legit solar panel production and energy generation company. Sometime last year, this company invited Nigerians to invest money in its solar panel business while they pay investors ROI every day. This made many people join the platform. However, this investment platform was short-lived because it crashed just a few months after opening.
How does SolarCity Investment work?
The investment process on SolarCity was simple. You invest in solar energy with a certain amount of money and wait for your investment to yield. Thereafter, you can request your payment anytime as long as it is on a working day. Visit https://solarcityinvestment..com/ to learn more about this platform.
Interesting Read: SunPower Investment – Is it legit or a scam? Find out here
How can I download the SolarCity Investment app?
SolarCity investment used to have an app on the Google Play Store. It was pretty much easy to download the app.
1. Open the Google Play Store app you find on your android phone.
2. Next, search for "SolarCity"
3. Download the app.
Note that this app is no longer available on the Google Play Store because it crashed and duped people of their hard-earned money.
Read more: Investment Plans In Nigeria
How can I contact SolarCity?
You can contact SolarCity on the website, https://solarcityinvestment..com/. Alternatively, investors just reach out to them on the SolarCity mobile app.
Is SolarCity Investment Platform Legit?
No, SolarCity is not legit because it is a Ponzi scheme. Basically, Ponzi schemes are run illegally so that they are destined to crash at some point. However, some people still take the risk and invest in them with the hopes that they will cash out at some point. 
Interesting Read: Good Life Investment – Is It Legit Or A Scam?
Bottom Line
From the review above, it is clear why you need to stay away from SolarCity investment or any other Ponzi scheme. Usually, these platforms start out very well and would seem legit, but they are usually very unreliable and can crash at any time. Hence, it is better to be safe than sorry. Most people who benefit from Ponzi schemes are just among the few very lucky ones. You never know how it will end just desist from any type of investment like this.
You can obtain a comprehensive loan, tailored to your specific needs by using this platform. Basically, it allows you to compare loans from different lenders across Africa, ensuring the best option doesn't slip through.