Investment is a great way to grow your money and stay ahead of inflation. This is because any money you save is likely to lose its purchasing power with time because of inflation. Hence, saving your money without investing will only diminish the value as the day goes by. So the investment is compulsory for anyone seeking to grow their wealth. Here, you will learn about the various types of investment plans in Nigeria and how to get started with them.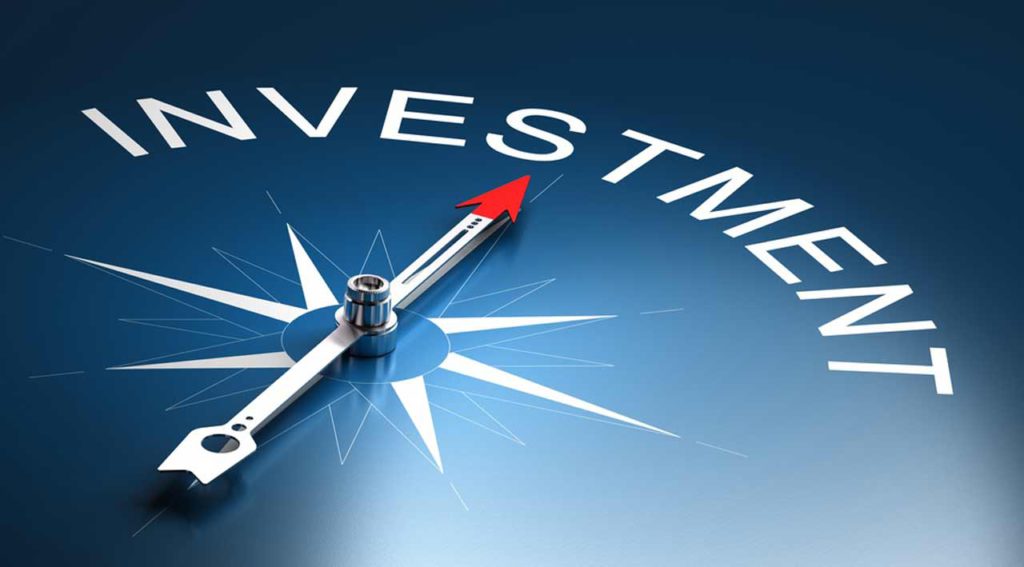 5 Investment Plans in Nigeria
Here is a list of the various types of investment plans you can explore in Nigeria:
1. Fixed/Term Deposit Bank Accounts
Many Nigerian banks allow their customers to open a bank account for fixed deposits. Basically, this kind of account allows you to invest a certain amount of money for a specific period at a stipulated fixed interest rate. The interest rate varies depending on the bank so you must compare different bank rates before investing.
Usually, the interest rates are between 4%-13.88% based on the duration of the deposit. A typical duration can last between 30 to 360 days.
To check and compare the rates of different Nigerian banks, just visit the CBN website and tap on "Deposit and Lending Rates in the Banking Industry". Also, it is noteworthy to mention that this kind of investment involves zero market risk. Therefore, your return on investment is guaranteed.
Interesting Read: 5 Investment Pitfalls You Should Avoid
2. Mutual Funds
Mutual funds are combined investment instruments in which a skilled fund manager oversees your investment based on the goal of the fund. Basically, in this investment type, various amounts from different investors get combined to become the Asset Under Management (AUM). Thereafter, a professional fund manager invests this money into acceptable capital markets, such as bonds, stocks, commodities, etc.
If you are fully employed, mutual funds may be your best bet because you do not need to waste time analysing the market or keeping an eye on the prices. However, you must ensure that you only invest in funds that have performed excellently in the last 10 years. To do this, ensure that you investigate and check the track records of any mutual fund you are hoping to invest in.
Also, make sure you read through their prospectus to understand what assets they are investing in as well as their risks and terms. This ensures that you make smart decisions while investing.
3. Investing in Dividend Stocks
Dividend companies usually have stable earnings and a past track record of allocating a fraction of them to shareholders. The regular distributions are called dividends and companies may pay them out in the form of money or as extra stock.
Under normal circumstances, stock investments need you (the investor) to analyse the corporation and watch the price movement. Hence, it may not be ideal for you if you have a full-time job.
However, you can still go for any dividend-paying stocks listed on the Nigerian Stock Exchange (NGX) that are not too volatile. To start investing, just open an account with a professional stockbroker that the NGX has licensed or independent investment firms like sunpower investment. 
4. Bonds
Bonds, a low-risk investment instrument, are ideal for investors who have a low-risk appetite. Basically, the government and corporate bodies issue these investment instruments to raise capital for a project. Each bond has a specific maturity period and a set rate of interest. Also, bonds carry a default risk if the issuer is unable to make the stipulated payment on time. The default risk is based on the specific credit ratings of the bond.
Usually, government-issued bonds have the highest ratings since they are supported by tax money. However, government bonds are very likely to pay investors the lowest interest rate. You can trade both Corporate and Government Bonds on NGX.
5. Real Estate Investing
Real estate investment is a low-risk investment that has a high investment amount. Based on past records in Nigeria, real estate prices increased considerably over the long term. Besides purchasing properties and selling them at a higher price, you can also make a profit from real estate by leasing or renting the property.
Bottom line
There are various kinds of legit investment plans in Nigeria. Usually, the kind of investment plan to choose depends on your availability and risk tolerance. If you barely have enough time to monitor your investment, it is best to go for mutual funds, where a professional manager handles your investment. Also, if your risk tolerance is low, you should consider going for fixed deposits. Alternatively, you can seek advice from a financial expert to pick the most suitable investment option for you.
Need a loan? Kindly check out this platform that allows you to compare loans from several lenders in minutes. This would help you make the best decision for you.