One of the greatest setbacks stopping people from investing is that they think investing is complicated. However, this is not true because there are some smart investment tips that can guide you on how to begin investing as a beginner. Even if you are not a new investor, these tips will help you reassess your portfolio and reduce the risk associated with them. They are simple and easy for everyone to learn.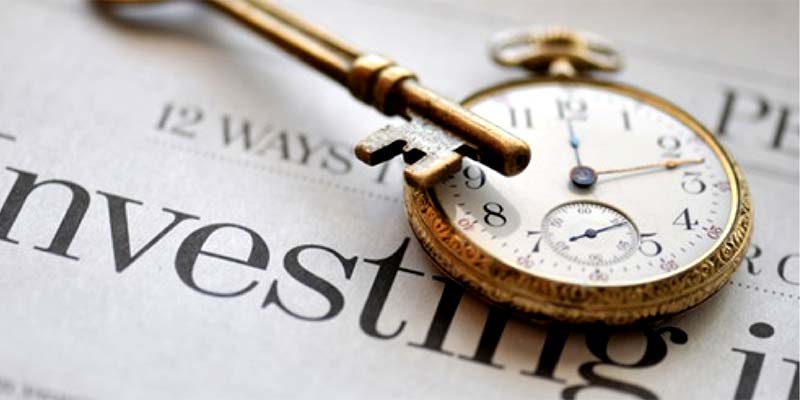 Why Should I Start Investing?
It is risky to keep your money in a savings account and expect it to sustain you 10 years from now. Even if it accumulates interest, inflation will still affect the value of the interest it accumulates. Hence, the longer you keep your money in the bank, the less buying power it will have due to inflation. This makes it important to invest the money you have instead of leaving it to depreciate.
When you invest, you can beat inflation and create wealth that will sustain you long-term. Basically, the longer you keep your money in smart investments, the more growth your money will attain. Hence, the earlier you begin investing, the more time you give your money to grow.
How can I Begin a Smart Investment Plan?
To begin your smart investment plan, you need to understand the basics of investment and how it works. Here are a few steps to take that will help you understand how an investment works:
1. Understand the market
In the world of finance, the market is a phrase used to define the place where you can purchase and sell shares of bonds, stocks, as well as other assets. Basically, to join the market, you need to use an investment account and not your bank account.
You can make inquiries from your bank to see how you can open a proper investment account. Once you open this account, you can find it with your bank account and buy assets.
2. Stocks vs. bonds
Publicly traded companies often use the market to generate money for their management, growth, or even expansion by allocating stocks or bonds. Basically, stocks are tiny pieces of ownership of a company while bonds are debts.
When a company offers bonds on the market, they are essentially requesting loans from investors to run its organisation. In turn, investors purchase the bonds, then the organization pays them back, with a specific percentage of interest, over time.
On the other hand, stocks are small pieces of assets in a company. When a company switches from private to public, you can buy its stock on the market.
3. Making (and losing) money
In the market, there is a tendency for you to make or lose money depending on the investment and exchange price of what you buy. Basically, if you buy a stock at N10 and sell it at N15, you get an interest of N5. If you purchase at N20 and sell at N10, you lose N5.
How can I invest reasonably?
Now that you have an idea of how investing works, you need to think about how to invest reasonably. With investment, you must learn to take calculated risks. Here are steps on how to do that:
First, you must know your risk tolerance level to gauge how much risk you can take.
Next, assess other circumstances surrounding you, such as your family status, age, and if you have any debt.
The answers to these questions will guide you on how to approach risk-taking. The older you get, the less risk you should be willing to take. Once you answer these questions, these tips will guide you further:
Invest only in what you understand. Basically, this means that before you invest in any asset, you should have an idea of what it is all about.
Invest more in long-term assets as they tend to yield better profits.
Diversify your investment portfolio because it enables you to manage risk effectively.
Lastly, save some money to cover emergencies. You do not want to be in a tight situation where you have invested all the money you need to settle an emergency.
Bottom Line
Every investor needs to learn how to make a smart investment plan as this ensures a better investment yield. Basically, to be a smart investor, you should know how to take calculated risks depending on your risk appetite and other circumstances surrounding you. Also, remember to tuck some money away for emergencies.
You can obtain a comprehensive loan, tailored to your specific needs by using this platform. Basically, it allows you to compare loans from different lenders across Africa, ensuring the best option doesn't slip through.