Investment is a very broad subject and there are different features and aspects of investment. Basically, the various aspects of any investment plan are characteristics that every investor needs to consider before allocating funds for it. Here, you will learn everything you should know about the characteristics, importance, and features of an investment plan.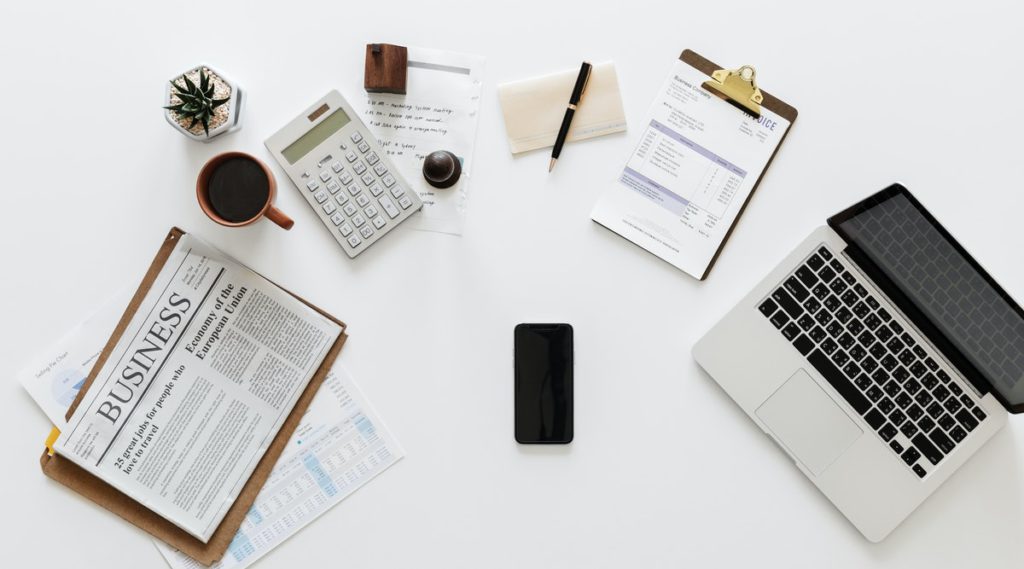 What is Investment?
Investment is a tool that people use to allocate their funds with the sole aim to generate revenue. Basically, it is buying assets to generate wealth in the future. Usually, investors buy these assets with the hope of earning profit or reaping from their appreciated value that improves over time.
Investment assets consist of bonds, stocks, mutual funds, artwork, real estate, derivatives, jewelry, etc. Basically, every type of investment's security primarily serves three objectives. These objectives are income, safety, and investment growth. However, each tool differs in the aspect of the level of risk or advantages and investors select one based on its suitability.
What are the aspects of Investment?
Below are the major aspects of investment:
1. Risk Factor
Risk is an innate characteristic of every investment. Basically, an investment's risk is the loss of the principal amount, delay or loss of capital or interest, variability of profit, etc. Every type has a different level of risk associated with them. However, investors prefer less risky investments the most.
2. Return
Return is the income that is expected from investment security. Basically, it is the main goal of every investor. Investment securities give wealth to investors in the form of periodic yields or via capital appreciation.
3. Safety
This is to the certainty of return or preservation of the principal amount without any form of loss. Basically, safety is a crucial feature that investors consider before allocating any fund to it.
4. Liquidity
Liquidity relates to how fast an investment's security can be converted into cash. Basically, it is a measure of the easiness with which an investor can sell it in the stock market without losing. Most investors prefer to invest in liquid assets.
5. Income Stability
Income stability is the frequency of earnings without any fluctuations. Hence, every investor prefers to invest in assets that give returns consistently.
What are the Features of Investment?
Here are some features of investment:
1. Safety Of Principal
Every investment's security is prone to fluctuations in its price. Basically, this fluctuation is caused by changing market conditions. A tool is said to be adequate if it guarantees the safety of the principal to its investors. Also, it has to possess a capacity for redemption when the investor requires it based on needs.
2. Expectation Of Return
An Investment gives regular returns to investors which fluctuates based on the market conditions. Therefore, the expectation of returns is the amount investors expect from the plan for deploying their funds for a specific period. Basically, it is the major objective of every investor and it is normal for every investor to expect regular and stable returns from their investment.
3. Capital Appreciation
Capital appreciation is a significant feature of any investment tool. Basically, every investment is supposed to rise in value over a specific period. This is a major criterion for deploying funds in it. Also, investors should be able to properly predict which assets are likely to appreciate in the future and purchase them on time.
4. Purchasing Power Stability
Before investing, investors usually consider the purchasing power of their funds in the future. To retain the stability of purchasing power, investors make sure that the cash value of what they invest in increases with rising price levels. Basically, this helps to avoid any probability of losing money.
5. Marketability
Marketability is the ease with which investors can buy, sell, or transfer securities in the market. Basically, this feature determines their value, hence, investors prefer assets with better marketability. 
6. Legality
Investment securities should be analyzed from legal aspects before choosing them. Hence, investors should only choose securities that are legal and approved by the law.
What is the Importance of Investment?
Here are some of the importance of investments:
1. It helps to generate regular income
2. Also, investors can create wealth over time through the appreciation of capital. 
3. It enables people to avail various tax benefits and save their incomes.
4. For the overall economic development of a country.
5. Lastly, it helps you to meet financial goals.
Bottom line
There are various aspects of investment. Above, you will find the characteristics, features, as well as importance of investment. Basically, the information above will guide you on what you need to know about the basis of a good investment and why you need to invest.
You can obtain a comprehensive loan, tailored to your specific needs by using this platform. Basically, it allows you to compare loans from different lenders across Africa, ensuring the best option doesn't slip through.