Investments are the best ways to grow your income and technically earn more on your savings. It comes in different types and returns, with associated amounts of risks too. Generally, the higher the risk, the higher the potential rewards or returns. More so, one of the top companies in Nigeria that you can invest with is ARM investment. For many years, they've had a history of excellent financial management and delivery of returns to investors. Here's all you need to know about ARM investment.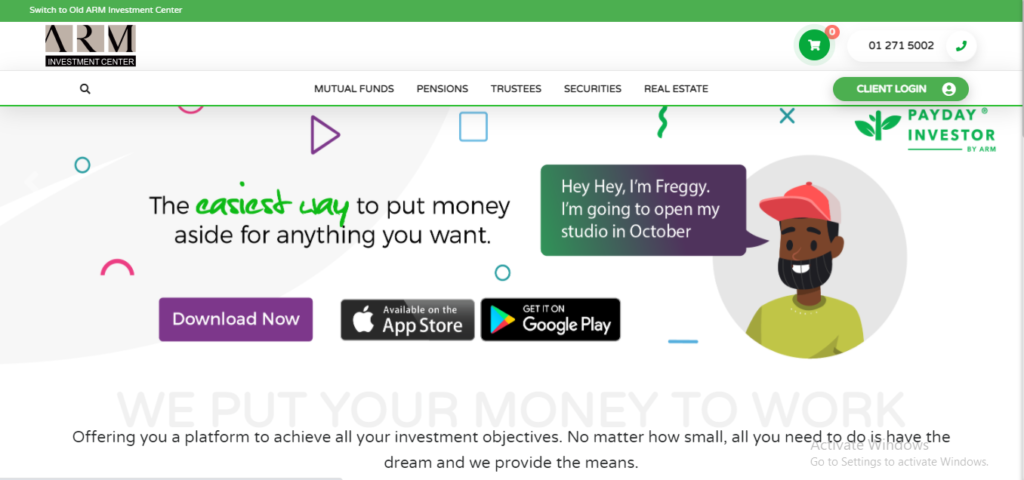 Overview of arm investment
Being an AA-rated company by Augusto and co speaks volumes about the quality and reliability of ARM investment services. Therefore, for reference sake, AA rating is the highest possible rating for an investment/asset management firm in Nigeria. Also, ARM has won several awards in the past, including the best fund manager and investment company of the Year. Capital Finance International and Investor Magazine gave these awards.
What are the available services under Arm investment?
The investment services available under ARM investment are:
Arm Discovery Balanced Fund:
they design Arm Discovery Balanced Funds for investors who are interested in high long-term capital growth with a blend of savings to meet a specific goal. Therefore, if you intend to purchase a property, save up for education or other reasons, ARM-balanced funds is the way to go. It has a minimum investment amount of N10,000.
ARM money market fund:
this investment works like a savings account, except that it comes with a higher interest rate than traditional ones. However, you also retain quick access to your money, unlike fixed deposit accounts that give higher interest in exchange for no access to the money. Also, it could be long or short-term and comes with regular tax-free returns. During the investment tenor, expert fund managers would be in charge of your money.
Aggressive Growth Fund:
from the name of this service, you can tell that it was designed for high-risk investors. The aggressive growth fund is for those looking to beat inflation in the long term and who want to take a high-risk approach. However, ARM also invests some of the funds in fixed-income securities that provide a stable income stream and access to investors' money.  
ARM ethical fund:
the ARM ethical fund is a mutual fund service for Islamic investors who want to stick to the principles of Islam. Therefore, it affords you the opportunity to invest in a long-term capital growth fund without compromising your religious beliefs.  
ARM Eurobond fund:
if you wish to invest in dollar-denominated Eurobonds from your locale in Nigeria, then this investment is for you. This investment is registered and authorized by the Securities and Exchange Commission (SEC) and is suitable for those seeking medium to long-term capital growth.
ARM Fixed income fund:
low risk and open-ended is what characterizes this fund, as it helps you achieve your medium to long-term loans. It works like a fixed income, where you put in money and get steady returns over time.
How do I invest with ARM investment?
Simply follow the process below to invest with ARM:
Visit their official website at https://www.arminvestmentcenter.com/MutualFunds
Select your preferred investment option
Click on invest
A dialogue would pop up, requesting you to supply your details and submit.
After submitting, an agent would reach out to you on how to proceed
How do I contact ARM Investment?
Also, you can contact ARM Investment through any of the following means:
Conclusion
There are several options to choose from should you decide to invest with ARM. Depending on your approach, select what works best for you, and proceed to make an investment.