The nature and approach to investing determine to a great extent, the returns you would earn. Investments like property assets tend to yield a profit in the long term, as opposed to investing in a business involved in daily trading. Therefore, depending on your approach, you could make frequent or occasional incomes. Furthermore, if you prefer the frequent approach, you are in the right place as this article looks at the best investments in Nigeria with monthly returns.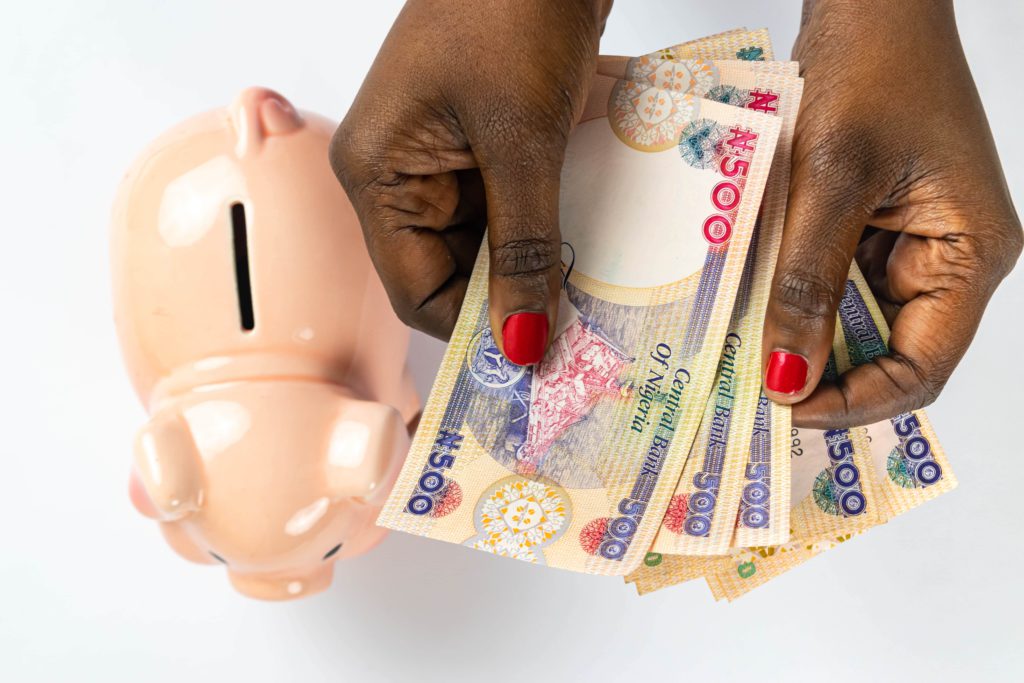 Investments in Nigeria with Monthly returns
Real estate:
Real estate is one of the most profitable industries in Nigeria to invest in. Also, it is an excellent source of monthly return for you and does not exactly require you to micromanage it. However, you would need substantial capital to invest at a very profitable level. In all, you can invest through an organization and own shares in their properties or invest directly and employ an organization to manage on your behalf. Whichever way, good real estate investments in Nigeria are sure to yield monthly returns.
Haulage business:
Haulage is one of the industries that would always be of paramount importance. People, goods and services always need to move, and you can earn good money by providing the means for them. In essence, haulage could include transporting goods for businesses or investing in people transportation. However, whichever you decide on is surely going to earn you monthly returns.
High dividend mutual funds:
Mutual funds are one of the most secured and fairly profitable businesses that you can invest in. Also, there are a ton of options on funds to choose from, as many companies offer such an opportunity. Furthermore, you investing in high dividend mutual funds could see you earn up to 12% per annum depending on how well it performs.
Treasury bills:
Investing in treasury bills is quite distinct, unlike most others. This is because it pays you all the interest on your investment at a go after the first month. Also, Treasury bills are very secure to invest in, and one of the best investments in Nigeria with monthly returns.
Food business:
The direction of investment in this business is not specific due to how wide the "food" category is. However, it consists of investing in any establishment that trades food as its main source of income. We can safely say that as long as there is life on earth, the food business would never run dry. Also, you can benefit by putting money in food trading companies as one of the best investment in Nigeria with monthly returns.
Agriculture:
Agriculture is the act that precedes food. Therefore, if food is important (which it certainly is), we can safely conclude on agriculture being more important. Also, agriculture has been the emphasis of the Nigerian government for several years. It is very profitable, and would surely get you monthly returns. Amazingly, you do not have to be a farmer to invest in agriculture, as there are platforms and associations that crowdfunds farmers as a form of investment.
Uber/ Bolt business:
Although it may not seem like it, the Uber and bolt (formerly Taxify) is actually a very profitable business to invest in, in Nigeria. However, to begin, you would need a significant capital as you have to purchase a car. Once that is out of the way, you can be sure to make up to 10% of your investment monthly, especially in a state like Lagos.
Body care business:
Body care business includes trading haircuts, manicure, pedicure, body creams, and so much more. People would always care about their looks, which is why this business would always thrive. Therefore, you can make it easier for them to look better by investing in the body care business. Also, this business is sure to bring monthly returns to your pocket as there is no shortage of patronage.
Digital investments:
The digital investment scope is very wide. This is because it basically exists as a platform where people can crowdfund other businesses as investors. Also, you would need to be careful when making digital investments as you could lose a lot of money if ignorant. However, digital investments have the potential to be more profitable than the rest on this list, although very risky.
Conclusion
There are many Investments in Nigeria with monthly returns that you can choose from. However, we have only summarized them to these few. In all, always have a clear understanding of a business and its recent performance and potential returns before diving in. Therefore, regardless of the business, blind unwise investments only lead to losses.