Halal investments originated from Islam, precisely the Arabic word Halal. They are investments that are allowed and totally lawful to engage in. Today, Halal investments have become a common practice for everyone around the world, as it is both profitable and morally upright. Currently, there are many Halal investments in Nigeria you can indulge in as an investor. This article covers all that, as well as other things you should know.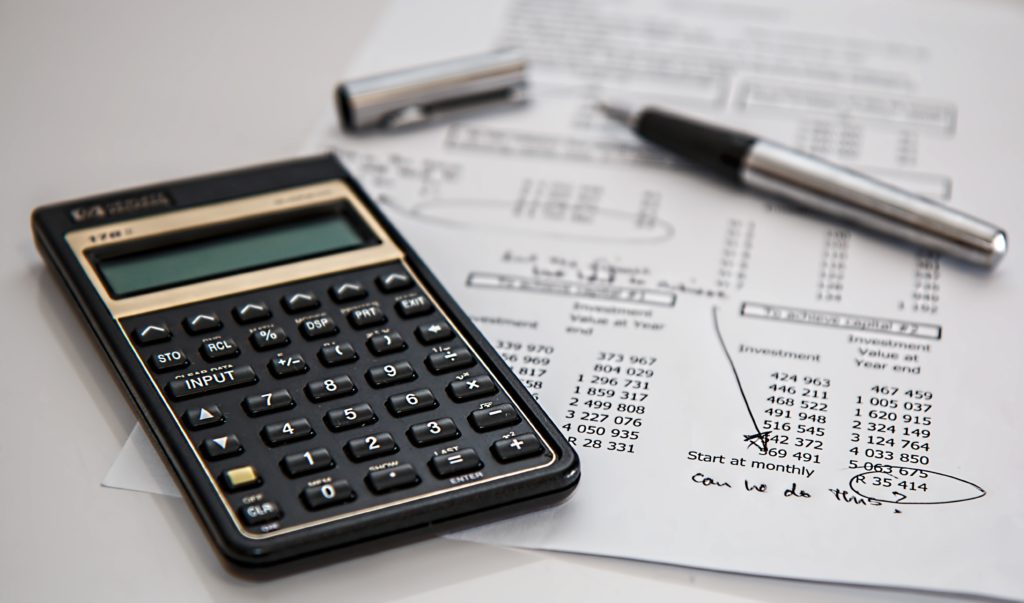 What are the types of Halal investments in Nigeria?
There are four major types of halal investments that you can make. They are:
Sukuk bonds:
Sukuk bonds are the equivalent of a conventional long-term loan bond. However, it takes a different turn because it would not issue you a certificate that guarantees periodic payment with interest. In essence, this is because Islam considers interest-driven transactions, haram. Rather, you would own a part of the asset and gain from whatever the asset gains.
For example, if it issues a N20 million at a 5% rate for 10 years, you would normally receive regular payments with interest during its tenor. This holds regardless of whether the business prospers. On the other hand, a sukuk bond would only see you receive extra money asides regular payments, if the business makes a profit. This is so because you own a part of the business.
Halal equity funds:
Halal equity funds' investment operates by only investing in companies producing morally upright services. For example, it does not allow you to invest in a company that produces alcohol or anything related.
Ijarah:
This investment is more or less like a lease that provides you with rental income. Therefore, it operates by you transferring the rights of an asset (e.g. a building), to another party over a duration for a price. Also, as the asset owner, you then earn from the fixed rental charge over the specific lease duration.
Murabaha:
they also call this a cost plus financing. Murabaha was designed to take the place of interest in a transaction, since it is illegal according to Islamic laws. It operates by a buyer and seller agreeing to the cost and markup of a specific asset. Therefore, this markup makes up for the supposed interest that would have been received in the transaction.
What is the best halal investments in Nigeria?
We cannot say definitely which the best halal investment in Nigeria is. This is because the profitability of investment varies depending on the specific trading involved. However, experts recommend investing in sukuk bonds because of their relative stability and potential to yield high profit. In conclusion, although they might not always get you the highest returns, you would certainly not lose your capital.
Which institutions support Halal investments in Nigeria?
Halal as well as other Islamic investments in Nigeria are rapidly becoming common and offered by a good number of financial institutions in the country. Furthermore, some of the best institutions that offer halal investment in Nigeria are:
First bank of Nigeria
Stanbic IBTC
Loutus Capital
Cowrywise
ARM investment managers
Government sukuk bond
How can I make an halal investment in Nigeria?
To make an investment, kindly visit you preferred organization and request to speak to an agent. However, you also have the option of going through third party brokers, especially if you intend to invest in Sukuk bonds.
Conclusion
With Halal investment, you can earn while retaining your religious beliefs. Also, although they were not very popular, these investment opportunities are now at your doorsteps. Simply visit any licensed broker to get started today.