Islamic banking has been on a global rise around the world and laid strongholds, especially in Nigeria. It has only grown since the Central Bank of Nigeria granted Jaiz Bank approval for operation in the country. Islamic banks operate differently from commercial banks, because of the restriction of Islamic or sharia laws preventing lending with interest.
This article talks about everything you need to know about Islamic banking in Nigeria.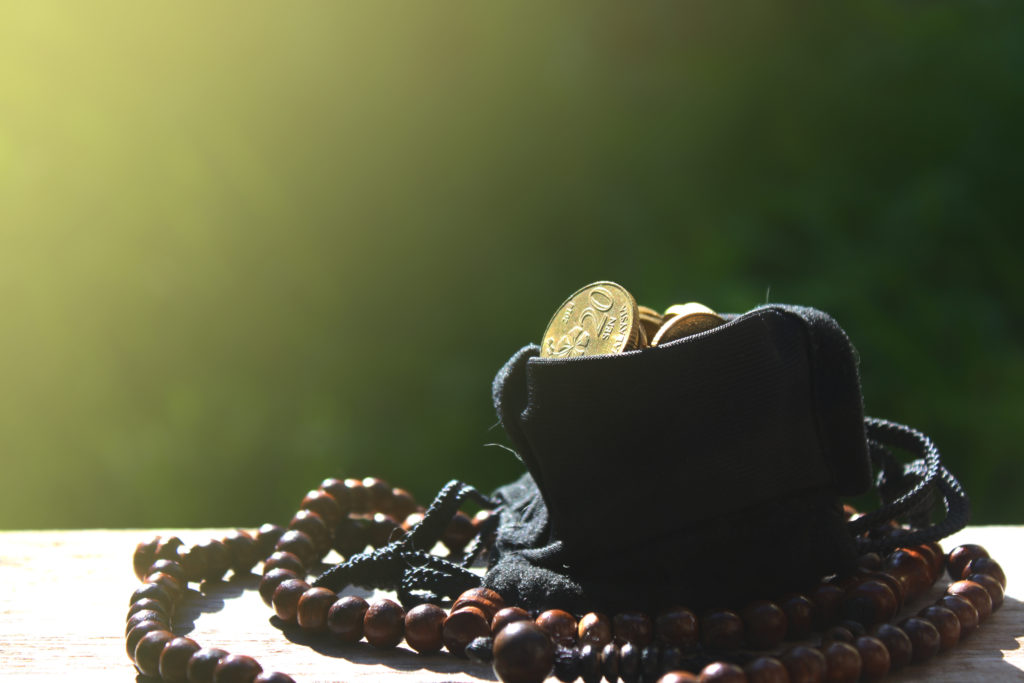 A brief history of Islamic banking in Nigeria
Islamic banking came into Nigeria in 2012. This happened when CBN approved the first-ever Islamic bank in Nigeria (Jaiz Bank). They operate as a regional interest-free institution in Northern Nigeria and Stanbic IBTC joined later. These two banks remain the only sources of Islamic banking in Nigeria at the time of this writing.
How do Islamic banks operate?
We have earlier said that Islamic banks operate differently from commercial banks and here is why – A commercial bank trades essentially on the benefits of loan interest, which is not allowed by Islamic or sharia laws. Islamic banks however operate on a similar principle, but without collecting interest on loans.
They instead accumulate funds like a regular bank (through accounts of depositors), and use such funds to finance businesses. Entrepreneurs (lenders) do not pay interest on the loan borrowed, but divide profits from their business dealings with the bank. They also divide this profit with the bank depositors.
This arrangement means that the bank also shares in the business's risk, and the profit. It collects no interest on the money lent. This system is called the equity participation system.
Forms of Islamic banking in Nigeria
Islamic financing is of two types. They are:
Profit and loss sharing (PLS) or participatory modes

Musharakah.
Mudarabah.
Purchase and hire of assets and services on a fixed return basis

Murabaha.
Istisna.
Salam.
Leasing (ijarah).
How many Islamic banks currently operate in Nigeria?
At the time of this writing, Nigeria has only one Islamic bank and one conventional bank with an Islamic window. They are:
Jaiz Bank (Islamic bank)
Stanbic IBTC (conventional bank with Islamic window)
Features of Islamic banking in Nigeria
According to the Central Bank of Nigeria, the laws guiding this banking in the country are:
Prohibition against the payment and receipt of a fixed or pre-determined rate of interest. Instead, non-interest (Islamic) banking allows a profit-and-loss sharing (PLS) arrangement. The rate of return on financial assets is not known and not fixed prior to the undertaking of the transaction.
They guarantee demand deposits in capital value, although they pay no returns on them. They assume they have placed deposits for safekeeping.
Islamic banking does not guarantee investment deposits in capital value and do not yield any fixed or guaranteed rate of return.
All transactions under Islamic banking have mandatory requirements to follow the Islamic mode of financing. These modes affect both the asset and liabilities sides of a bank's balance sheet.
There are two (2) modes of Islamic financing, viz: the core mode, which they base on profit and loss sharing (PLS) principles, and the Marginal mode, which is not based on PLS principle.
Conclusion
Islamic banking in Nigeria is on a rapid rise, and with over N80,000,000 million Muslim citizens, expect it to keep increasing. This would lead to overall growth in the country's economy, and also reduce interest rates on loans. A major highlight of Islamic banking is its strict use for ethical purposes only.