Are you tired of earning only just one income and looking for other ways to earn money directly to your bank account in Nigeria? If you are, you are in the right place. Here, you will learn about some apps that give you access to easy tasks, which you can complete online while they pay you money for it.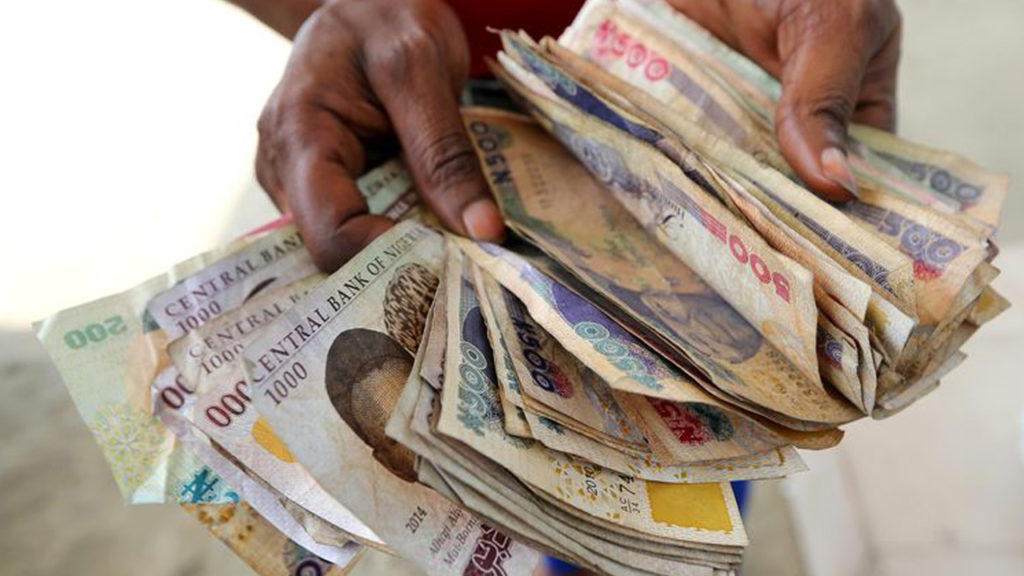 What Are Money-Making Apps and How Can They Help?
Money-making apps are mobile software and digital platforms that offer unique features, which enable you to earn money directly to your bank account in Nigeria. Basically, these unique features may involve referring others to the platform or executing other simple tasks. Hence, before you can earn money, you will need to complete your allotted task. Additionally, understanding how to make money on Facebook and other social media platforms is another way to make money directly to your bank account in Nigeria.
What Are The Features of Good Money-Making Apps?
For a money-making app to be considered legit, it must have the following features:
1. A strong security level
2. Have easy payment options
3. It should be mobile friendly
4. Be duly registered with the appropriate agency
5. Zero hidden charges
6. Have good reviews
7. Should have acceptable terms and conditions for its users
What Requirements Do I Need To Earn Money Online Through Apps in Nigeria?
Here are the documents and requirements that you need to provide to the apps before you can earn money directly to your bank account in Nigeria:
1. You must not be below 18 years old
2. A Valid ID card is required for verification. Basically, this could be either tour NIN, National ID, Voters Card, or even International Passport.
3. Lastly, you need to have a functioning Bank Account as well as a Bank Verification Number (BVN)
Apps That Allow You To Earn Money Directly To Your Bank Account In Nigeria
Here are two good apps where you can earn money directly to your bank account in Nigeria:
1. OwoDaily
OwoDaily is a digital platform that provides you with simple tasks which you can execute and earn up to ₦5,000 per job/task. Basically, these tasks involve liking, commenting, and sharing posts on Instagram or Facebook. Also, you may need to browse websites, view adverts, take surveys, play games, watch videos, or install apps on your phone.
It is very much worth it since you can make money from it. On the OwoDaily platform, you get paid to your can't account every Friday with a minimum withdrawal limit of ₦5,000.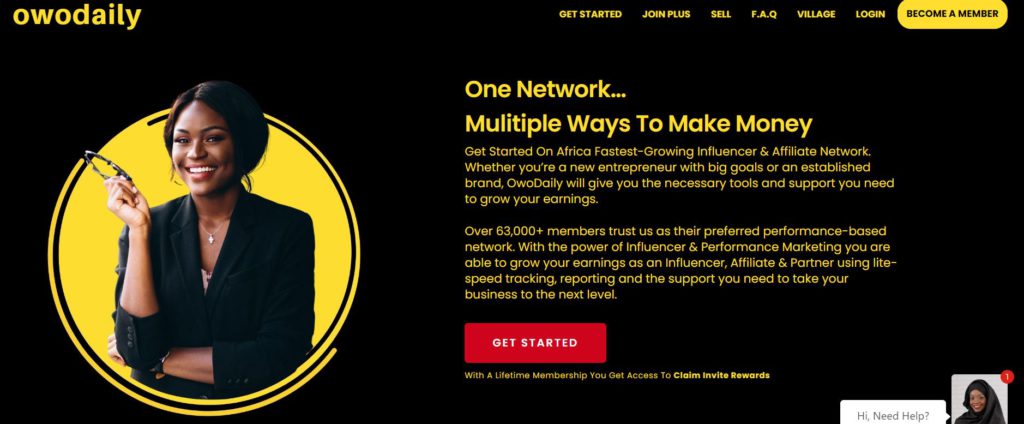 How much can I make on OwoDaily?
The OwoDaily platform pays you between ₦10 – to ₦5,000 for every task you execute successfully. After you complete a task, you just need to upload a picture of the proof and receive your payment. Thereafter, you can withdraw your payment directly to your bank account when it is up to ₦5,000
How Can I Earn Money on OwoDaily?
Here are the various ways the OwoDaily platform allows you to earn money:
1. Carrying out easy tasks.
2. Joining their free affiliate program, and earning up to 50% commission for anyone you invite through your referral link.
3. Becoming a reseller. Basically, this involves telling people you can give them more followers at a fee. Then you just post it as a job on OwoDaily and allow people to execute the work while you pay them and keep the profit.
If you are a beginner, it is best to focus on executing the jobs/tasks and just earn your money without stress. You can even combine this with your current job and make extra cash.
How can I register on OwoDaily?
To register on this platform and start earning money, follow the steps below:
1. Visit www.owodaily.com
2. Next, click on "Get Started" and sign up on any of their packages
3. Submit your complete registration form and wait to receive a notification in your email. Follow the link in your email to verify and complete your registration. Lastly, activate your membership by paying the necessary activation fee.
2. PiggyVest
PiggyVest is another good platform where you can save, invest, and earn money. To earn money on this platform, you need to join its referral package. Basically, this referral system gives you ₦1,000 for every member you refer to use the savings platform. Also, your friends get ₦1,000 as a welcome bonus. To register on the PiggyVest platform, just download the app from Google Play Store or the App Store to your smartphone and create an account.
Bottom Line
The easiest way to earn money directly to your bank account in Nigeria is through money-making apps. Basically, these apps give you tasks to complete and they pay you money for them. All you have to do is sign up on any of the platforms listed above and start completing tasks and earning. It is as simple as that
You can obtain a comprehensive loan, tailored to your specific needs by using this platform. Basically, it allows you to compare loans from different lenders across Africa, ensuring the best option doesn't slip through