Nigeria is a country that is blessed with a lot of natural resources, as well as fertile land for agriculture. Also, before the discovery of oil, agriculture was the major source of the country's income, and in recent times, the government aims to secure that market once more. Therefore, there has been a lot of emphasis on agriculture, urging entrepreneurs to dive right in. This strategy has worked, leading to the emergence of agricultural investment platforms in Nigeria. Now, you can benefit from the market without farming directly. Read on to find out everything you need to know about agricultural investment platforms in Nigeria and a list of the most recommended ones.
What are the agricultural investment platforms in Nigeria?
There are a ton of investment platforms in the country that offer varying investments and returns depending on the produce. Also, some of these platforms simply connect farmers with investors, while others actually practice agriculture. The top-performing agricultural investment platforms in Nigeria are:
Agro partnership
Farmcrowdy
Agrorite
Agro-park
Pay farmer
Farmbuddy
Agrilet
Bazuze
Crowdyvest
Ezfarming
Letsfarm
Farmsponsor
Farmfunded
Farmcenta
Westagro
Farm360
Before investing in any platform, it is important that you research their recent financial state and frequency of payout within the past few months. Nevertheless, the platforms listed above are currently legit and rank among the top in no particular order.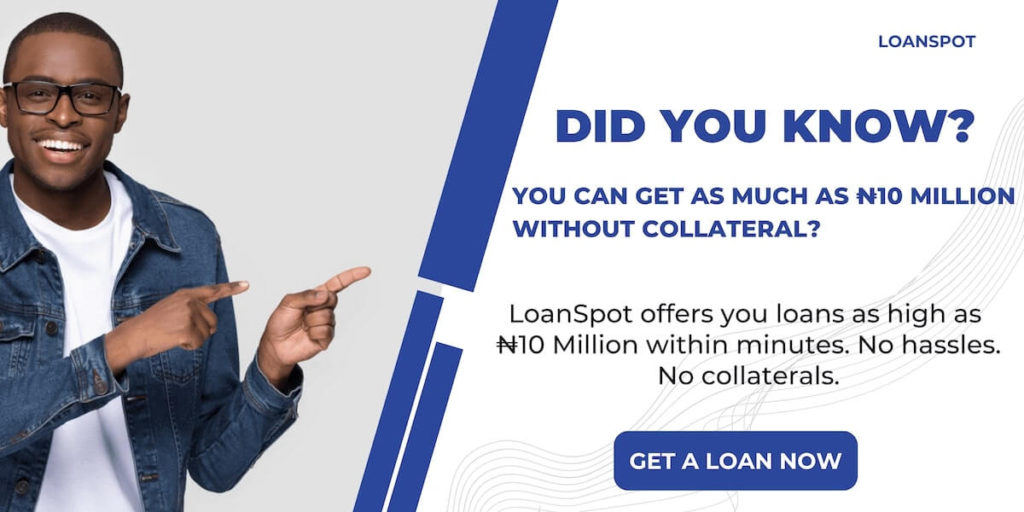 Is investing in agricultural investment platforms in Nigeria really worth it?
Although the investment terms and conditions differ from one platform to another, we can safely conclude that they are worth it. This is because most of these platforms offer amazing rates that as high as 50 to 100% return on investment per year. However, such juicy investment comes with rigid conditions, including minimum amount and tenor of investment.
Also, the investment generally comes with lower risk and is relatively safe compared to a fluctuating market like stocks. However, this is not to say that they are completely risk-free. Also, regardless of your perception, it is important that you study the recent investment trend of a platform before diving in.
How can I invest in these agricultural investment platforms in Nigeria?
Different platforms actually have different requirements as well as the mode of registration before investment. Therefore, you have to research the specific platform you are looking to invest in. Also, some of them have mobile applications to make things easier, while for others, you'd have to do so via their official website. However, they generally follow the same procedure:
Visit their official website to read the available investment services and decide on where to put your money. You can also download their mobile application if available to make things easier.
Proceed to follow due process as required by the platform
Ensure you read the terms and conditions of the investment before committing
The last step is to make payments after which you can track your investment progress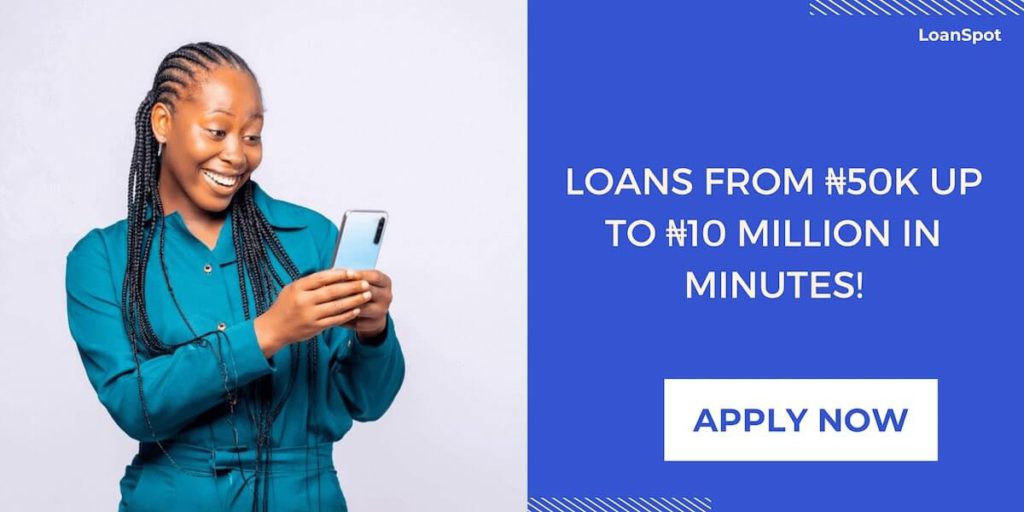 Conclusion
The agricultural sector remains one of the most profitable to invest in. Also, many of these platforms investments are insured, therefore drastically lowering the risk of a loss on capital. Furthermore, they also offer relatively higher returns on investment compared to other industries in the country.