You can learn how to make money as a girl in Nigeria easily, especially with the tons of digital opportunities available around you. Gone are the days when a lady looks to others to take care of her needs, as there are a ton of equal opportunities out there. For one, the economic situation of the country is in a terrible state, and as much as possible, you can try to relieve the burden on your parent by making some money for yourself. Therefore, with these skills, you can earn and build your future regardless of your age. To make things easier, we would be discussing how to make money as a girl in Nigeria.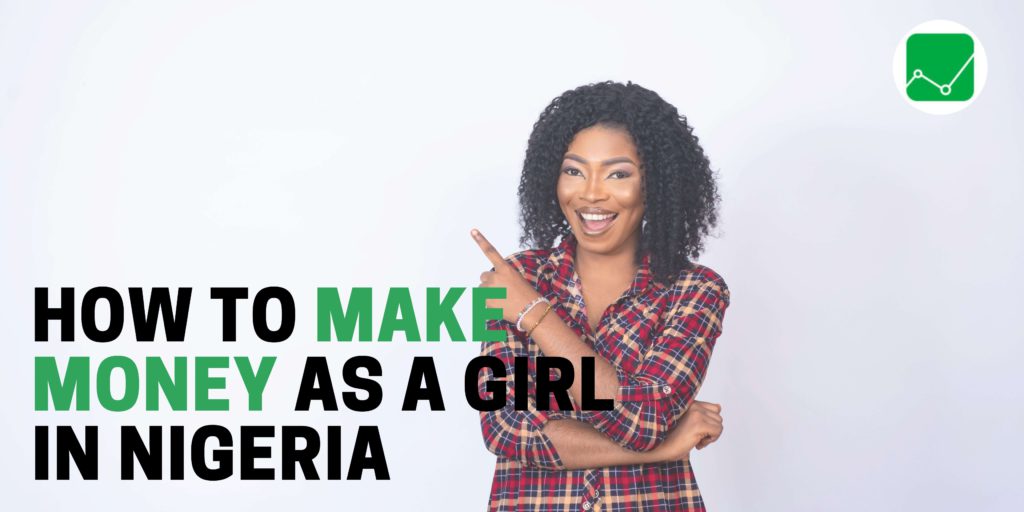 How to make money in Nigeria as a girl
Firstly, the internet offers a lot of opportunities for girls in Nigeria to earn comfortably. However, the path you choose depends on you and your available skills. Here is a list of the best ways on how to make money as a girl in Nigeria.
1. Earn from completing online surveys
Online surveys are one of the best ways to earn money online as a girl in Nigeria. Basically, it works by you filling out the survey forms of different organizations conducting research on customers. Normally, these sites pay their users upon successfully completing a survey. Surveys are matched according to your interest. Also, remember to find out if the site allows surveys for Nigerians before proceeding.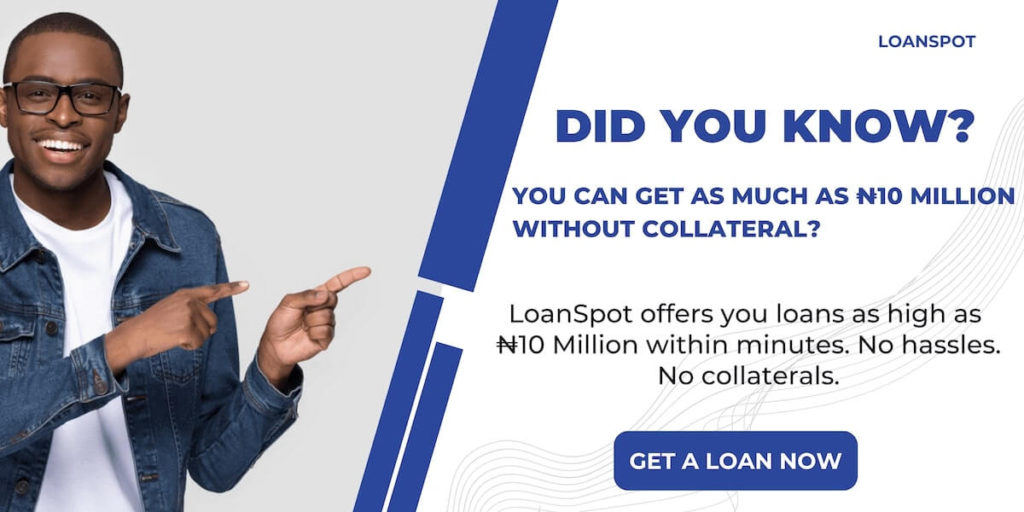 2. Build and sell apps
If you have the necessary skills, apps building is one of the most profitable ways on how to make money as a girl in Nigeria. Basically, it's more like you'd offer a skill for hire, and get paid. Also, app developers really earn a lot, though you'd have to be very skilled to thrive in this industry.
3. Register and run a podcast
Podcasts are one of the recent entrepreneur ideas that require little or no capital. Basically, you start by selecting a niche and discussing trending topics there. Furthermore, podcasts are like radio programs but can be downloaded and streamed anytime. If you offer valuable content, your channel in no time would make money through sponsors and other monetization options allowed on the platform.
4. Proofreading
With the rise of content writers as high as ever, the demand for proofreaders is more or less equivalent. Therefore, if you don't cut it enough to be a writer, or you do but prefer to correct the mistakes rather than make them, proofreading is a good choice for you. You can freelance online or apply for a position in a local company.
5. Starting a niche blog
A blog is more or less a site that focuses on a certain niche. However, it's more personal, and could be on entertainment or lifestyle, attracting readers who are interested. After generating enough traffic, you could advertise and get paid, or even earn from AdSense income when Google places ads on your site.
6. Freelance on Fiverr
Fiverr remains one of the most popular and most efficient freelancing platforms from which you can make money. However, you have to be skillful at something, and offer it for a price. Also, the minimum you can make on Fiverr is $5 and the platform takes a commission. Finally, as a Nigerian, know that it takes time and persistence to make it on Fiverr.
7. Graphics design
Graphics design is a skill that is in very high demand. Therefore, you can make a career out of it freelancing or simply applying for a full-time job. In all, one thing is certain, if you're good enough, you make it in the industry.
8. Content writing
Writing is one of the core aspects of digital marketing and arguably the skill with the highest demand. If you have the skills to put words together, making it as simple as possible and understandable, you can earn a living or even make a career from writing. Also, you don't have to be the best right away but can learn easily on the job as long as you have the passion.
9. Create your online store through drop shipping
This is one of the ways how to make money as a girl in Nigeria without spending a kobo. Basically, it offers a model where you partner with a manufacturer or wholesaler and list their products for sale. You can do so on websites, Instagram or Facebook. On making an order, you inform the supplier who ships directly to the customer and pays you in return.
10. Affiliate marketing and product sales
I'm sure you would have looked up affiliate marketing while researching how to make money online in Nigeria. Starting a niche that focuses on affiliate marketing and product sales is a great way to earn in dollars. Basically, you'd place links to products from e-marketing giants like Amazon, for people to follow to the site. Therefore, with that, you'd receive a commission on anything they purchase while on the site.
11. Website designs
Although technical, mastering website designs is one of the best ways on how to make money as a girl in Nigeria. Yes, you'd have to go through series of training and practices, but after that stage, it's all earnings that would make the learning process well worth it.
12. Write and publish E-books
This is probably one of the most tedious ways, but effective nevertheless. Writing and publishing Ebooks would earn you money if you're a good writer and storyteller. However, it requires persistence, since no one has really heard of you but with time, you'd attract your audience. Also, you can list your book for sales on eCommerce websites like Amazon.
13. Earn through Google AdSense
The basic qualification to earn through AdSense is traffic. If you can find a way to build traffic to your website, you can earn a lot just by allowing Google to place ads for individuals to see. Also, with AdSense, you don't have to monetize or market anything. Just sit back and earn.
14. Video editing
One of the most lucrative ways on how to make money as a girl in Nigeria is as a video editor. Literally, video editing skills are in really high demand, and you can grab your fair share of the money flying around. Basically, you can learn and then freelance or decide to make a career out of it.
15. Social media influencer
Influencers earn money from different channels. From paid ads to pushing trends influencing is one of the easy ways to earn money as a girl in Nigeria. However, you have to grow your followers, which takes time and is the very difficult part. Nevertheless, after reaching a substantial amount, the rest would be easy.
16. Starting a YouTube channel
Just like starting a blog, starting a YouTube channel would make you a lot of money. Basically, this holds especially if you can offer enough value to rack up followers and views in little or no time. Also, along the line, you can choose to feature paid ads of your own, while earning from the traffic YouTube pays you for.
17. Online tutoring
If you have the brains, you can certainly earn from it by showing others the way online. Basically, sites like Udemy allow you to record a lesson and offer it up for sale. If this works for you, it's certainly a great way to earn.
18. Selling photos online
Ladies generally love taking photos. Therefore, why not monetize it? You can sell pictures of yourself on sites like Shutterstock, or take pictures of nature. It's really left to your creativity. Basically, for every download the picture gets, you get paid.
19. Starting a product review blog
In a product review blog, all you do is discuss the performance and user experience of certain products, helping readers make a decision on whether it's worth it or not. However, after providing this valuable information, you'd leave a link to the product on your site. Anyone that purchases through your link, gets you a commission on the product. Basically, it's just like affiliate marketing, but with a slightly different approach.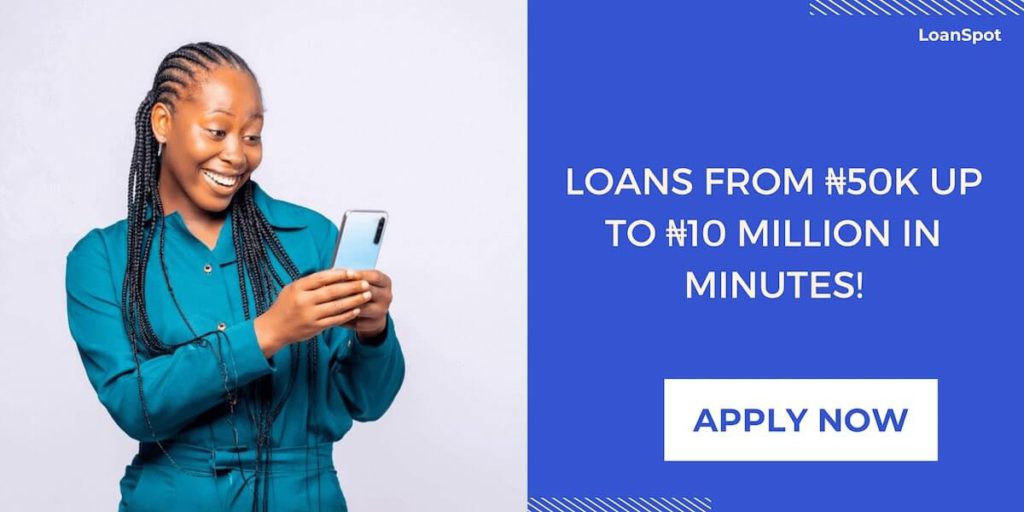 Conclusion
There are literally a ton of ways on how to make money as a girl in Nigeria. Basically, some require no capital while others do and the path you choose depends on you. If you go for one that requires capital and has to get a loan, visit this lending platform to get the best offers from different lenders and compare loans in minutes. In all, work on your preferred skill and be persistent. Chances are that you aren't going to start making money from day one.