Regardless of your profession, there are a ton of ways to make money in Nigeria as long as you have the means. For some, you do not even require any special skills as there are everyday services you can offer on the internet from wherever you are. In essence, as long as you have an internet connection, you are only limited by what you choose not to do. Here are some of the best ways to make money online in Nigeria.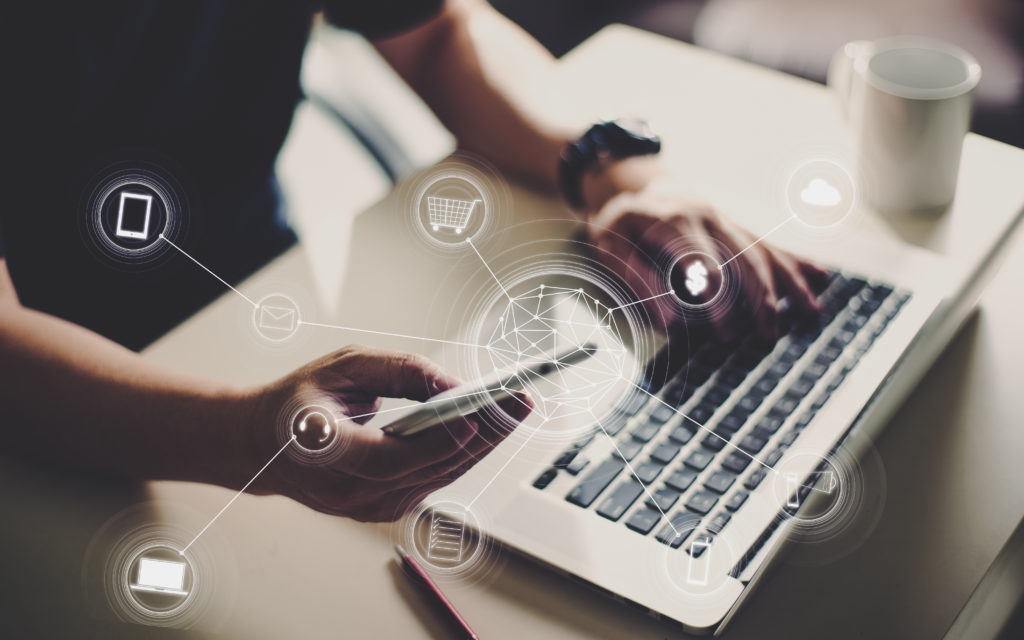 How to make money online in Nigeria
There are literally hundreds of ways you can make money online in Nigeria, both as active or passive income. However, these methods vary as some require special skills, while for others, you just have to offer your time for money. They are:
Publish books online:
publishing books online is actually a great way to make money which Nigerians do not exploit enough. For example, okadabooks is a platform that allows you to publish books online with relative ease and for free. More so, as long as you can write, you can cook up a piece for upload and monetize it in the sense that anytime your content is read or downloaded, you get paid.
Create designs and sell:
are you good in graphics or hands-on with software like Photoshop and Canva? You can make designs and upload them for sale. Essentially, anyone who is interested in your design would pay to download it, something like what Pexels offers. Printivo online store is a good marketplace for Nigerians to upload their work, and earn as a result.
List properties as an agent:
real estate has been one of the most profitable industries for as long as anyone can remember. Therefore, you can take advantage of this by identifying properties for sale and listing them on sites like Tolet, or Jumia House. Register as an agency and you're good to go.
Start a blog:
blogging or vlogging (video blog) is one of the best ways to make money passively online. What you simply do is provide fresh and original content regularly on your platform for your readers. More so, you can review products on a certain niche and earn a commission when your readers make a purchase. Essentially, the more traffic you have, the more money you can make for your blog or vlog.
Ecommerce sales:
sites like Jumia, Konga, and Jiji provides a platform for business persons to list their product to thousands of Nigerians for sale. They are completely free, although you might be required to pay them a commission on every sale. It's one of the easiest ways to make money online in Nigeria, without opening a shop. However, keep in mind that you'd have to get physical products in stock for sales.
Affiliate marketing:
this style is closely related to blogging or vlogging, where you can promote a company or their product online for a commission. However, you would either have to accumulate lots of followers or build a site for that purpose. Today, there are several top brands in which you can participate in their affiliate programs like Konga and Jumia, or even global giants like Amazon.
Offer professional skills:
do you have a skill? Offer it online for a fee on freelancing websites like Fiver or Upwork. Skills in high demand include content writing, social media management, graphics design, web design, and more.
Virtual tutor:
yes, you can teach others what you know and get paid for it. This is the scope on which one of the largest learning platforms in the world, Udemy is run. Therefore, you can upload your videos and let people access them for a fee or simply just organize webinars for a more one-on-one engagement. Tutors Ng is one of the best sites that allow monetizing your knowledge in Nigeria.
Online surveys:
this is one of the ways to make money online in Nigeria without having any skill. Basically, you can fill online surveys for research companies looking to gather information or test new products. Therefore, by spending only a few minutes you can get quick cash as a reward.
Testing websites and apps:
on development and launching, developers always look for individuals to test their products to ascertain their efficiency. Therefore, you can make money by doing this for them and discovering loopholes that everyday users would likely encounter. One of the best platforms for this is User testing.
Conclusion
These are some of the best ways to make money online in Nigeria with or without skills. The opportunity is available for creatives, business individuals, and zero skills personals too. Therefore, as long as you can put in the work or time, you can make money online in Nigeria.