Life can be hard as a student, but harder when money isn't trickling in. It can be a tad challenging to focus on studies when half the time your mind wanders into space, thinking about how to make money or where to invest your money even though you're a student. Things can get a lot better when you make money and study at the same time.
Given the times we are in, it has become easier to make money as a Nigerian student irrespective of the gender. If you're a female or male student searching for how to make money as a girl or as a boy then you should read this to the end. The following list shows the various ways of how you can earn a living as a student.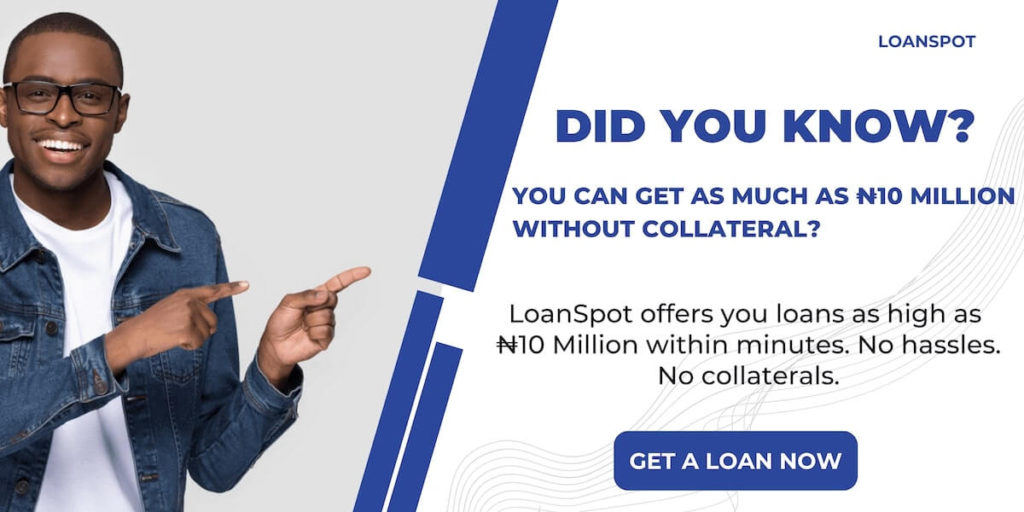 How to Make Money in Nigeria As A Student
1. Become a freelance writer
We are in the social age now. The demand for freelance writing continues to be on the increase. Amazingly, you don't even have to be an expert in whatever field you choose to write on.
You can start making money online by putting up your write-ups on publishing platforms such as Medium or Blogger to showcase your writing skills and knowledge which can open you up to writing gigs that will earn you little funds.
You can also make money by offering your writing services for a fee on freelancing platforms such as Upwork or Fiver. Writing is something you can start with gadgets you already have, such as your mobile phone or laptop instead of wondering about getting new appliances to work with.
You can also get active in writing on Facebook. Check out this post on how to make money on Facebook.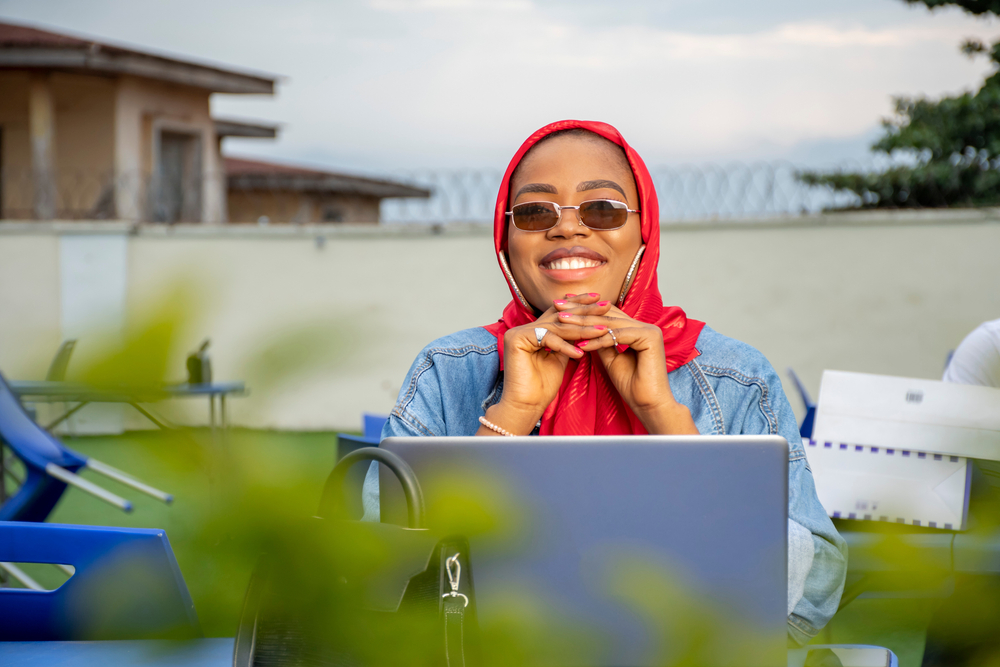 Also check out how tocan activate your master card for online transactions
2. Start Tutoring
You can make money as a student by teaching. You can teach your peers in school on a particular subject you're good at, or offer lessons to the smaller ones around you.
If none of that is possible where you are, you can take your tutoring classes online. It'll be exciting to know how much people are yearning to learn, willing to pay for that skill you know, but you think it is insignificant.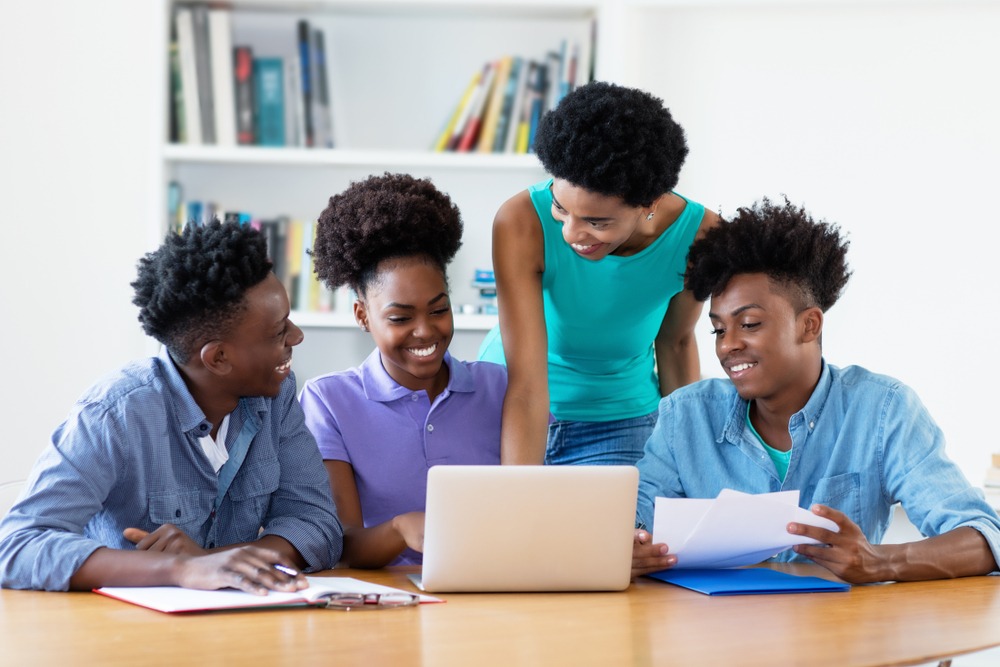 3. Assist with Registration
The process of registration is something every student passes through, while some may be ignorant of the process involved and would need a guide to help them through, you can be that guide, offering your services at a fee.
Even though some of your colleagues understand the process, they would love to do away with the hassle registration entails. You can take it up for them and charge a token. Also, you get to guide and help fresh students fast track their registration process.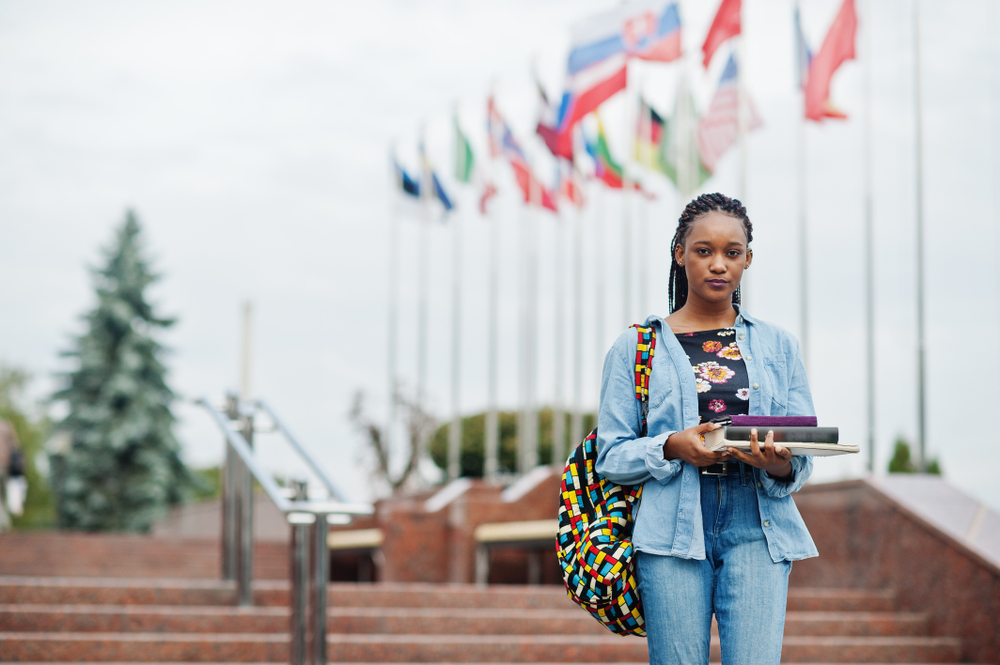 4. Sell Data and Airtime
Using mobile data is a daily need for everyone. Students especially like to stay connected to their mobile devices. You can become a distributor of data for the various data needs of students. You can start up by signing up with small scale virtual top businesses and use your circle of friends and neighbours as your startup network. You sell airtime and data in bulk and start earning some stipend for your self.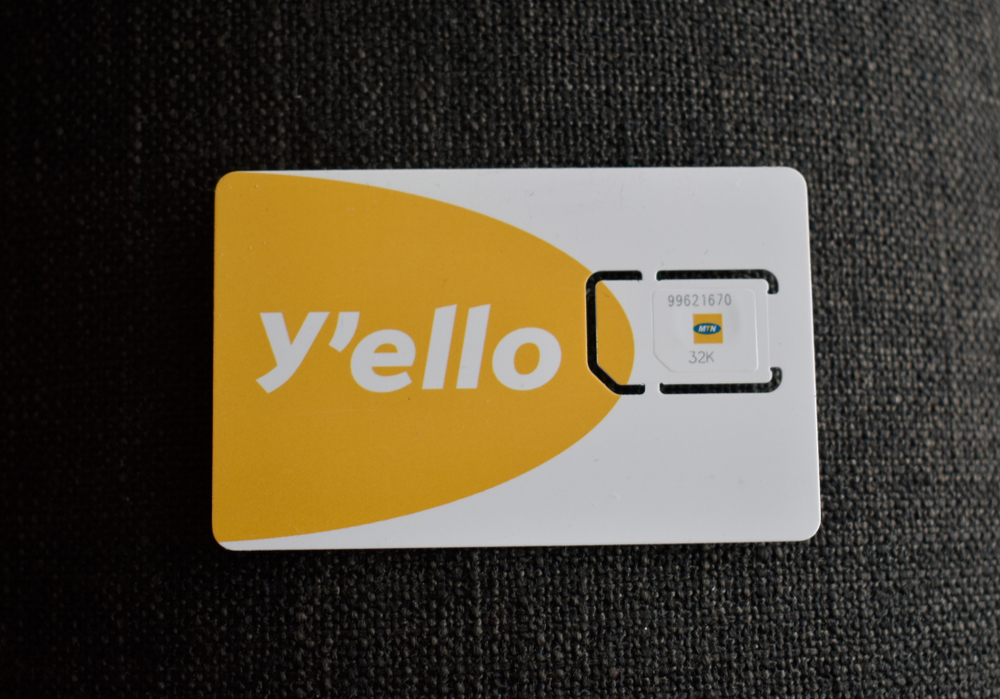 5. Become an Egg supplier
Eggs are the go-to protein for Nigerian students. The number of eggs consumed nationwide daily by Nigerian students we'll need statisticians to calculate.
It is an excellent small scale business to go into as a student as it requires minimum capital to start. You'll have standby consumers ready to buy eggs almost as immediately as the hen lays it. You become a mini egg supplier within your peers and then maybe the food canteen around you.
Most people are eager to patronize you as a student because they know you are trying to make ends meet. You can upgrade to running your poultry when you notice how great the business is.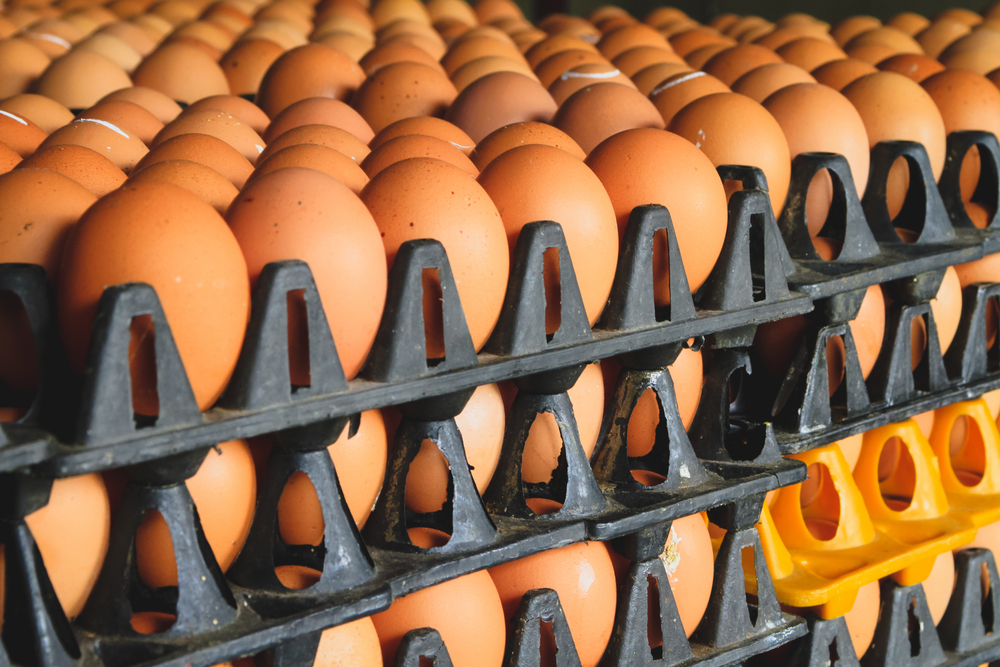 6. Sell Clothes
Students are fashion-driven and would try their best to look the best all the time. You can go into buying clothes in bulk and become a retailer selling clothes at discounted prices so most students can afford them.
Additionally, understanding how to make money on Facebook and other social media platforms is another way to make money online as a student in Nigeria.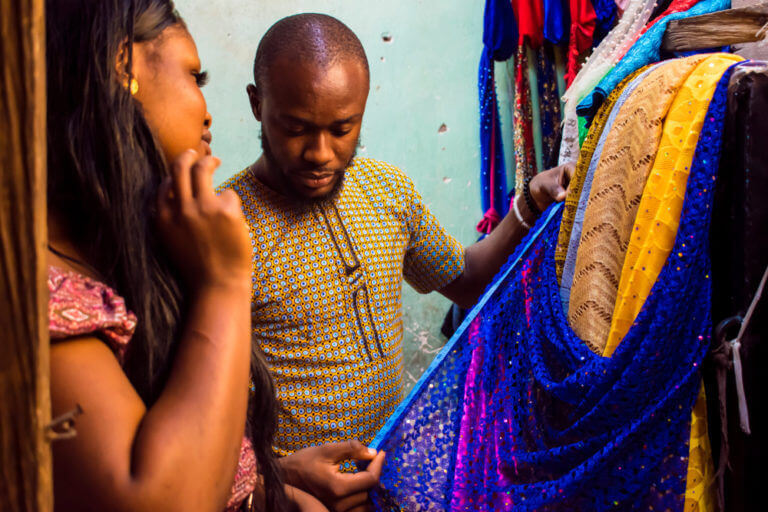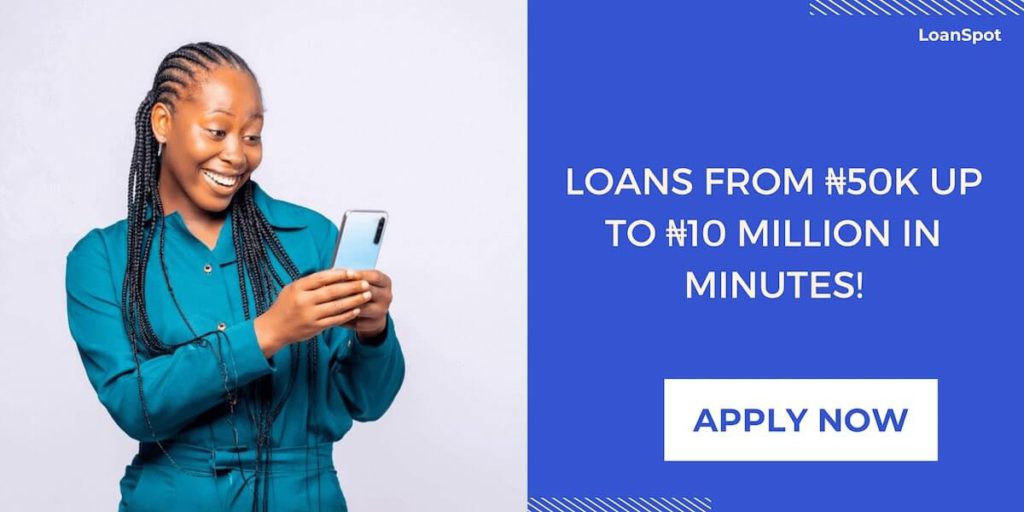 In Conclusion
There are different options on how to make money in Nigeria as a student both online and offline but with these listed options, you are on your way to becoming a mini entrepreneur. Most Nigerians even make money on whatsapp or build customer base on whatsapp. Students in Nigeria makes money from their mobile phone also
Most importantly, you should choose what you're most comfortable with and wouldn't disrupt your studies. Since the main goal is to help you study better and earn a living, avoid what will interfere with your studies.