Although it might sound like jumping the gun, investing as a student is actually one of the best things you can do for yourself. Earlier is always better as long as you know the right things to do. Before you start investing, know what you want, and the best channels to achieve just that. Knowing where to invest your money as a student is just as important as the investment itself. One wrong step could throw you into doubts for a really long time. In this article, you would find out all you need to know about the best places to invest your money as a student
Learn how to receive money through PayPal in Nigeria.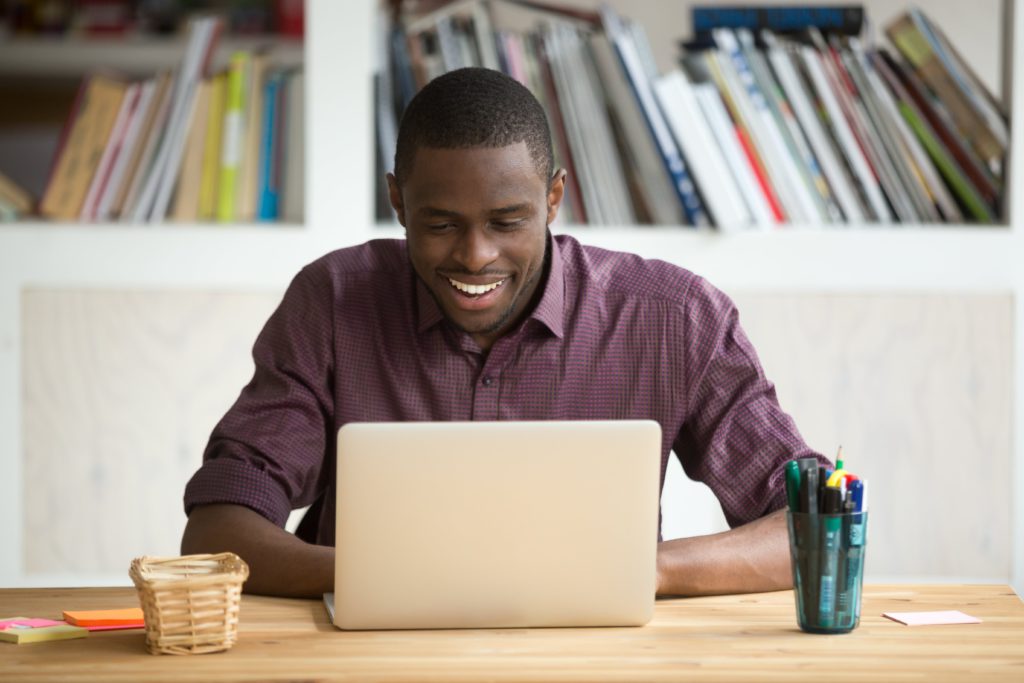 Why is it important to invest while still a student?
One question that may bug your mind is why would I invest now when I have my entire life ahead of me? Or do I have the finances to pull it off? If you keep dwelling on those thoughts, then you'd end up doing nothing. No one ever knows or has more than enough to invest, especially if you are not from a wealthy home. However, start with the little you have now. When surplus comes, you would have been experienced and disciplined enough to make the best out of those opportunities.
The earlier you start thinking like an investor, the better for you and your future. Surely there would be a little fail here and there, but don't let it derail you.
Where to invest your money as a student
Invest in bonds:
long ago, the minimum investment amount of bonds ran into millions, and those who couldn't afford that could not benefit. However, you can invest in bonds with as low as N5,000 or lesser for some fund managers. This sum isn't outrageous for a student, and if you save well enough, you can actually pull it off. Bonds are backed by the full faith of the federal government, therefore you do not have to worry about losing your money. Put it in, sit back, and receive your interest till maturity.
Stocks, shares, and equity:
to dive into this as a student, you would need to understand how they work or you risk losing your investment. The best way is to read financial educative books and attend training or seminars if you can. The more you know, the better. You can also look for a mentor, preferably a registered financial advisor who is well experienced. One thing is certain, if you can crack the stock market while still a student, you would make a lot of money. Today, you only need as low as N1,000 to start investing your money as a student.
Read more on where to save your money apart from bank
Invest in low risk Certificate of deposits (CDs):
certificates are one of the safest investments that you can make, especially since you wouldn't want to lose money as a student. Investing in CDs would see you receive a specific interest rate in exchange for leaving your money with a financial institution for a specified time. If you don't need it now, simply put it in CDs.
Take advantage of investment apps:
investment apps are the new guys in the industry. They allow you to make investments in businesses, all from the comfort of your phone. You can turn to apps like farmcrowdy and cowrywise and make investments. Some of these apps offer up to even 100% return on investment, although the investment fee might be high. You can start low by investing businesses with smaller returns, then grow gradually.
Open an IRA:
opening an individual retirement account is one of the best things you can do for yourself as a student. Although it seems too early, starting now benefits you in the long run. The earlier you start saving, the more you would benefit from compound interest that increases your investment over time. Don't wait until you are done with school or have the best jobs, rather start now.
Conclusion
It is never too early to start investing. Learn the habit of saving and investment while still a student, and you would be glad you did many years down the line. Figure out a saving pattern and settle for the investment platform that works best for you.