Are you a Nigerian student, and have been wondering how to make money online? If this describes you perfectly, then you can be glad you are on the right page. In this article, we will show you how you can make money online with no hassle. Without further ado, let's get started.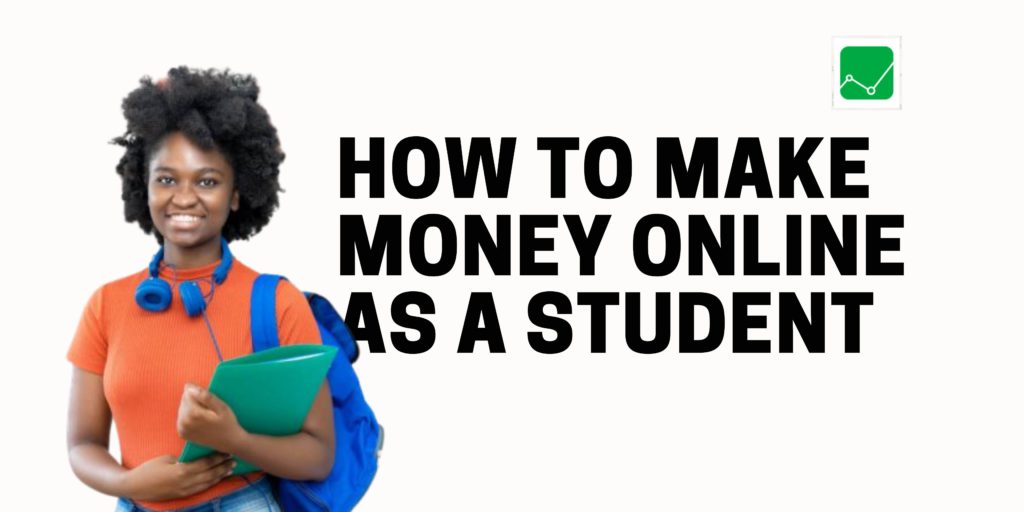 How to make money fast as a student in Nigeria:
Social Media Management
Blogging,
Freelance writing for blog or websites
Social Media Management
Social Media Influencer
App development
Website design
Programming
Master SEO and render the services to bloggers
Dropshipping
Graphic designing
Content writing
Baking
Photography
Laundry services
Computer Repair
Phone Repair
Nail Makeup
Become a DJ
Master of Ceremony
Fitness Trainer
Become a Model
Tailoring
Barbing Salon
Digital Skills training
House Painting or wallpaper
Create comedy skits
Computer and Phone repair
Start a furniture workshop
Computer Training for people who wish to learn the computer.
It is highly commendable that as a student you also wish to do something else that will bring you money. In all honesty, it is best thing to do, considering the state of our economy. The fact is, there are several things you can do to make money online, some of which we have listed above. In the next section, we will break them into categories. This is so that you can find it easier to digest.
Basically, making money online in Nigeria as a student is divided into three categories namely:
Things you can do online to make money as a student
Top Services you can earn from as a Nigerian Student
General Business you can do in Nigeria to make money
Things you can do online to make money as a student
As a student, we expect that you will have a laptop computer, and a phone. Basically, this is the major tool you need to start an online business. If you do not have a laptop, you can work towards getting a second hand that is working well. Here are some of the online businesses you can do with these tools:
Blogging
2. Filling online surveys
3. Become a YouTuber
4. Freelance Writing for blogs or websites
5. Social Media Management
6. App development
7. Website design
8. Programming
9. Graphics designing
10. Content Writing
11. Social Media Influencer
12. Engage a paid private group
13. Dropshipping
14. Master SEO and offer the services to your clients.
It is possible you are not familiar with some of the online business ideas we have listed in this category. If there are any you do not understand, make some Google research on them.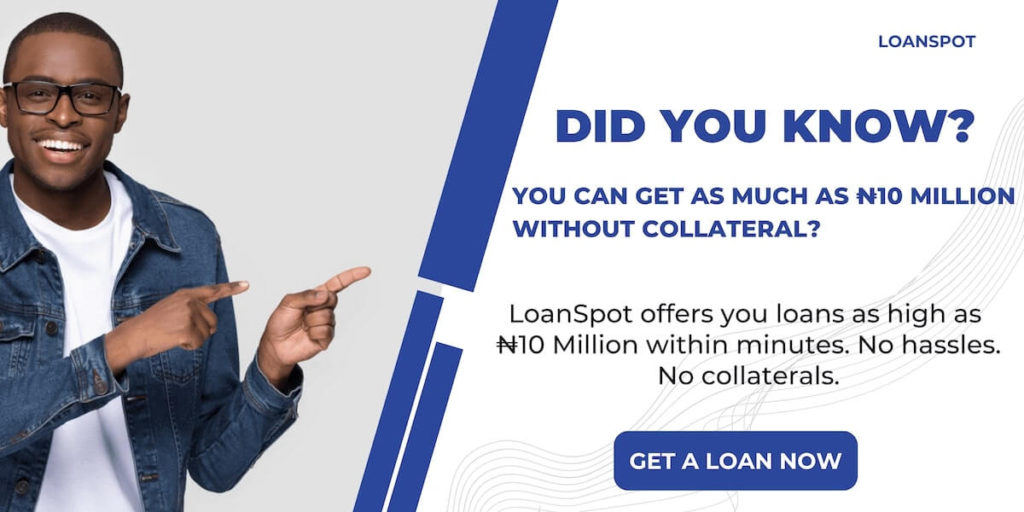 Top Services you can earn from as a Nigerian Student
If you have a skill, knowledge or ideas that you feel you can share with people, our advice is that you monetize and get paid for it. Try to think well enough, if you can't figure out any skill you have, there is room to learn. All that you will need to sacrifice time and money to lean. Here are some of the services you can render to people and get paid for it.:
1. Baking
2. Photography
3. Laundry Services
4. Phone Repair
5. Computer Repair
6. Make up and make over
7. Become a DJ
8. Master of Ceremony
9. Fitness Trainer
10. Become a Model
11. Start ushering services
12. Become a motivational speaker and start small
13. Start an event planning business
14. Open a mini restaurant
15. Start a hairdressing shop
16. Tailoring
17. Barbing Salon
18. Painting or wallpaper work
19. Digital Skills training
20. Create and sell artwork
21. Create engaging comedy skits
22. Phone and computer repair
23. Start a furniture workshop
24. Drive for Uber if you live in Lagos or Abuja
25. Hostel Accommodation agent
26. Start running a bar
General Business you can do in Nigeria to make money
If you are good at convincing people and you like to do side business while you study, these businesses will come in handy for you:
Sell used books
2. Footwear sales
3. Sell Ankara Fabrics
4. Sell customized T-shirt
5. Sell fancy jeans
6. Make and sell skin products
7. Natural Skin Products
8. Natural Hair products
9. Sell weave on
10. Sell perfumes
11. Sell Used phones and laptops
12. Sell make up items
13. Make and/ or sell wigs
14. Sell underwear for students
15. Phone accessories
16. Sell used phones
17. Learn how to sell perfumes and sell them
18. Sell jewelries
Asides from the following, there are some other things you can do have a source of income:
Get an Internship Program
2. Write and Publish an EBook
3. Become a Jumia Agent
4. Buy and sell domain names
5. Become a professional proofreader
6. Sell on Amazon
7. Get money through grants
8. Become a GOTV agent
8. Start an accommodation review center for your campus
9. Start Farming
10. Rare animals for sale.
11. Affiliate Marketing through platforms like Expertnaire.
Conclusion:
With this precious piece of information, we believe making money as a student will not be so hard. This information is priceless, do not waste it. Take action and start earning as a student.