Online transactions have been on the rapid rise in the past decade, with the emphasis being laid on a cashless economy. Furthermore, projections have shown that in the not too distant future, the amount of paper money used could be little or nonexistent. This is largely due to the wide use of two major banking facilities, which are credit and debit cards. In Nigeria, these cards largely come as either MasterCard or Verve. However, our focus is on MasterCard, precisely how to activate MasterCard for online transactions.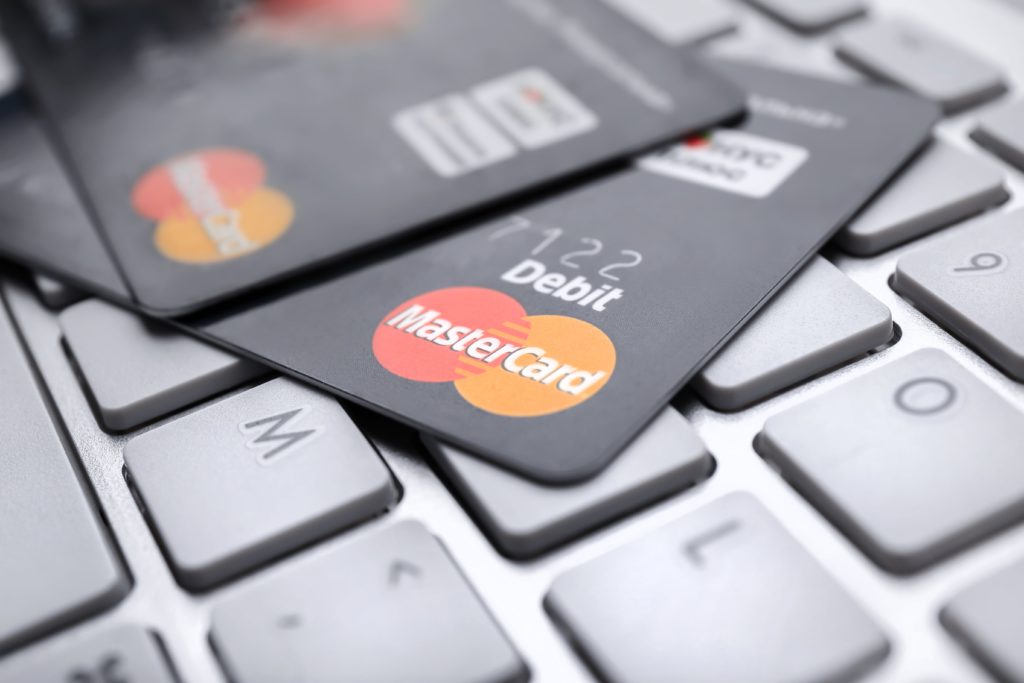 What are the types of MasterCard?
MasterCards could simply be either credit cards or debit cards. Therefore, the term MasterCard simply refers to the facility provider. More importantly, it is either designed for credit or debit functions. Also, the process of activating a credit MasterCard actually differs from that of a debit. We would discuss the different processes later in the article.
How do I activate a master card for online transactions?
Just as earlier said, the process of activating a debit and credit MasterCard for online transactions actually differs. Firstly, there is mostly no need to activate a debit card as recent ones are already activated before distribution. However, this only started recently as it wasn't always so before. In all, when you go to collect your new debit MasterCard, it's almost certainly already activated.
On the flip side, you have to activate a credit MasterCard, and you can do that by following the process below:
Firstly, you need an online account with your card provider. If you do not have one, you can simply register at any of their outlets
Next, log in to your account for your card provider and scroll to the new credit card option under accounts
Supply your credit card information as requested on the site. This includes your card's CVC/CVV, expiration date, and number.
Lastly, verify your ID by supplying the correct answers to the security questions the system would ask
There are also options to get virtual credit cards for online transactions.
How to activate MasterCard for online transactions on my phone
Follow the process below to activate your card:
Dial the number found on the back of your card as it links you up with a customer agent
Place a request to activate your card
Supply your MasterCard information as suitable
Lastly, supply the correct information to personal security questions when prompted and your card would be activated from their end.
If you want to activate your card using a mobile app, simply follow the process below:
Download the card providers app from the google play store or apple store
Install the application and log in with your already existing username and password. (Visit step one of how to activate an online master card if you do not have an account).
Log in to your online account through your username and password on the app
Scroll to the account section and follow the prompt.
At the end of the process, they should activate your card.
Conclusion
With the level of technology, it is important that you know how to activate MasterCard for online transactions. In addition, the card is very useful and is rapidly becoming a must-have for people around the world today.