This article is a rundown on how to make money on WhatsApp in Nigeria. Surely, you must have heard the chatters about people making a lot of money on WhatsApp, and wondering if they are true. Well, yes they are. Basically, people make a lot from the social communication platform on a daily basis, and if you know how, you too can earn.
It is commonly known that WhatsApp is owned by Facebook, which purchased the company several years ago. Basically, after purchase, the social media giant added WhatsApp to their ecosystem of social networks linking it with Facebook, Instagram, among others. it is on this note that you can earn through the app although it does not offer a direct way to make money like YouTube or Facebook itself. You can learn about the lucrative online businesses to start in Nigeria.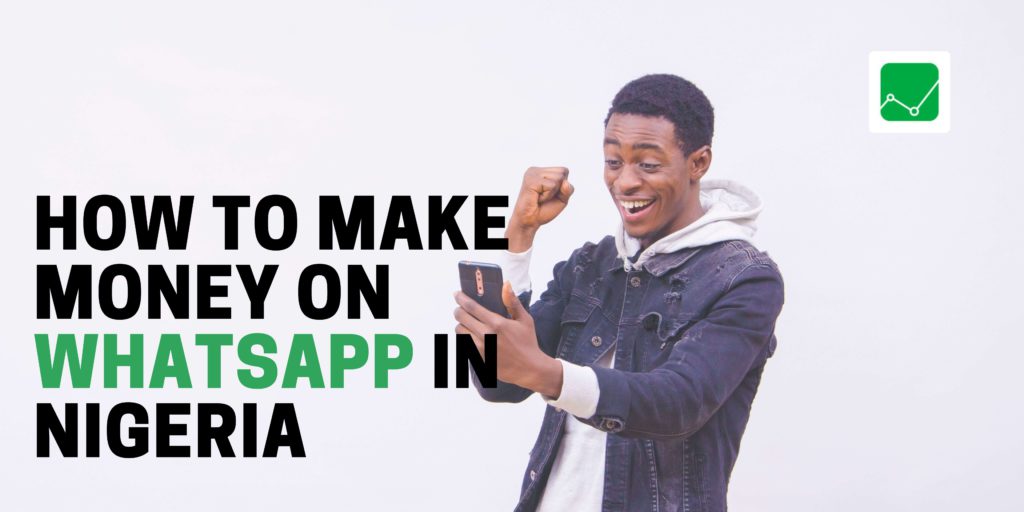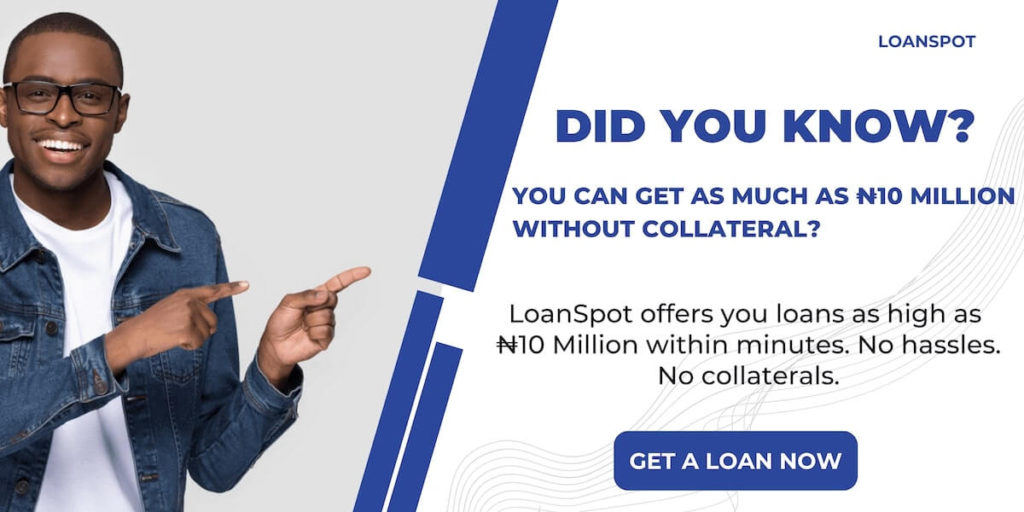 What do I need to make money on WhatsApp in Nigeria?
Before proceeding to earn money, there are a couple of things you should have in your arsenal. They are:
A huge contact list
Belong to large groups
It is important that your WhatsApp account ticks those two boxes because in order to earn, you'd need people. More so, without these, the money you'd earn will be passive and minimal. However, if you have lots of viewers with a good engagement rate, you'd be sure to earn well.
How to make money on WhatsApp in Nigeria
Here are some of the ways you can make money from WhatsApp here in Nigeria:
1. Affiliate links
Affiliate links simply follow the textbook procedure of you registering for an affiliate program and getting people to buy goods, while you receive a commission. Basically, if you belong to any group that focuses on a niche, you can discuss popular trends, or recommend products related to the niche. Therefore, it's really all about creating free value for people and then leading them to buy through your link.
For example, you can register for an affiliate program with a company that sells mobile phones if you belong to a group that focuses on that niche. Furthermore, create some sort of value by either reviewing the latest phones, telling people why they should buy them or why they shouldn't. If you do this, they would gladly follow your link to make the purchase while you earn as a result. The trick to this succeeding is you finding people or groups that are interested in that specific service. Popular affiliate networks you can register with are Amazon and Jumia.
2. ySense (ClixSense)
Arguably the hottest way to make money on WhatsApp at the moment, ySense really works and is something you should explore. Basically, it is a Pay to Click (PTC) website that pays you for filling out surveys. Therefore, you have the option of filling surveys, watching a video, playing games, and more. Now, where you earn money is that it also allows you to invite friends and pays a commission for every successful referral. In essence, all you have to do is share your referral link on WhatsApp, and the more people who sign up, the more referral bonuses you receive.
However, it takes quite some time to earn well through ySense, depending on how committed you are. When your earnings accumulate to a certain level, you can receive payment. Remember to be persistent, as it is not a get-rich-quick scheme, but sure works if you stay committed. You can check out other ways to make money online in Nigeria.
3. Short links
Arguably the easiest and most common way to earn from WhatsApp, short links have been around for quite a while although many still don't know about it. Basically, they are shortened links to a website, which you can obtain instead of copying and pasting the usually long links. More so, this is achieved through the use of a URL shortener, where you simply have to copy and paste the link to shorten it. After that, you can copy the shortened one to share on WhatsApp.
Basically, when people follow those links, it displays some ads before they get to see the actual information or story, and you get paid in return. However, just like affiliate links, you have to get people who are interested in the information. Therefore, it could be news on politics, fashion, tech, or whatever your contact list is most interested in. Popular link shorteners to use are link shrink, OUO, and shortest.
4. App referral
Although it's not common knowledge, there are a few apps on the Google Play store that would pay you to refer their app to friends. Basically, it could be in form of recharge cards, tokens, or actual cash. Furthermore, although the reward may not be much, it is still a way to earn while doing little or nothing. Lastly, all you need to do is find the app, sign up for referral, refer, get your friends to use the app, and earn as a result.
5. Sell yourself
Many people forget that WhatsApp is just a social platform like Facebook where you can sell yourself and what you do. Therefore, do you have products to sell? Advertise on the app, or maybe you specialize in certain skills, you can get new clients through well-thought-of ads on WhatsApp. However, to succeed in this, ensure that the people you sell to, have an interest in your services.
Just in case you do not have any products, but would love to sell something still; you can create an online shop. Basically, after creating the shop, copy products from a supplier who would have registered with as an affiliate. For every one that clicks on your online store and purchases goods from your supplier, you get the retail profit from the goods. This is called drop shipping.
However, you also have the option of obtaining a loan to purchase products for sale. Doing this is tricky, therefore, requires that you make the best economic decision possible. This is why you should visit loanspot Africa, a platform that allows you to compare loans from different lenders in minutes to make the best choice possible.
6. Affiliate marketing
If you're looking for how to make money online in Nigeria, I bet you would have thought of affiliate marketing. Just like other social media platforms, WhatsApp is a good place to market for businesses, somewhat like micro influencing. Literally, there are people who get paid to promote businesses on WhatsApp due to their high amount of viewers and group participation. Therefore, you would need to have many contacts as well as be part of large groups.
Also, take proactive steps to advertise yourself on other social media platforms and use catchy phrases like "I can help you make 1000 new customers through WhatsApp. Contact me if interested". As simple as it sounds, that works, and you would be shocked by how many would reach out. However, that is not the end. Ensure you have a detailed and effective plan to market your business to your audience.
7. Pay per download
Pay per download remains one of the under-tapped areas on how to make money on WhatsApp in Nigeria. Basically, they are sites that allow you to upload pictures, videos, and music and pay you for every download. More so, the site is structured to make people fill out surveys before they download your file, which is how the site earns. Therefore, in return, they pay you.
For example, you can join groups established around certain niches like comedy or entertainment and upload the latest videos on the site. After this, share the links on your group and watch people download them while you get paid. You can find such services on Uplod.org or Fileice.net among others.
8. Generate traffic for your blog
If you're a blogger, you can increase your income by driving traffic to your blog through WhatsApp. However, to earn through this, you have to own a blog or have access to one. Basically, blogging remains one of the best ways to make money online, however, your actual earnings are proportional to the amount of traffic on your site. This is where WhatsApp comes in.
To hack this, create a WhatsApp group around the same niche as your blog, and invite people to join in. Ensure you keep the group lively and engaging as frequently as possible, and then share new posts from your blog on it. This way, you are redirecting traffic from your blog to your site, therefore, increasing your advertising revenue.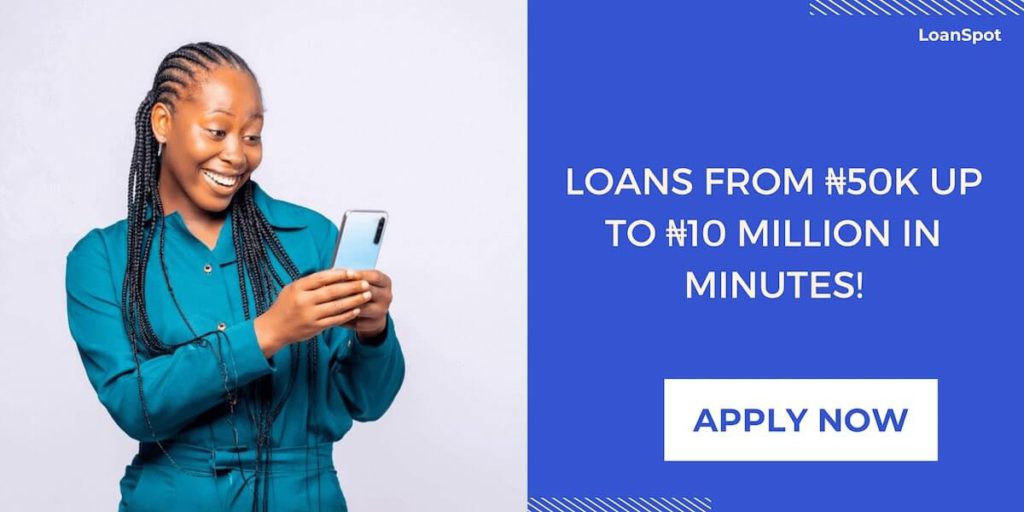 Conclusion
Knowing how to make money on WhatsApp in Nigeria is one end of the rope while committing yourself to implement it is another. Basically, these methods require a good amount of commitment and aren't a get-rich-quick scheme. In all, you would certainly make a lot of money if you put your foot on the ground and get through the hard work.