In this present age and time, online business is the newly found oil well. Understanding which of the businesses to invest in and how to go about it is very important. This is because the success of your business depends on it.
Over the years, we have seen several young folks become millionaires through their investment in several online businesses. You too can make it big in no time. This is if you invest in the right online business. In fact, if you are on this page you can count yourself lucky. This is because in this article, we will discuss 7 online businesses that you can invest in.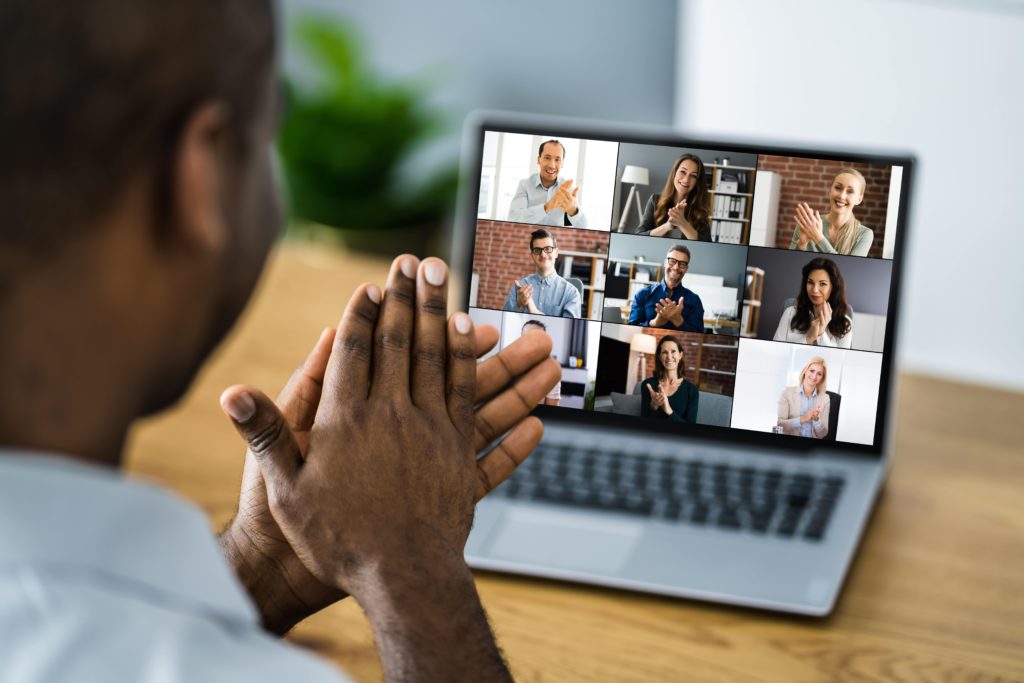 Top 7 Online Business that pays.
Blogging:
Blogging is a very lucrative online business. In fact, you can make a whole lot of money from blogging. If you are passionate about writing, and you can create original and engaging contents, then you can look into blogging. Asides from making money from writing engaging contents you can also gain money through advertisement. You can have people advertise their items on your blog, and they pay you in return for this.
Youtube Channel:
As of the time of this article, YouTube has an estimate of about 2.1 Billion active users. If done well you can make a lot of fortune. Top Youtubers such as Arvid Ulf make about 15 million dollars just by creating engaging video content.
As a YouTube content creator, you can make money by creating engaging content. Asides from this, you can also make money each time Google runs an advert before or after your video contents. To start this business, all you need is your smartphone camera.
Ebook:
If you are vast about a subject matter, you can simply package it into an EBook and sell online. In fact, this business is so lucrative that you can earn money from it continuously for years. All you have to do is ensure the content is top-notch and explain the subject vividly. If you do not have access to an audience, you can publish the ebook on websites such as coursera and Udemy to improve the reach.
Affiliate Marketing:
Affiliate marketing is one of the most lucrative online businesses at the moment. You can earn a fortune from the tons of affiliate market programs available. All you have to do is promoting the products of your affiliate program of choice and earn a commission on the sales you make. Some of the affiliate programs you can leverage are Amazon affiliate program, Jumia affiliate program, Konga, etc.
Web design:
If you are good with website designs, you can also make a lot of money from it. This is because there are several businesses in Nigeria that want to increase their online reach. On this note, they need experts that can design simple websites for them. If you can design websites, you can make a huge amount daily.
Content writer:
Content writing is one of the most lucrative online businesses of our time. If you have a good command of English and you can create engaging contents for social media pages and blogs, then this is for you. You can write for blogs as a freelancer or you can also look into freelancing websites such as Fiverr, Upwork, etc.
Video Editing:
If you are conversant with Instagram and Youtube, you will discover many brands are choosing the storytelling way to engage their customers. One way they achieve this is through short and engaging video contents. In fact, several brands are looking for skilled video editors. If you are very good with video editing, then you can look into this and make lots of money.
Conclusion:
The internet is where you can make a lot of money. If you are interested in starting an online business in Nigeria, you can look into any of those we have listed in this article.