Nowadays, many investors in Nigeria are going into real estate. This is because of its security and potential to yield high returns. Basically, real estate investment is one of the most solid types of investments in Nigeria because properties tend to appreciate in value. If you are considering investing in real estate in Nigeria, you have come to the right place. Here, you will learn about the various types of legit real estate investment platforms in Nigeria.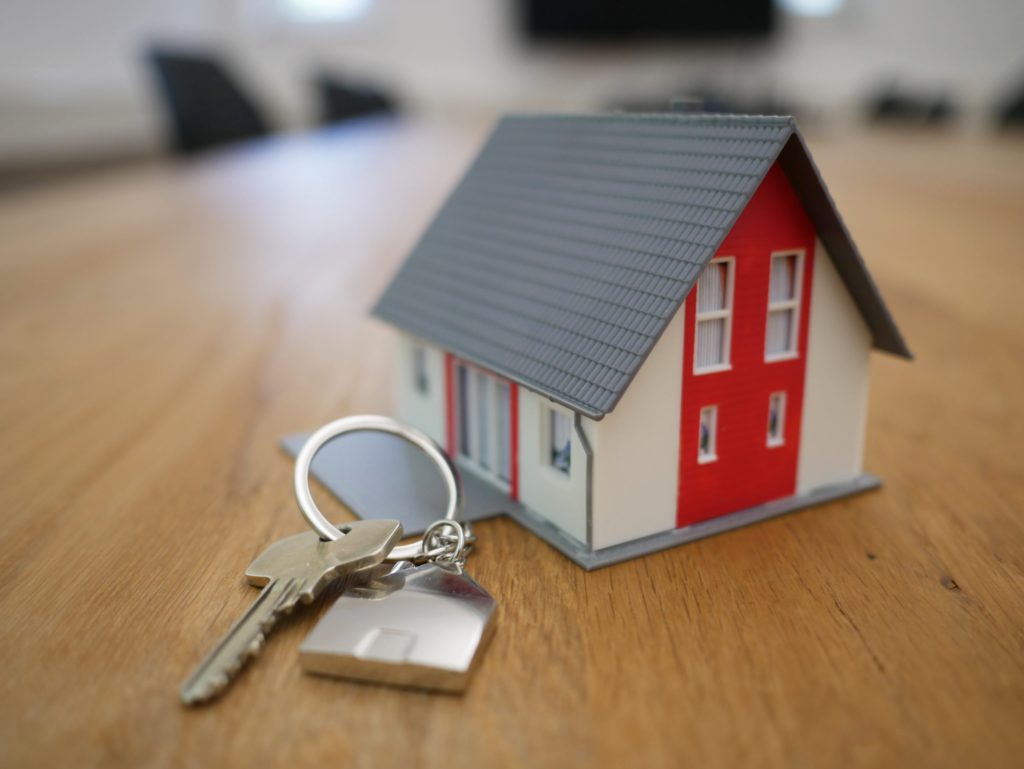 Top 5 Online Real Estate Investment Platforms In Nigeria
It is important to have free access to the most legit real estate investment platform in Nigeria. Basically, this will ensure that your real estate investments are always in safe hands, particularly if you have leased them to tenants.
Here is a list of 5 legit real estate investment platforms in Nigeria. to help you make informed decisions on your property investments going forward.
1. Wealth.ng
Wealth.ng is a prominent web-based real estate investment platform in Nigeria that gives you access to numerous ways to grow more wealth. Basically, their services include fixed-income peer-to-peer lending and equity crowdfunding for real estate investments.
Through the Wealth.ng platform, you can make solid investments in property, either by buying property shares via Real Estate Investment Trusts or just using Wealth.ng's fractional property platform. Visit www.wealth.ng to access this platform.
2. Coreum RE
Coreum is the first digital marketplace in Nigeria meant for retail, commercial, and industrial properties. Basically, this online platform offers investors a wide range of quality commercial property deals in Lagos, Abuja, and Port Harcourt.
You can decide to invest in land or buildings on this platform since each property Coreum offers is divided into 100 units. Alternatively, you can just purchase as many property units as you like.
The minimum amount you can invest in Coreum is N50,000 Naira. This should yield a profit between 7.1% and 15% similar to Sunpower Investment. To access the Coreum RE investment platform, visit www.coreuminvestor.com and register.
3. OxfordVest
OxfordVest, an equity crowdfunding platform, gives its users easy access to invest in Real Estate Investment Stocks. It is a multifaceted Nigerian investment company that offers you a wide variety of investment opportunities. This helps you to increase your passive earnings through investment diversification.
The ROI on this platform is higher than many other platforms and is pretty decent considering that the commitment is long-term. Moreover, this platform is easy to access. To access this real estate investment app, just download the OxfordVest app on Google Play Store and register.
Interesting Read: 5 Forms Of Real Estate Investment Strategies
4. Risevest
Risevest is a legit online real estate crowdfunding platform in Nigeria that focuses majorly on property investments. Basically, the Risevest investment platform allows you to invest in real estate, fixed-income assets, and stocks based in the U.S.
You can make solid real estate investments as a fraction of your larger investment portfolio through Risevest. To access RiseVest, just download the RiseVest app on Google Play Store or the Apple App Store.
5. Koboline.com.ng
Koboline is a Nigerian peer-to-peer lending company that uses blockchain technology to find and connect lenders and borrowers directly. Basically, this offers more transparent, efficient, and secure money transactions. Also, the platform provides real estate investment opportunities for Nigerians who are interested.
Basically, this means that with the Koboline platform, you can team up with others and crowdfund your property investment in Nigeria, then share the profit thereafter.
Final Thoughts
There are numerous types of real estate investment platforms in Nigeria. However, some of them stand out because of their credibility. You can learn about the credible ones from the information above. Don't forget to do background research about an investment platform before you invest.
You can obtain a comprehensive loan, tailored to your specific needs by using this platform. Basically, it allows you to compare loans from different lenders across Africa, ensuring the best option doesn't slip through.