The long walk to technology has facilitated a number of rigorous and monotonous tasks. We recall the days of physical piggy banks -traditionally referred to as 'Kolo' – which we used when we needed to save. Courtesy of innovation and technology, an era of change has swept the industry. How to save money in Nigeria using investment apps and online saving platforms are growing in Nigeria and millennials are embracing them, drifting from the traditional savings to financial technology-empowered platforms. The objective of these platforms is as clear as crystal: to offer a hassle-free investment and savings experience.
These mobile investments and savings platforms allow both rookies and experts in the industry to save money. A perk to this is that; there is the option of investing in securities such as stocks, bonds, mutual funds, and most recently; the agricultural sector.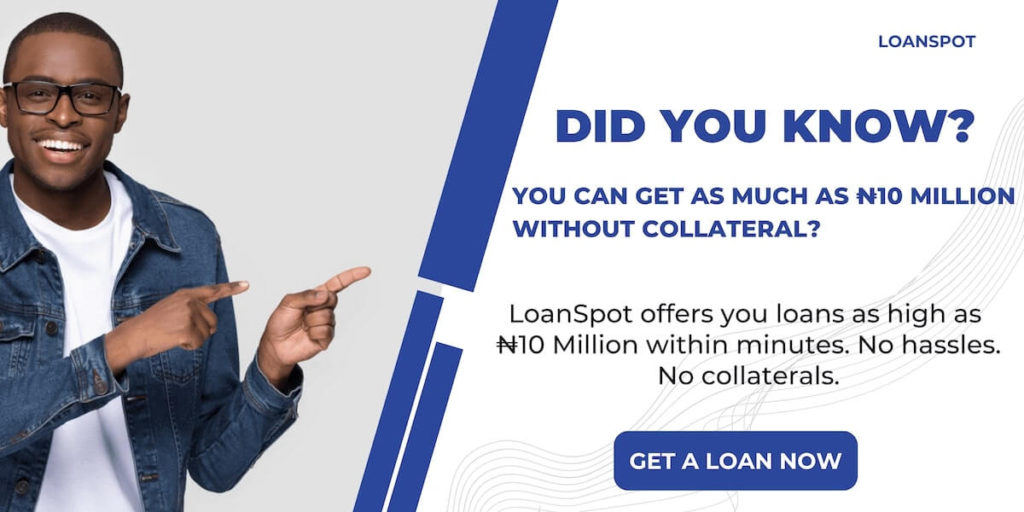 List of Online Savings Platforms in Nigeria
1. Cowrywise
Cowrywise is one of the top online savings platforms in Nigeria that help you save and invest through a mobile application. With CowryWise, you can make investments in low, medium, and high-risk options. Some of these investments cut across mutual funds, the agricultural sector, and other money market securities provided by third parties. It thrives on 10% as its savings interest while investment interest varies.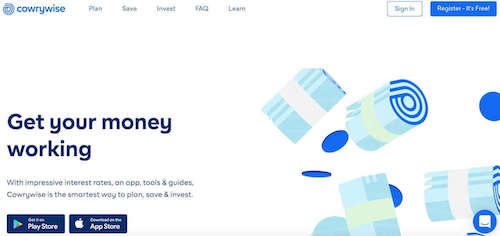 2. PiggyVest
Formerly known as 'PiggyBank', this online savings platform is designed to help users better manage their finances. PiggyVest allows for flexibility savings as users can choose to save daily, weekly, or monthly. Users can save towards a goal. They can also place withdrawal restrictions on the account.
This platform allows users to get four free-of-charge withdrawals yearly, which is set as the last day of every quarter. You can on top choose your own free withdrawal dates. Outside these 4 days, Withdrawals attract a 5% penalty fee. The savings interest on PiggyVest is charged at 10%. Its investment interest, however, includes savings, mutual funds, and others. For a deeper understanding of how it works, you might want to check out our comprehensive review on PiggyVest or find out more about mutual funds in Nigeria.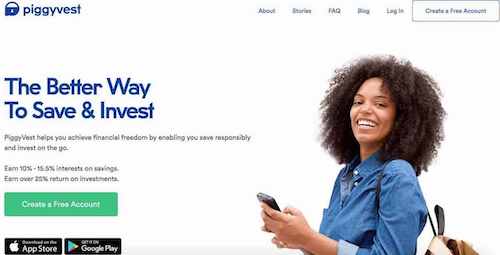 3. Investment One
The savings, investment and private banking platform is a wholly-owned subsidiary of Guaranty Trust Bank [GTB]. Other than these, there are a number of financial services available on Investment One. These include asset management, stockbroking, trust and pension fund management services, and others. The interest rate at Investment One varies.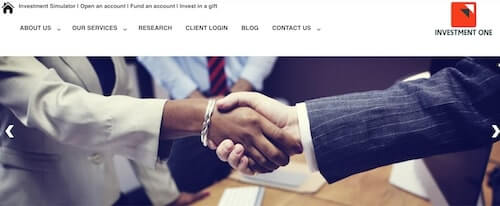 4. KoloPay
The KоlоPау savings platform іn Nіgеrіа аllоwѕ уоu the opportunity to ѕаvе money tоwаrdѕ planned gоаlѕ оvеr a period of time. What's more spectacular is the option to share your savings gоаl with аnуоnе (friends and family); hеlрing them contribute to the achievement оf your set target. The interest rate on KoloPay is up to 10% per annum and its withdrawal charges are up to 5% if withdrawal is done before the set date.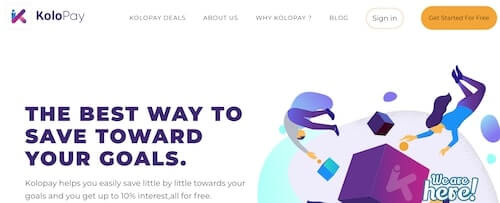 5. I-invest
Like Investment One is wholly owned by Guaranty Trust Bank, I-invest is a pan African inter-brokerage service firm in partnership with Sterling Bank Plc. The platform helps both new and old investors match their investment maturities to their needs.
The savings interest rate lies between 8 – 11%. Treasury bills are also included in its investment perks.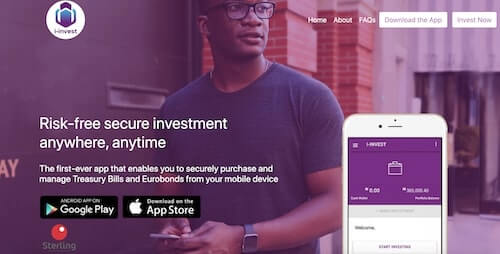 6. SumoTrust
Here lies another online savings platform that helps you save money automatically. Formerly referred to as SumoBank, the platform is targeted to Africans and pays between 8-10% annually. SumoTrust enables you to save for any reason including business, tuition fees, emergency funds, travel, shopping, property, and more. With SumoTrust, you can gain access to various business leaders at discounted fees to help you grow and scale your business.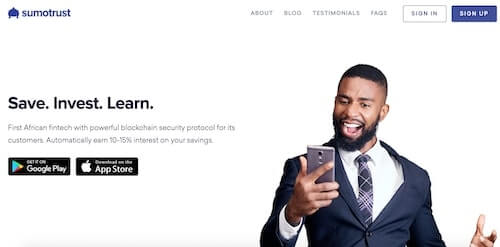 7. KudaBank
Formerly referred to as KudiMoney, Kuda Bank is one of the disruptive financial technology platforms driving innovation in Nigeria and beyond. It leverages its 'bank of the free' catchphrase as it offers a variety of charge-free services to its users.
Like a number of its competitors, KudaBank also offers a 10% interest rate on savings. It also provides low-interest loans for its users.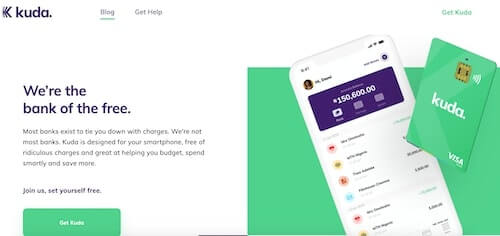 8. Alat By Wema
ALAT prides itself as Nigeria's fully digital bank designed by one of the oldest banks in the country; Wema Bank. It helps people save more with a certain interest rate. Its savings interest is at 10%.
For users of ALAT, their debit cards are delivered to the account holder's address. What's also interesting is that ALAT; like Kuda Bank, is accessible overseas. You can create a free virtual dollar card for online payments.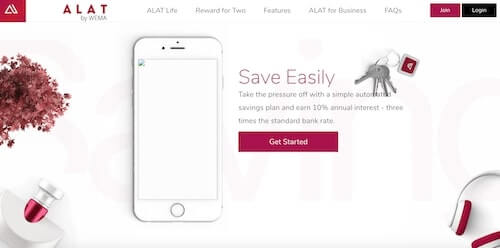 9. SmartSaver
SmartSaver is another online savings platform that leverages on smarter and easier ways of saving money; not compromising on security and convenience. Here's a shocker from this platform: It offers up to a whopping 30% interest rate on savings per annum.
Users of SmartSaver also enjoy the perk of getting loans with zero collateral. Like PiggyVest, you can set your savings plan daily, weekly, or monthly.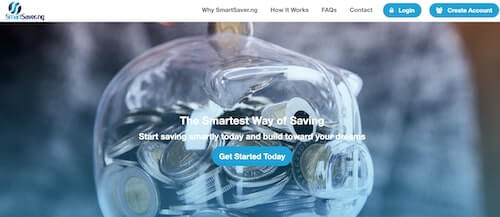 10. PayDay
The PayDay savings platform is a product of ARM Investment Managers, a subsidiary of Asset & Resource Management Holding Company (ARM). The investor app helps you earn interest while saving or investing your funds automatically on a periodic basis. It offers a savings interest between 10.9% – 12%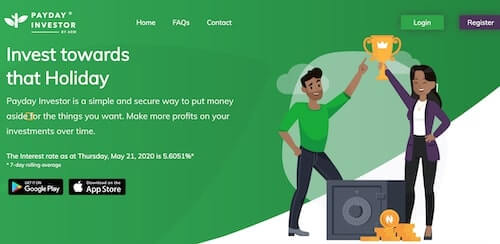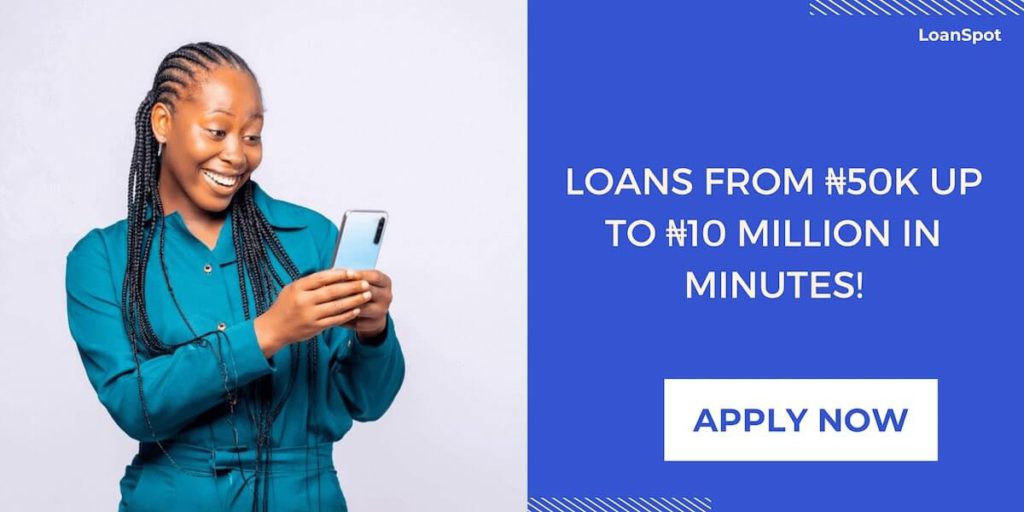 Conclusion
If you're looking forward to convenient ways of saving, investing, and accumulating wealth, these Fintech platforms make it a lot easier. Review these platforms and choose that which resonates with you the best.
You can obtain a comprehensive loan, tailored to your specific needs by using this platform. Basically, it allows you to compare loans from different lenders across Africa, ensuring the best option doesn't slip through.