The language used in the business world can intimidate people who are not familiar with the concepts in use. However, it is imperative that you get accustomed to the basics if you want to thrive in the financial world.
On that note, we have written this article to provide you with all you need to know about Profit before Interest and Taxes (PBIT).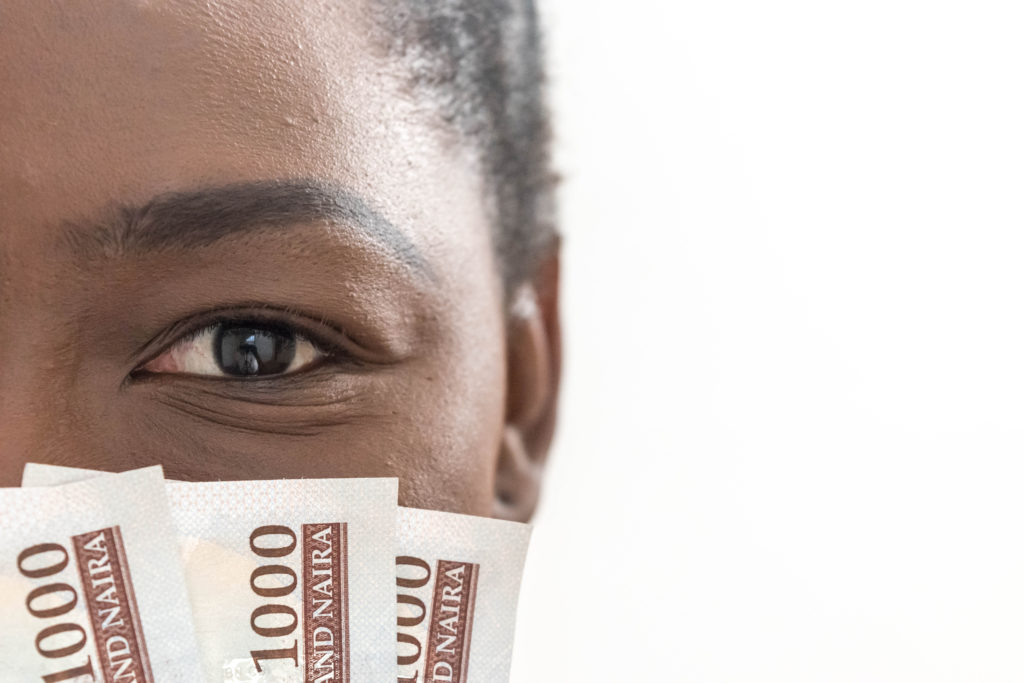 What is Profit before Interest and Tax?
In finance and Accounting, Profit before Interest and Tax (PBIT) is a tool used to measure the financial performance or profitability of an organization. We calculate this by measuring the profitability of a company without the addition of interest and income tax expenses.
Furthermore, PBIT focuses on the ability of an establishment to produce earnings from operations. This is without taking variables, such as capital structure and tax burden into consideration. You can read more about taxation in Nigeria.
Why is Profit before Interest and Tax Important?
PBIT is important because it provides you with the measure of your organization's financial performance from operations. This is due to the fact that it does not take into account expenses that have to do with interest and taxes. There are different ways in which PBIT can be very beneficial, and they include:
1. Taxes:
This can come in handy for investors who are looking to compare different organizations with different tax responsibilities. For example, we expect that an organization that has just received a tax break to be profitable than one that hasn't. But in some situations, this may not be the case. In this kind of situation, measuring profit before interest and taxes can make things clearer.
2. Debt:
PBIT is a useful tool that helps investors analyze an organization's operating financial performance while excluding debt and the stemming interest expense.
How do you calculate PBIT?
Before you can attempt to calculate the Profit before Interest and Tax of an organization, you must consider the following:
1. Gather all financial data of the organization's earned income:
You can get this through the different means by which the organization generates income. This could either be through total sales, rental income, service income, interest earned amongst many others.
2. Make an evaluation of all deductible expenses:
The most likely expenses an organization will incur are utilities, cost of goods and services, debts, health expenses, etc.
3. Subtract the deductible income from the earned income:
The difference between the two terms is what we know as Profit before Income and Taxes
Simply put, Profit before Tax = Revenue/ Earned Income–Cost of Goods and Services–Operating Expenses
OR PBIT = Net Income + Interest–Taxes
ARE PBIT and EBIT (Earnings before Interest) the same?
As earlier stated, PBIT is Profit before Interest, while EBIT is Earnings before Interest. However, while we use them interchangeably most times, it is worthy of note that there is a difference. This is in the first letter of their Acronym 'P' and 'E'. In the financial world 'Earnings' which we can also call revenue, is an organization's net income after income tax. 'Profit' on the other hand is the funds left after all expenses have been duly settled.
What does PBIT margin mean?
We define this as the operating earnings of an organization to the operating sales. This margin gives room for investors to have a thorough understanding of all the costs incurred in executing the operations of a business.
Is PBIT the same as gross margin?
Investors sometimes use the term operating margin interchangeably with Profit before Income and Tax. However, operating margin and Profit before Income and Tax share the same formula.
How can I improve my Profit before Interest?
One of the surest ways of improving your organization or business PBIT is by cutting operating expenses. This includes property taxes, utilities, supplies, insurance costs, etc.
Conclusion
We cannot underestimate the advantages of Profit before Interest and Taxes. It is an accurate tool that we can use to measure if our business is performing excellently well. In addition, it also helps investors to test how profitable a business is.
You can obtain a comprehensive loan, tailored to your specific needs by using this platform. Basically, it allows you to compare loans from different lenders across Africa, ensuring the best option doesn't slip through.