Building financial capacity is far beyond saving your earnings. You also have to invest. Basically, any money you invest appreciates over time and yields profits. Also, investment saves you from inflation. Hence, allowing you to build wealth over time. Fortunately, there are some simple ways to invest from the comfort of your own. There are several credible investment apps in Nigeria that allow you to invest with ease and convenience.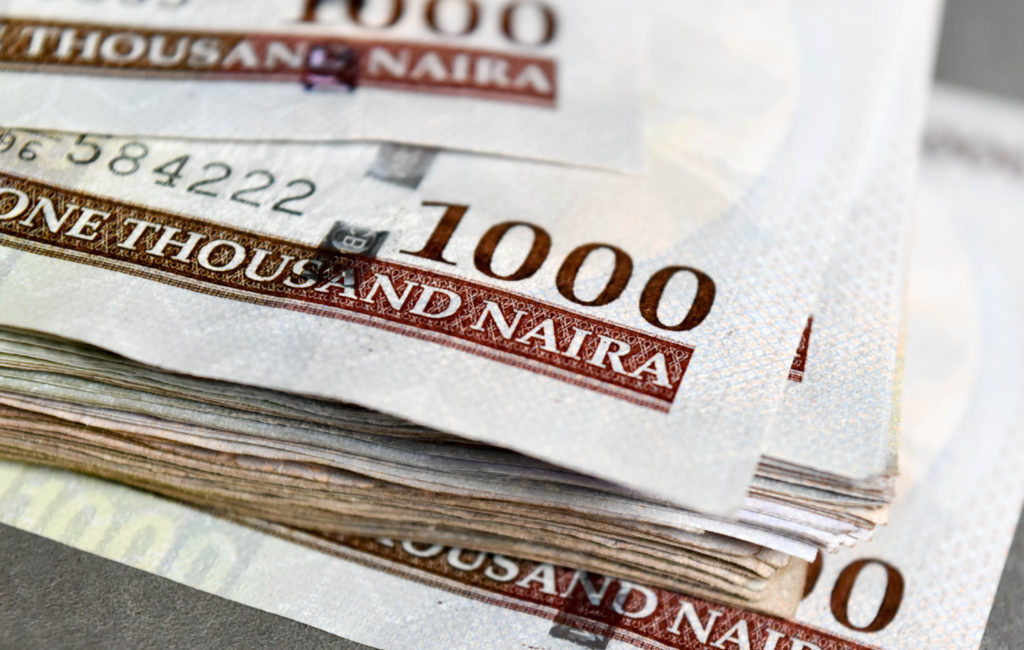 What are Investment apps?
An investment app is a mobile application that was designed to give people information about publicly traded companies. Basically, these apps provide you with information about companies that sell shares publicly. Also, know that all investments come with a certain degree of risk.
Hence, before you start making any financial investments on apps, know that the rules of the investment game stay the same. The fact that these apps give you access to invest in top-grossing companies does not mean it is rosy. You still need to study and do your research about any investment in the app.
What Are The Top 5 Best Investments Apps in Nigeria? 
Here is a list of the top 5 most credible investment apps in Nigeria: 
1. Bamboo
The Bamboo app is one of the most recommended investment apps in Nigeria that gives good investment returns. Basically, this app offers Nigerians access to the American stock market with ease and comfort. Bamboo gives Nigerians access to more than 3000 stocks straight from the American and Nigerian stock markets.
Also, it allows users to fund their accounts with diverse currencies. You can send funds to your bamboo account with Naira, Dollars, or any other currency available at your disposal.
2. Trove
The Trove app is another credible investment app known for good reviews. Basically, this app allows you to invest in the shares of foreign companies. As a Nigerian, you have access to investment opportunities in China, America, as well as Nigeria.
Also, you can start investing in this app with as low as 1000 Naira. This is less expensive than the minimum amount you can invest in other investment apps. Basically, Trove allows users to invest in bonds, stocks, and many more. So, you have access to invest in all this in one app.
3. Carbon
Carbon is another good Investment app in Nigeria that deserves to appear on this list. Basically, Carbon is multi-dimensional because it offers multiple services. It provides you with investment, savings, and loan services.
As an investment app, Carbon lets you invest between the range of Ten thousand naira to Ten million naira and receive up to a 16% interest. Also, this app can serve as a savings app and allows users to save money to meet their targets. As a loan app, Carbon allows you to get loans as high as ₦1million without any collateral.
4. PiggyVest
Over the years, PiggyVest has grown to become very reputable and highly recommended. This investment app helps individuals to save money and earn interest on their savings. Besides allowing users to save money, Piggyvest also provides a network that allows you to invest in profitable businesses and earn more money.
5. CowryWise
The CowryWise app functions just like PiggyVest. It is designed to enable you to save your money and make investments. As a Nigerian, it is one of the easiest apps you can use to manage your finances.
With this app, you can save and invest with as low as 100 Naira every day, every week, or even every month with a period plan.
Bottom Line
There are several credible investment apps in Nigeria that allow you to make investments and earn returns. Basically, all you need to do is to pick the most suitable for you from the list above. Also, remember that investments come with risk and you need to learn about any investment before diving into it.
You can obtain a comprehensive loan, tailored to your specific needs by using this platform. Basically, it allows you to compare loans from different lenders across Africa, ensuring the best option doesn't slip through.