As a current or intending investor, it is important to know the basics of investments. From the types, nature, and risks associated with them, you should be forearmed to do well in the practical aspect.
"What is a capital investment" is one question that you should have an answer to and understand in depth. Lucky for you, that's what we discuss in this article. Keep reading to know all that you need.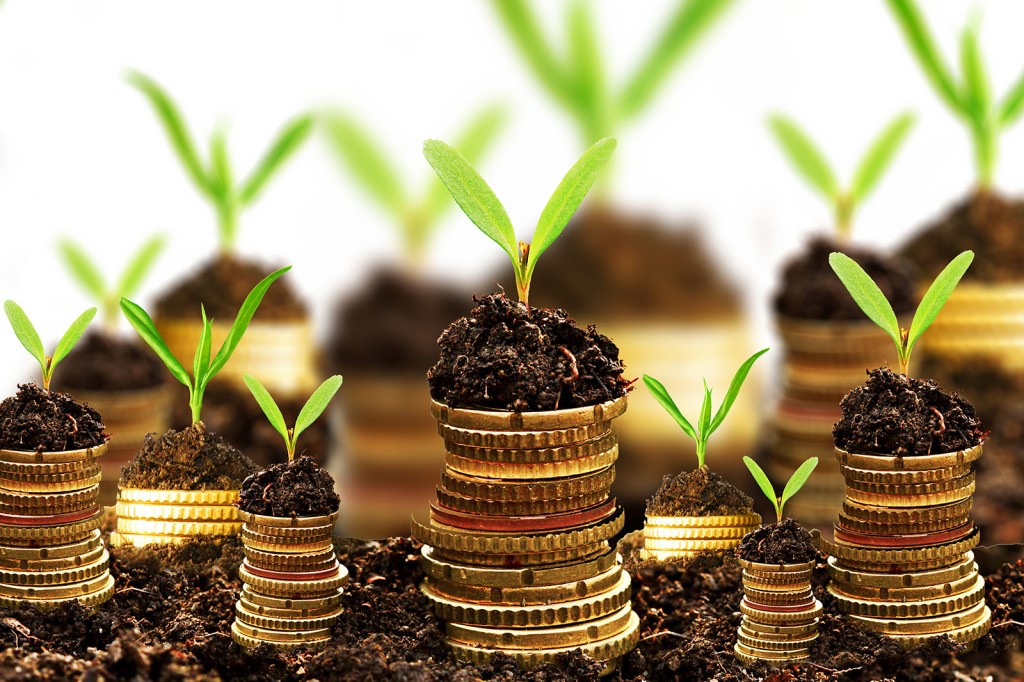 What is Capital investment?
Capital investment is the procurement or raising process that companies carry out to expand their business. Money realized from this process is for growing the business and achieving its goals and objective. It could also refer to the acquisition of a company asset that adds to their value, which they use to further their goals. Some examples of these permanently fixed assets are property and buildings and company equipment.
There are different means for raising capital investment, which are all discussed in the latter part of this article.
How does capital investment work?
We can approach capital investments from two perspectives. The first is the perspective of an individual or corporate body acting as an investor in another business. Second, executives of a company can invest in the business directly.
Individual or corporate body:
In this approach to capital investment, the individual or corporate body, hands over a sum to the business being invested in. They precede this loan by an agreement to repay it. It could be in the form of offering shares from the company, or a percentage of the profit realized in the long run. Whichever way, the investors always make a significant profit on their investment.
Company executives:
Company executives can be investors in their own company. They provide the sum necessary for purchasing assets that would help the company grow.
Whichever way it came, they got the money through external sources to help the business flourish. Capital investment has no minimum or maximum amount because it varies depending on the specific business in question.
What are the types of capital investment?
There are three main types of capital investments, which take their nature depending on the investment agreement structure. They are:
Equity capital:
Equity capital is also known as net worth and represents the result of a company's assets minus its liabilities. Businesses with this capital are totally funded with cash invested by the owners or shareholders of the company that has no offsetting liabilities. Many businesses prefer this capital type because they do not have an obligation to payback. This, however, leaves a risk of poor growth to businesses funded this way.
Debt capital
In this capital investment, investors give money to the business in a loan form, which they have to repay depending on the agreement. They practice capital investment by individuals or corporate investors and attract inflation interest payment. This process is essentially a business renting the capital needed to expand and payback in the future.
Speciality capital:
Lastly, specialty capital is the best among the three, from the business owner's perspective. This makes it very few, and difficult to find. It involves investment with no economic cost and also takes the limit off growth. Examples of this include vendor financing or negative cash conversion, and insurance floats.
Why is capital investment important?
Capital investment is important because it's a yardstick to consider when measuring the health of a country's economy. A higher rate of capital investment means that businesses are growing and have high potential to expand in the future. This improves productive capacity and consequently influences the economy at large.
Conclusion
Capital investment is a very important yardstick for the economy. The lower it is, the more likely an economy is to plummet, and the higher the better. However, there are other factors to consider too. As an investor or business owner, invest in the best business with high potential, or attract the best investment for your company.