It is important to stay updated with some important terms in the financial world. Understanding these terms gives you an edge. In this article, we will be discussing explicitly about discount houses in Nigeria.
Basically, they are financial institutions saddled with the responsibility of discounting, trading, and negotiating bills. In addition to this, they also contribute to the growth of the Nigerian Economy, through the money market. Furthermore, the transactions of a Discount house, mostly, are always on a large scale basis. This is with transactions such as Bonds and Treasury Bills.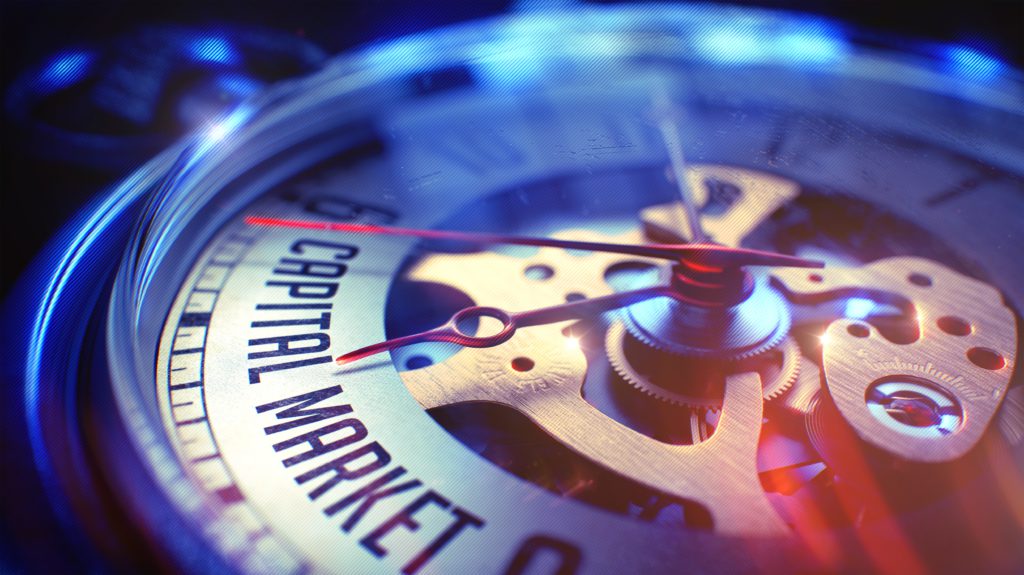 What are the functions of Discount Houses in Nigeria?
Acts as an Intermediary:
Basically, discount houses have the responsibility of acting as intermediaries when it comes to money market transactions. They act as intermediaries to people transacting in the money market. Basically, between lenders and borrowers.
Trading:
As we have earlier stated, one of the responsibilities of the discount house is to trade. They trade basically on instruments and securities. And since they are well-grounded in the money market, they have been able to live up to their full potential in this aspect. Some of the securities and instruments they trade are Nigerian treasury bills, commercial bills, Bank deposit certificates, banker's acceptances, and many more.
Dealers of Treasury Securities:
The Central Bank of Nigeria vested Discount houses in Nigeria with this authority. This makes them the main dealer of treasury securities in Nigeria. This authority allows them to purchase treasury securities on behalf of their clients in the money market.
Personnel Training:
Another key responsibility of Discount House is to train its personnel. As with other organizations, they do this to enhance their staff's skill set and knowledge in transacting in the money market. These pieces of training prepare each member of staff to carry out money market transactions with no hassle.
Primary and Secondary Market:
Although Discount houses are known to basically trade short-term securities, the fact is they are also involved in the secondary market. This is because they deal with government bonds, which belong to the secondary market.
Management of liquid assets:
Another key responsibility of discount houses is the management of liquid assets. Basically, liquid assets are things you own and can convert to cash without losing their market value. Examples of assets under this category are cash, savings or checking accounts, money market instruments, and marketable securities. Basically, Discount houses leverage an investment apparatus to achieve this feat. We know this apparatus as the 'Open Buy Back'. Discount house through this means ensures that investors have access to flexible liquid asset management.
Conclusion:
Basically, Discount houses are saddled with several responsibilities, some, not all, of which we have covered in this article. They are a key player when it comes to trading various short terms securities. In fact, not only this, they negotiate the various certificates of deposits, commercial papers, and other market instruments. In fact, their existence has contributed immensely to the growth and development of the Nigerian economy.