Treasury Bills is a very popular financial term among business-oriented people. It is a short-term bond issued by the Federal Government of Nigeria. They always do this through the Central Bank of Nigeria. The purpose of treasury bills is to meet the short-term financial need of the government. This financial instrument is available for purchase by individuals, Banks, trusts, firms, and Institutions. The CBN always makes this available for 91 days, 182 days, and 364 days. This article answers major questions such as the minimum amount you can invest in treasury bills, advantages and disadvantages, and all you need to know.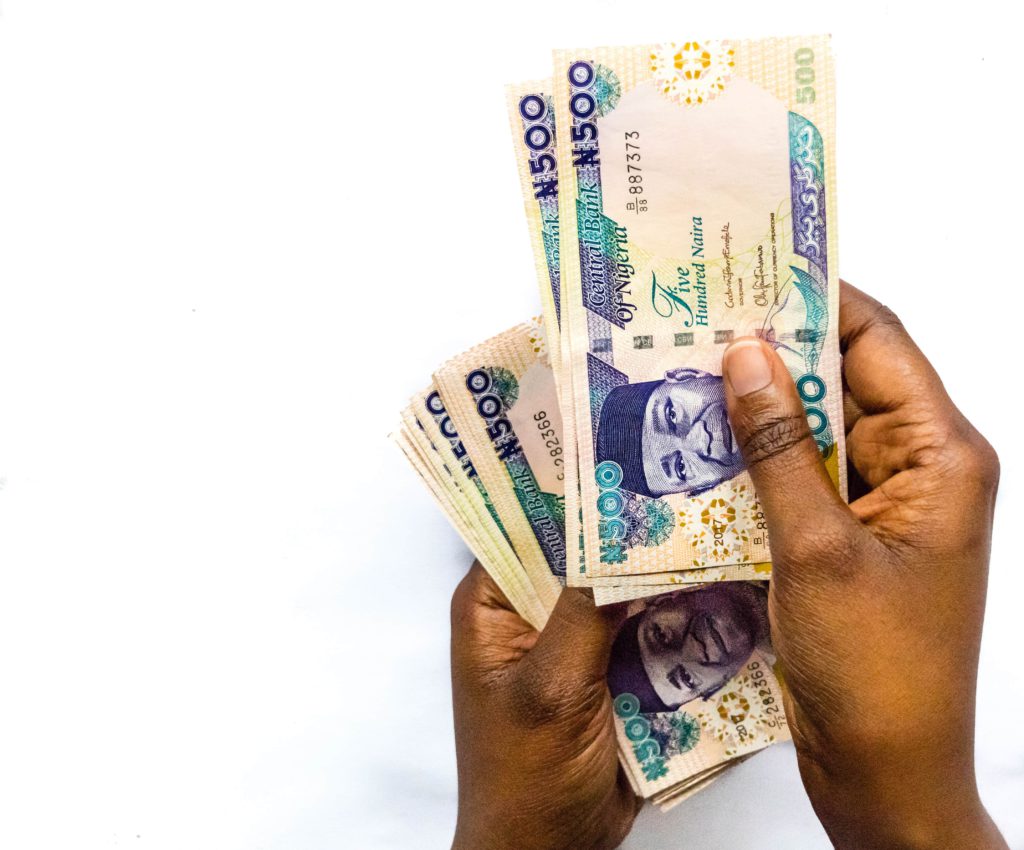 What is the minimum amount I can invest in Treasury Bills?
Some years back, Treasury Bills used to be available for purchase for as low as #10,000. But you have to purchase it in multiples of #1000. But in the year 2017, due to some reasons, the CBN increased this amount to #50 million. To make it easy for investors, some organizations purchase it directly from the CBN. They give these organizations the privilege to sell as a retailer, and their price ranges between #50,000 to #100,000.
How can I invest in Treasury Bills?
If you are looking to invest in Treasury Bills, all you have to do is walk into any financial organization selling Treasury Bills. Request to invest in Treasury bill using the pool option. This option is available for people who cannot purchase the Treasury bill at once. Banks pool sums of money from customers interested in investing in Treasury bills and invest on their behalf.
Once you make the request, they will give you a form to fill with your personal information and the amount you wish to invest. In addition to this, you will have to state if you will buy in the primary or secondary market. Also, you will need to grant your bank the responsibility to invest on your behalf and also allow them to debit your account.
When are Treasury Bills sold?
The CBN of Nigeria sells Treasury Bills bi-weekly. Specifically, every other Wednesday. Before the Treasury bills are available for sale, the CBN announces on their official website and national dailies to notify individuals who are interested.
What are the advantages and disadvantages of investing in Treasury Bills?
You can use Treasury bill as collateral when applying for a loan from Banks
They exempt the interest you earn from Tax
Investment in Treasury Bills is risk-free and secure. This is because it involves the CBN and The Federal Government of Nigeria.
They usually pay the interest of Treasury bills upfront.
Disadvantages:
You cannot roll over your investment in Treasury Bills
The interest rate of treasury bills are usually a bit above the inflation rate
Conclusion:
Investing in Treasury Bills is a good way to get a tangible Return on Investment. This investment secure and risk-free. It is one of the safest forms of investment, this is because it is backed by the full faith of the CBN and Federal Government. But ensure that you familiarize yourself with the highs and lows before you embark on the Journey of investment.