Cowrywise is a financial technology company founded in July 2017. It aims to ease the process of savings and investments. This is done through its automated savings platform and various investment platforms such as money market funds and mutual funds.
They have also partnered with investment companies in Nigeria to make the process of investment easier for their customers. Some of the firms they are in partnership with include Meristem and Afrinvest.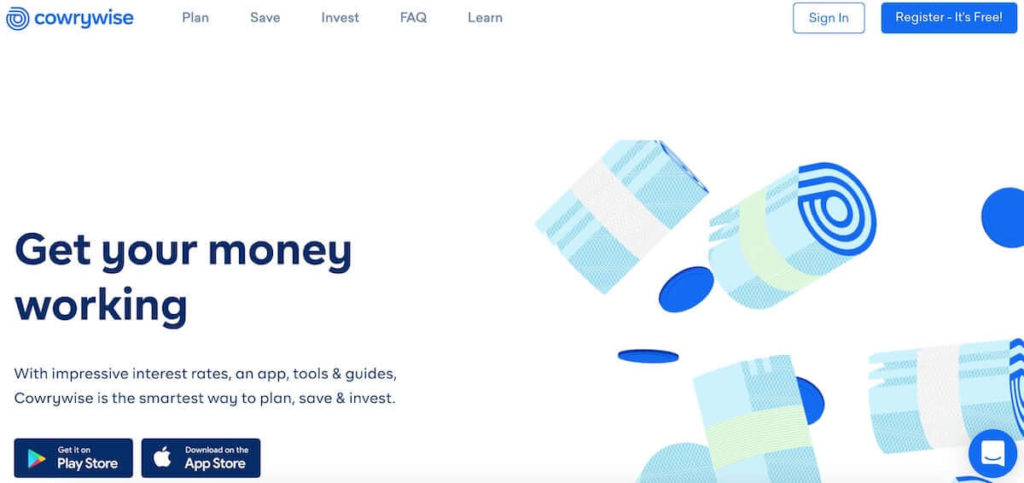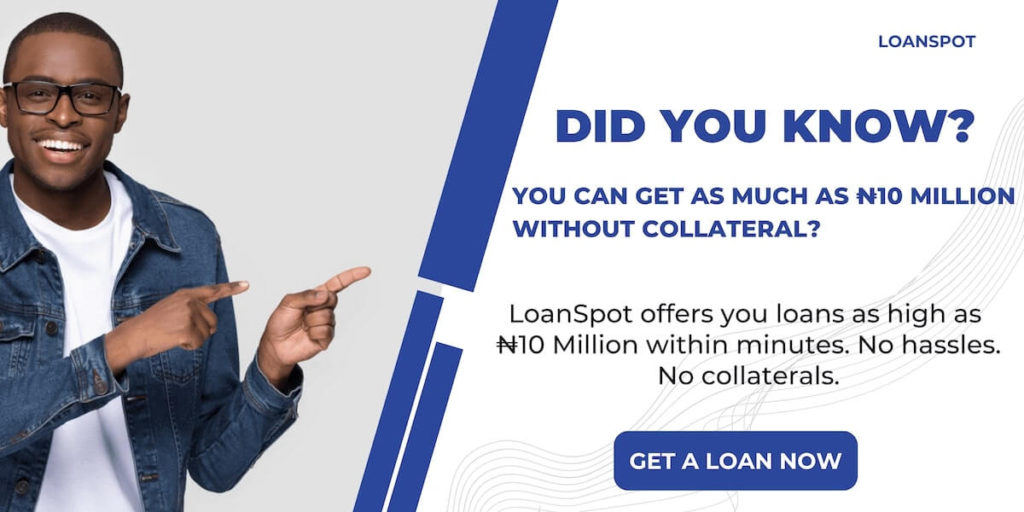 The Cowrywise App
The Cowrywise app is available on Google Playstore and the Apple Appstore. With over 10,000 downloads and 2,000+ reviews on Play Store, the app has a star rating of 4.3.
The app allows you to:
Make savings and investments
Diversify your investments
Earn returns on your savings daily
Make flexible withdrawals
Have 24/7 support
Reviewers are generally pleased with the functionalities of the app. However, one of the reviewers made a complaint about the app being intrusive by popping up notifications once a new update is available.
Another reviewer complained about the app prompting them to keep downloading updates even after doing so.
Despite the very few low ratings, the app does a pretty good job in helping you save and invest.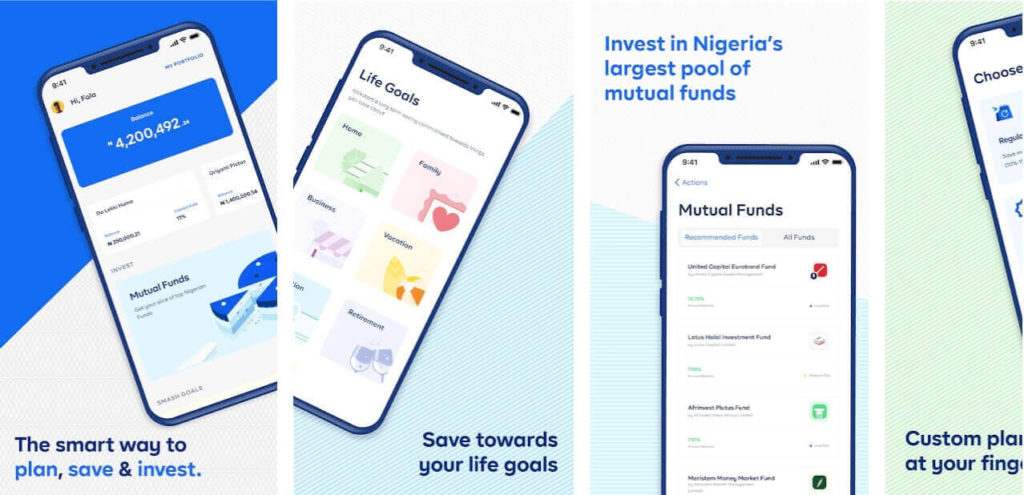 How Does it Work?
Cowrywise allows you to start your savings and investments with as little as N100 on the periodic plans. The app also has four different features that you can choose based on your financial goals. Here are the features below:
Regular Savings: This allows you to save for a minimum of three months. An interest rate of 10%-15% per annum is what you'll receive if you choose this option.
Life Goals: This allows you to save towards a goal. For example, your goal could be to be able to afford your tuition. It could also be towards planning for a vacation in a foreign country. No matter what you have in mind, the minimum length for life goals is one year.
Halal Savings: This is a saving feature free from interest rates for Muslims who do not want interest
Savings Circle: This encourages people to have group targets and save towards them together
Cowrywise offers a wide range of mutual funds in Nigeria to its customers by partnering with investment firms. These include big firms like Meristem, Afrinvest, Lotus Capital, and United Capital. This range allows you to diversify your investment portfolio according to your investment goals.
These funds are also professionally are under supervision to ensure customers get optimum returns.
With Cowrywise, you have a greater incentive to save money. By giving a higher return on savings, customers are likely to save and even invest their savings.
How Safe is Cowrywise?
As a potential user or potential investor in Cowrywise, you might be a little concerned about the credibility of the platform. No need to worry, your investments are in safe and reliable hands.
Cowrywise is a registered FinTech company in Nigeria, and this makes them a legal entity. They also have a team of investment professionals who invest savers' funds in various financial instruments and manage these funds with the sole purpose of getting optimum returns for customers. 
As regards the safety and security of savers' funds, the assets are held by Meristem Trustees, which is registered under the Securities and Exchange Commission (SEC) on the saver's behalf.
So, what are you still waiting for, start making your money work for you with Cowrywise and save towards those dreams you have.
For a detailed comparison of two of the most popular savings and investment apps n Nigeria, we recommend you check out this post on Cowrywise vs Piggyvest.