We all want to save money, however, some people do not know how to go about it. This lack of knowledge has caused so many people to accumulate debt and end up in financial ruin. Hence, it is very important for everyone to learn and adopt the culture of saving. Use the modern ways of saving money highlighted below to make your savings journey easy, stress-free, and efficient.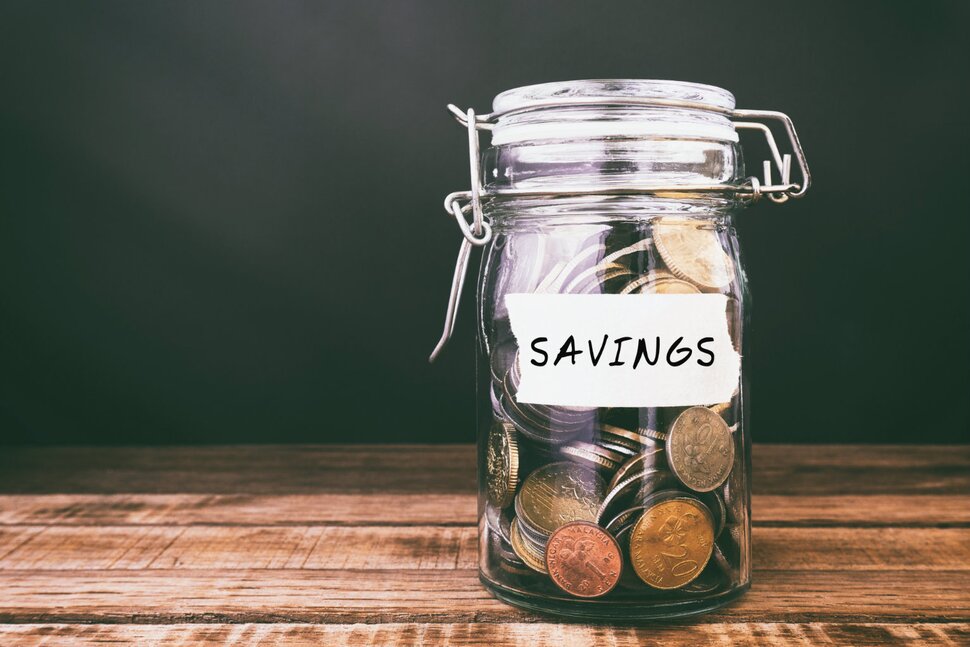 5 Modern Ways Of Saving Money
Here are some of the modern ways of saving money. Following these tips will ensure that you achieve your savings goals easily. 
1. Save more by spending less
If your mind is set on saving money, you need to start by creating better spending habits for yourself. To control your spending habits, you have to be very intentional. Cut off some of the expenses you spend on things you don't really need. This way, you can put more cash into your short and long-term savings.
2. Budgeting
A budget is a financial plan for a specific period. It could be weekly, monthly, quarterly, or even annually. Basically, creating a budget will help you to keep track of your expenses. Hence, a budget can indirectly help you save more money since you will have an idea of how much you are spending.
3. Use of digital saving platforms
Fortunately, technology has made saving very easy and convenient. Basically, there are several legit digital saving platforms that allow you to save money without stress. These platforms are authorised and controlled by the appropriate Nigerian authorities so you can be assured that your money is safe. Cowrywise, Piggy Vest, and Risevest are good examples of legit savings platforms. 
4. Join a savings challenge
Joining a savings challenge is one of the modern ways of saving money. A savings challenge is better among friends with common saving goals, as it motivates you to keep up the pace with your friends.
Basically, people who enter into savings challenges together all share a common target. They plan to reach that target within a specific period. There are some digital savings platforms where you can join online challenges. Cowrywise is one saving platform that offers this feature.
5. Create Multiple Bank Accounts
The importance of creating many bank accounts is to allow you to assign each of your accounts for a particular purpose. You can create two accounts – a salary account and a savings account. While your salary goes to the first account, you can send the 30% you want to save to the second account. If you want to, you can also open another account for emergency funds.
Bottom Lines
There are various modern ways of saving money. You just need to choose the method you are most comfortable with. Also, you can combine two strategies to make your savings processes easier. For instance, you can choose to make a budget and create multiple accounts for each plan on your budget. Once you receive your income, all you have to do is to divide the money and allocate it to each account.
Do you need a loan? Be sure to visit this loan platform that allows you to compare loans from different lenders in minutes. It offers the best and ensures that you get nothing less.