Digital marketing is the new online channel that compresses the whole scheme of advertising into a cheaper, and more precise package for businesses. Basically, it produces the highest quality of results that businesses get from trying to reach out to their customers without breaking the bank.
As a business owner looking to tap into the benefits of digital marketing, the top 10 digital marketing agencies in Nigeria are one of the information you should have in order to select the best for your business.
Depending on the nature of the business, digital marketing agencies usually cover website design, online advertising, SEO, email marketing, social media, and more. Also, most times, these agencies are a one-stop for all your digital needs.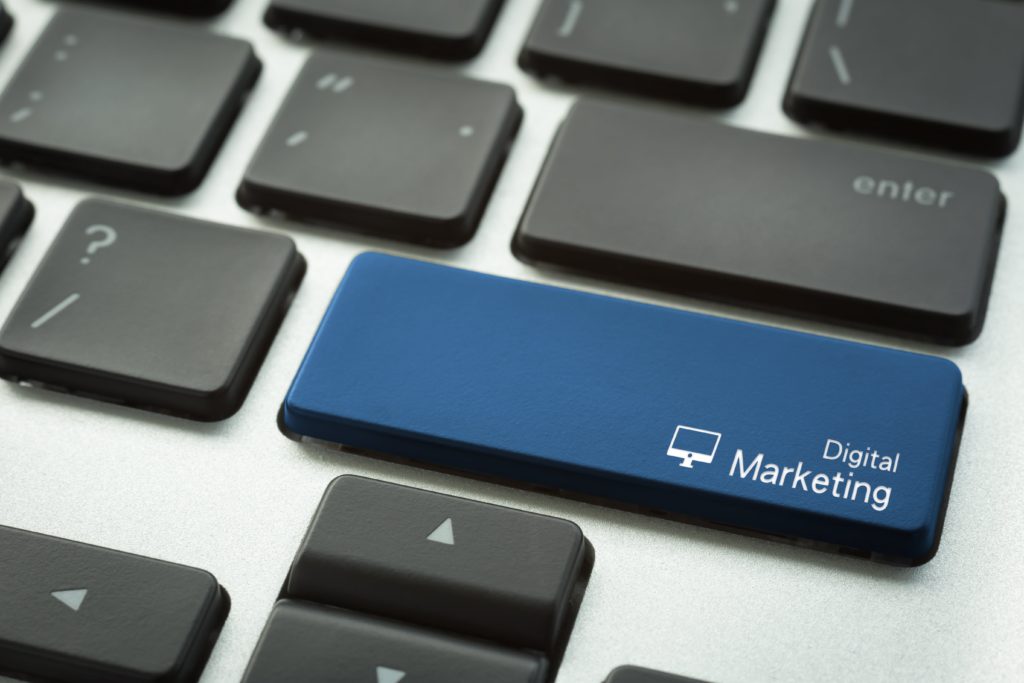 Top 10 digital marketing agencies in Nigeria
If you're a business owner or a marketing executive for an organization looking for the best digital marketing agency to work with, here are the top 10 to consider:
1. Wild Fusion
Arguably Nigeria's first and finest digital marketing agency, Wild fusion sits at the very top of this list. The company is the first Google Adword certified partner in Nigeria, which speaks volume of their expertise as well as professionalism. Wild Fusion operates across major countries in Africa, including Kenya and Ghana. Some of the services they offer include:
Digital marketing strategy
Mobile marketing
Media services
Content production
Brand strategy
Social media marketing
Web analytics and SEO
Customer insight and training
2. Amplify
Amplify is a fine digital marketing agency that exists to bridge the current gap between marketing and technology in Nigeria. Basically, they do this by creating innovative solutions to help businesses reach their target audience. Also, their team consist of technology enthusiasts, designers, digital marketers, social media marketers and more, who all come together to create a real-time digital solution for brands all across Africa.
3. Anakle
Anakle specializes in creating and executing digital campaigns for clients and agencies around the world. Also, they take control of both online and offline channels to build your audience across both. From inception till date, the team has handled several projects for top brands across Africa. Some of their services include:
Social media management and marketing
Digital strategy
Web/ mobile app development
UI/UX design
Digital marketing
4. Street Toolz
Street toolz is more of an interactive agency than outright digital advertising. However, the company takes advantage of digital channels to build a successful brand through user experience, interactivity and engagement. Currently, this agency has a rich portfolio of clients including the British council, World Bank Group, Grand cereals, PropertyMart and more.
5. Ellae Creative
Ellae is powered and run by a team of creative and strategic professionals who share a common goal and belief in the strength of great ideas. In addition, the agency is based in Lagos and harnesses creativity to consistently deliver top-notch results through digital channels for their clients.
6. Intense
Intense exist for basically two purposes, which are social media management and digital marketing. Therefore, the agency helps your business reach more customers and increase sales through these two channels. Their services include
Product design
Search Engine Optimization
Social Media Marketing
7. Bytesize
Basically, Bytesize specializes in delivering strategic digital marketing directions that help businesses reach their goals sooner. Also, as a fully digital communication agency, they make use of creativity, customer research and other insight data to transform businesses.
8. Dodo
Dodo is a creative design agency that stands out among other agencies in this niche. Basically, they are centred on human processes which they use in building brands and unique customer experience for businesses. Some of their services are:
Brand strategy and Identity
Print and packaging design
Web design and UI/UX
Customer research
Data visualization
Digital marketing
Customer experience design
9. Cregital
Cregital is a creative digital agency that helps brands and other businesses make the right digital impressions. Therefore, they work closely with clients to understand their business goals and tailor a solution to help expedite the process all within their budget.
10. CKDigital
This is another digital creative agency in Nigeria, which has a mission to grow businesses through its exceptional digital practices. Basically, CKDigital consists of a focused and result-oriented team of professionals, who come together to create the best solutions for SMEs, startups and multinationals.
Conclusion
In the end, it all boils down to what exactly your business needs because it is certain that not all digital marketing approach is effective for all businesses. When choosing, ensure the company is well equipped for your needs, especially if you don't particularly understand it. Also, the agency should be designed to serve the size of your corporation, whether it be an SME, startup or multinational.