Starting a business in Nigeria is easy. However, what acts as a major limitation for most people is capital. While some people have enough money to start any business they want, many others lack enough funds for it. Fortunately, there are other businesses that are cheap to start. If you are looking out for the cheapest business to start in Nigeria, here is a guide on what you should know.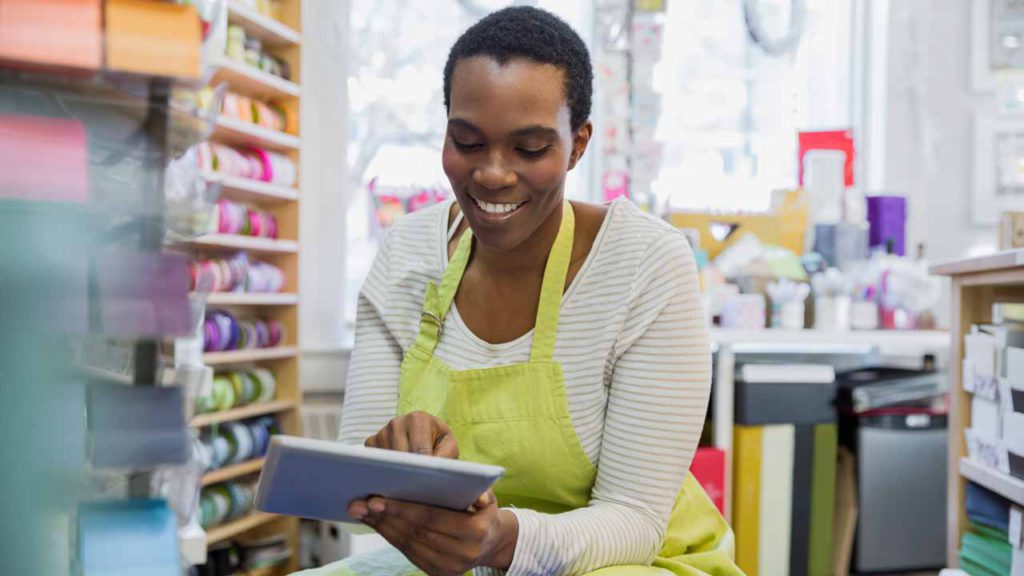 Why Is It Important To Start A Business?
There are several financial benefits of starting your own business over working for a salary. First, you get to build an establishment that has growth potential while enriching you financially. Also, your business itself serves as a very valuable asset.
The value of your business increases as your business grows. Additionally, when you start your business, you become your own boss and decide how much money you make and how long you work. This gives you the flexibility to do other things with your life.
5 Profitable and Cheapest Business to Start in Nigeria
Here is a list of the cheapest business you can start in Nigeria:
1. Affiliate Marketing
Affiliate marketing is a cheap and profitable business you can start in Nigeria. Fortunately, starting this business requires little to no capital or qualifications. Affiliate marketing is simply the selling of physical or digital products created by another person.
Hence, you do not need to buy or create any product. You just need to recommend affiliate products to people who are looking for them. Thereafter, you earn a commission for any product you sell successfully. Some legit affiliate platforms In Nigeria include:
a. Konga
b. Whogohost
c. Learnoflix
d. Expertanaire
e. Jumia
2. Laundry Services
Laundry is another cheap business in Nigeria. Basically, it involves the selecting, washing, and ironing of people's clothing for a specific amount of money. You can start your own laundry services with minimum capital. It all depends on how you plan to structure it. If you want to start this business from home, you will need less capital than going to open a shop for it.
3. Data Reselling
Data reselling is another good business you start in Nigeria with little capital. It involves purchasing data bundles from Nigerian network companies like MTN, GLO, 9mobile, and Airtel, then selling them to other people in small quantities.
This business is very profitable and needs as little as N2000 to start. Register with telecommunication or a VTU platform, fund your account and start reselling data to others.
4. Freelancing
Freelancing is another cheap business that involves executing simple tasks online. Basically, you sell your soft skills to people in need of it online. For instance, if you are skilled in social media management, you can just find and help small business owners to manage their pages online. You can render various services as a freelancer. Some of them include:
a. Content writing
b. Copywriting
c. Website design
d.Virtual assistant
e. Social media marketing
f. Search engine optimization
g. Facebook ads
h. Graphics design
5. POS Business
POS is a business that can fetch you daily income in Nigeria. Basically, you earn money everyday when people withdraw money through your pos terminal. To start a POS business, just register with a leasing company, buy your POS system, and then fund your account with the required amount of money. Next, publicize your business to people around you.
Conclusion
Starting your own business is one giant step people need to take because of the numerous benefits. Basically, you become your boss, dictate how you earn, and still have time for yourself. The guide above will teach you all you need to know if you are searching for the cheapest business to start in Nigeria.
Do you need a loan? Be sure to visit this loan platform that allows you to compare loans from different lenders in minutes. It offers the best and ensures that you get nothing less.